Investing in the stock market has been a driving force of wealth accumulation in the world for many years. The great appeal makes sense: people can purchase ownership of a company and watch as it grows and multiplies their money. Some stocks, however, offer additional gains in the form of a dividend. 
So what is a dividend? How much can I expect to be paid? And what happens with dividends on Public? In this article, we intend to answer those questions and more. 
What are Dividends?
A dividend is simply a payment made by a company to its shareholders. In addition to the growth of a company's stock, investors can also enjoy dividend payments from their investments. In fact, Kevin O'leary, most famously known from Shark Tank, says he only invests in stocks that offer a dividend. 
Not all companies offer a dividend though. Companies that offer a dividend are usually larger and more established. Typically, younger companies will not offer a dividend in order to invest more back into the business. 
Each company individually determines how often and when a dividend is paid. Though most frequently, companies that offer dividends pay them on a quarterly basis.  
How Much Money is a Dividend?
The value of a dividend is determined by the dividend yield. In Public's app, you can search for a company and look at their "Stats." You will find something labeled "Dividend Yield," which is the percentage of a share price that an investor can expect to be paid in the course of a year. 
Let's look at an example. 
Suppose company ABC has a dividend yield of 2%, and they are currently trading for $10 per share. To find the value of the dividend that will be paid, you simply multiply the share price by the dividend yield. 
$10 x 2% = $0.20
In this example, for every one share owned, you can expect $0.20 to be paid in the form of a dividend each year. If the company pays dividends quarterly, then you would receive $0.05 each quarter per share you own.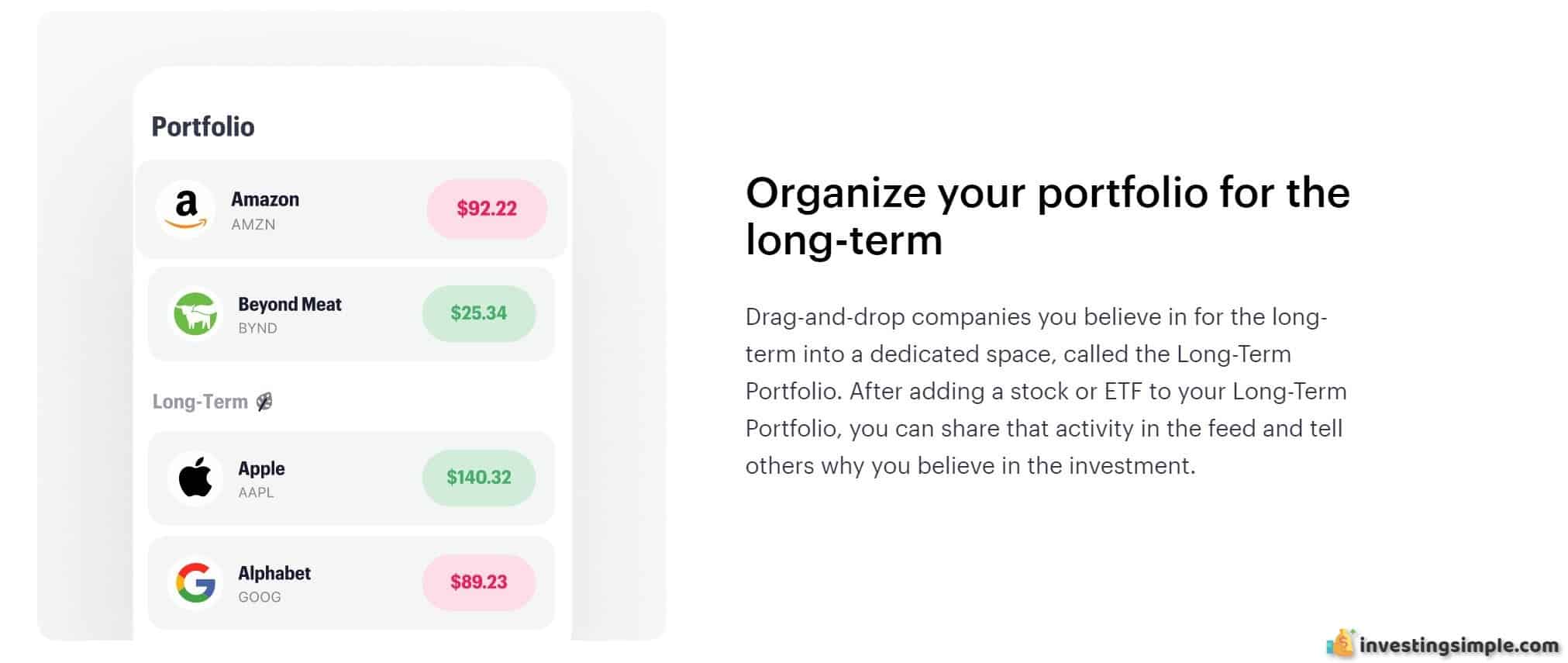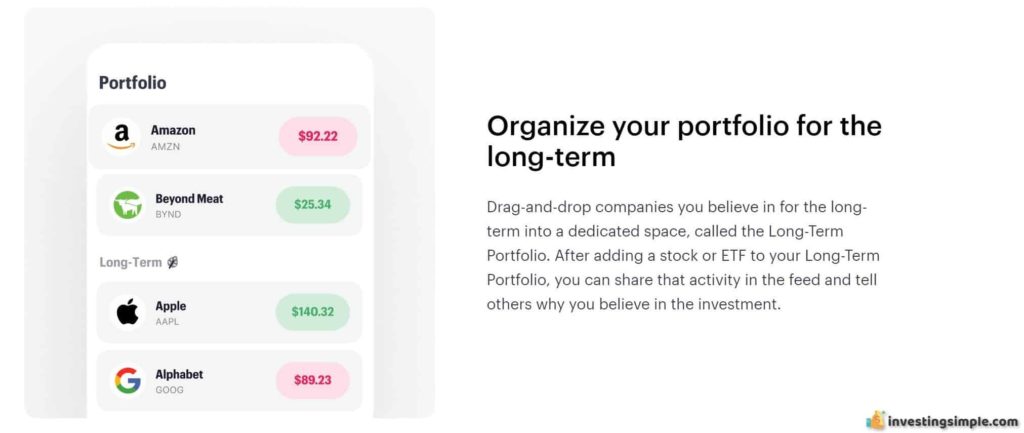 What is the Public Investing App?
Public is a brokerage app that seeks to make investing easy and understandable. With zero commissions and the ability to purchase fractional shares, Public is a great brokerage for new investors. 
Read our full Public Investing App review to learn more.
Public merged the concepts of investing and social networking. For many, investing can be a complicated subject with confusing names and rules. With Public, you can actually follow other investors and see what investments they are buying and holding. You can also ask questions and start discussions with other investors all within the app. 
Public has also built out a number of themes that you can follow depending on your interests. For example, one of their themes is called the "Meatless Revolution." If you were to follow that theme, you would track companies like Beyond Meat and Conagra. This is an especially great feature to track similarly focused companies.
With more transparency than the average investment platform, Public is a great option for many investors. 
What Happens with Dividends on Public?
When a dividend is paid from a stock you own in Public, you have two options. You can either reinvest those dividends or you can save them in your account balance. 
In the app under account and settings, you can choose what to do with dividend payments. Public allows you to make your selection and then does the work for you. If you choose to reinvest your dividends, then Public will automatically reinvest into the company that paid the dividend. 
If you choose to save your dividends in your account balance, then you can either withdraw that money or you can save it in your cash balance to buy more investments in the future. 
How Does Dividend Reinvestment Work?
Choosing to reinvest dividends could be a wise choice for some. When you reinvest your dividends, you will purchase fractional shares, or as Public calls it, "slices" of a share. 
Suppose you receive a dividend payment of $5. If the price per share is currently $10 and you have selected to reinvest dividends, then you will automatically purchase 0.5 shares. Fractional shares operate just like full shares. You even receive dividends from fractional shares as long as the company offers dividends.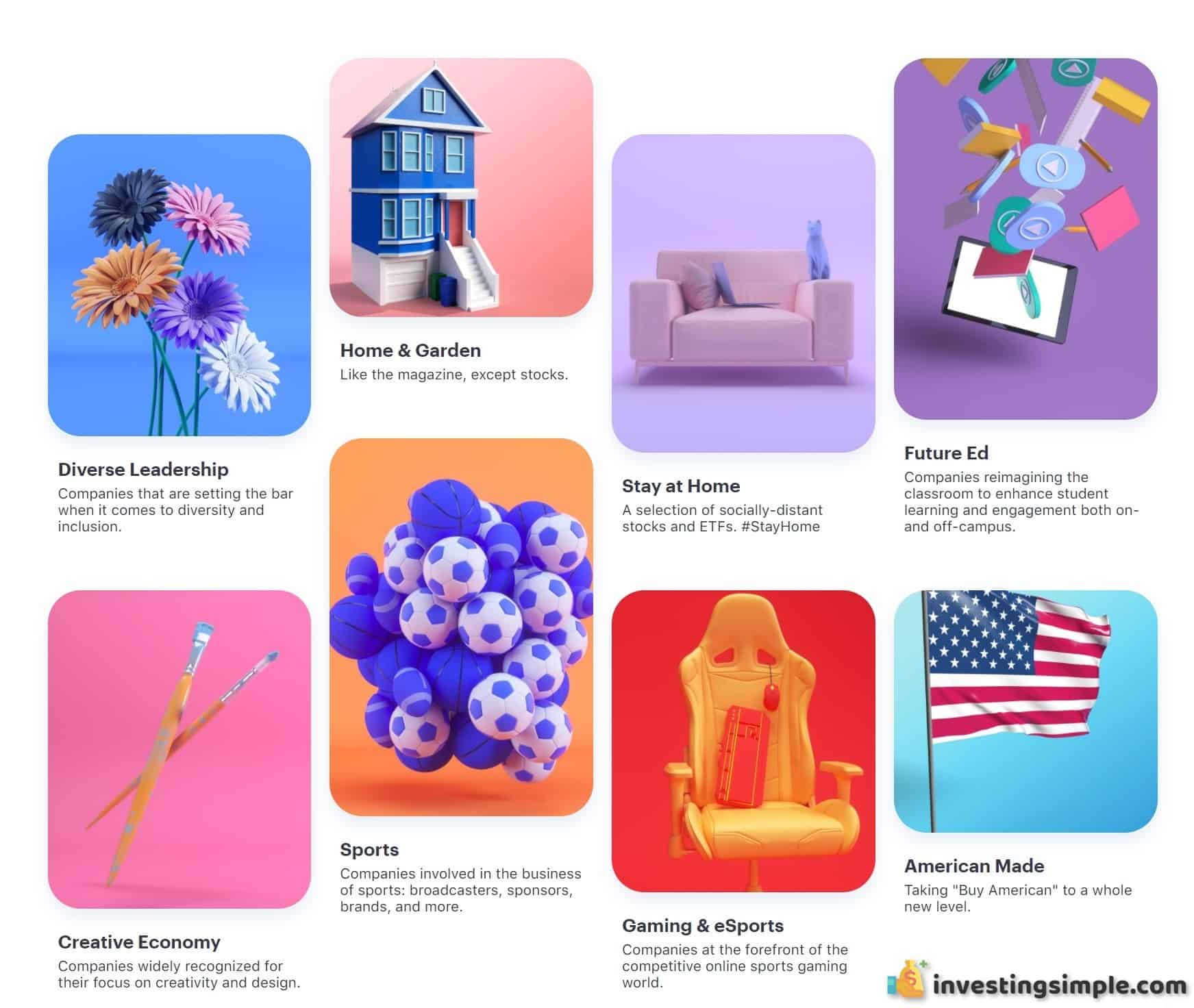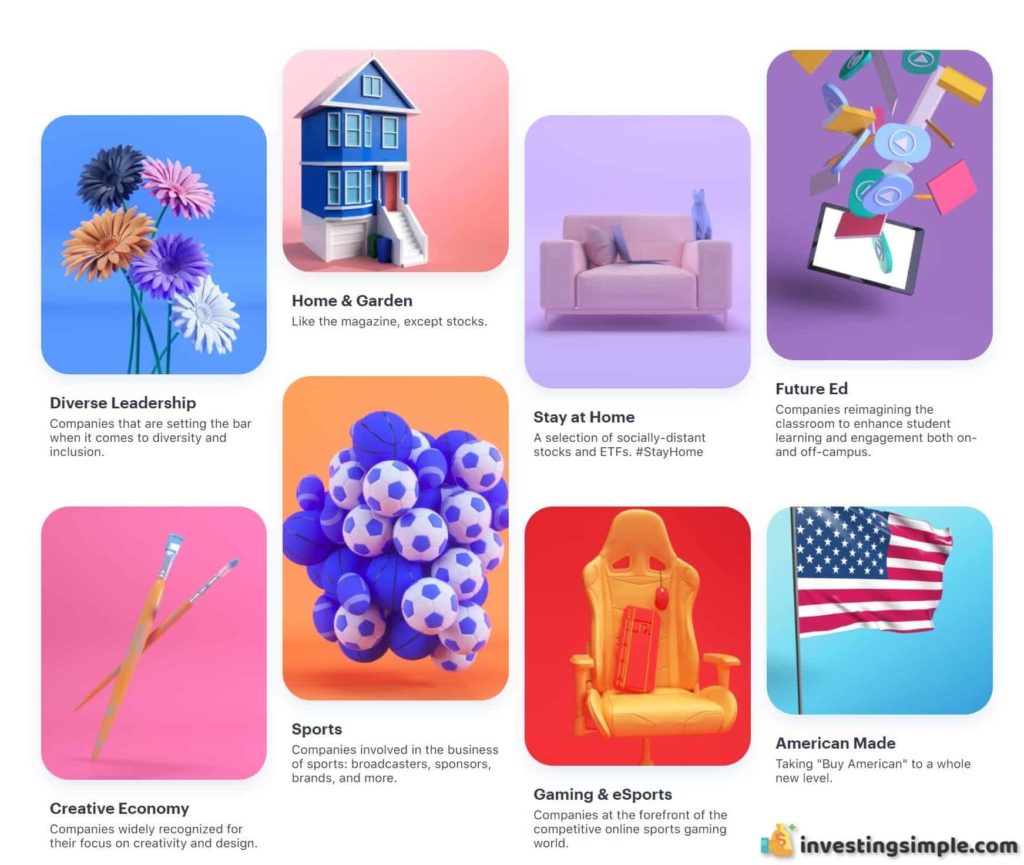 Should I Reinvest Dividends or Withdraw Them?
The choice to reinvest or withdraw dividends really depends on your situation and financial goals. For many who are near retirement or those wanting to supplement their income, they may opt to withdraw their dividends. 
However, in order to capture the benefits of compound interest, it may be beneficial to reinvest your dividends. When reinvesting dividends over the long term, an investor can augment the value of their portfolio significantly. 
Let's look at another example to better understand how compound interest works with dividend reinvestment. 
Suppose company ABC is currently trading for $10 a share and offers a 2% dividend yield. Let's also suppose that the value of the stock increases by 5% each year.
At the end of year one, with dividend reinvestment turned on, you will have a value of $10.70 per share. But after 30 years, the original share will have become 1.6 shares for a value of $67.92. 
As seen in the table above, with dividends reinvested each year, the value of that original share is worth $24.70 ($67.92 - $43.22) more than the original share with dividends being withdrawn each year. Additionally, over the 30 years, with dividends being withdrawn, you would collect a total of $13.29 per share, which is less than the extra $24.70 in the portfolio with reinvestment. 
This may not seem like a huge difference, but with 1,000 shares, it certainly adds up. 
Dividends on Public: Final Thoughts
People love investing in the stock market for a number of reasons. One reason is certainly dividend payments. 
Like a few other brokerages such as Robinhood, Public allows users to choose what happens with dividend payments. Users can choose one of the following options:
Auto-reinvest dividends (Automatically invest dividends into the company that paid them out)

Save dividends (Keep your dividends in your Public account balance)
Both of these options happen automatically so you don't have to worry about it. 
Dividends on Public are a great way to make money passively. Check out the app today! You can even download the app and explore its offerings before ever signing up for a brokerage account. 
Best Free Stock Promotion