The Public trading app was created in September of 2019 in New York, New York. This company is a fintech startup from bottom to top and was created for the retail investor. In February of 2021, Public received a $1.2B valuation and announced that it hit over a million users. 
The Public trading app uses a unique social media approach to attract users. Unlike other popular investing platforms that attract users with stock promotions (although Public offers that as well), Public built a social community around the stock market. 
Investors can keep track of other users' stock portfolios. Of course users will still have certain levels of privacy with all of their investments on the Public app. For example, the amount of money invested, gained, or lost will never be shown to the public. However, all portfolios are open to the public by default. 
This platform has been appealing as it puts more power in the hands of the average retail investor. The portfolios of the rich no longer need to be a secret. In essence, the information asymmetry that is associated with the stock market is wiped away with this social media investing platform. 
Additionally, Public has one of the most user-friendly and simple platforms for investors with all skill levels. Buying and selling assets of all kinds has never been easier thanks to trading platforms like Public. 
One of the largest benefits that has come from this platform that has not yet been discussed is that Public is a commission-free trading account. However, even commission-free trading accounts can have fees!
To learn more about all of the advantages of Public, head over to our Public Review or check out their free stock offering! While this article will cover some of the advantages of using Public, the main purpose is to cover all Public App fees. 
Public App Fees

As introduced above, Public is a commission-free trading platform. However, there are organizations called SROs or self-regulatory organizations that charge fees on all sell orders for stocks regardless of brokerage. 
Public is not exempt from these fees and thus passes them along to the customer. Additionally, Public also passes along crypto markups charged by Apex Crypto (described later). 
According to the official Public website, there are three main buckets of fees associated with Public accounts. The three buckets are applicable fees to all investors but apply to different assets like stocks, ETFs, and cryptocurrencies. The three high-level buckets are listed below. 
SEC Regulatory Fee

Trading Activity Fee (TAF)

Crypto Markup Fee
SEC Regulatory Fee
The Financial Industry Regulatory Authority, also known as FINRA, is required by law to pay the regulatory transaction fee to the Security and Exchange Commission (SEC). FINRA takes this fee and passes it to its members, including Public, who then pass the fees to the customers.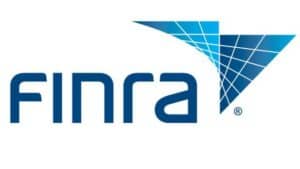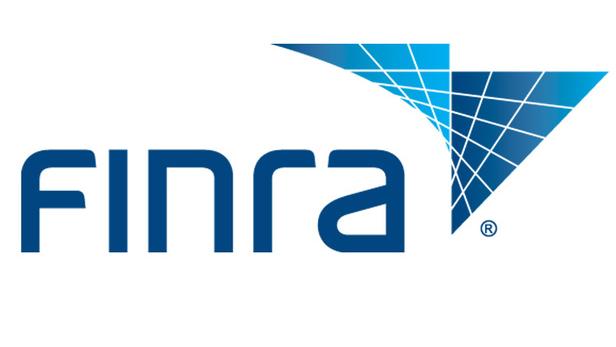 This rate is subject to change throughout the year but is used to pay the government for regulating and supervising the security markets. This fee is to help pay for organizations such as the SEC. 
Luckily this fee only applies to stock or ETF sale orders and is relatively small. For every $1M of sales, the regulatory transaction fee is $5.10. In other words, this fee is 0.00051% of sale orders and is rounded to the nearest penny. 
Trading Activity Fee (TAF)
The trading activity fee is a little bit different than the regulatory transaction fee. However, there are many similarities between the two fees. 
FINRA charges the trading activity fee to all brokerage firms to help pay for the regulation and supervising brokerage firms. Unlike the regulatory transaction fee, the trading activity fee is determined by the number of shares sold (rather than a percentage of the sale). 
The trading activity fee is $0.00013 for each equity (stock or ETF) share sold and $0.00218 for each option contract sold. This fee will always be rounded up to the nearest penny and is capped at $6.49 per order execution. 
Crypto Markup Fees
The final bucket of fees are for Public cryptocurrency investors. These fees do not apply to traditional equity investments with stocks and / or ETFs. 
Just as with traditional equity investments, Public remains a commission free trading platform for all cryptocurrency investments. However, Public partners with Apex Crypto to finalize and hold all crypto assets. Apex Crypto is not commission free and does come at an expense to investors.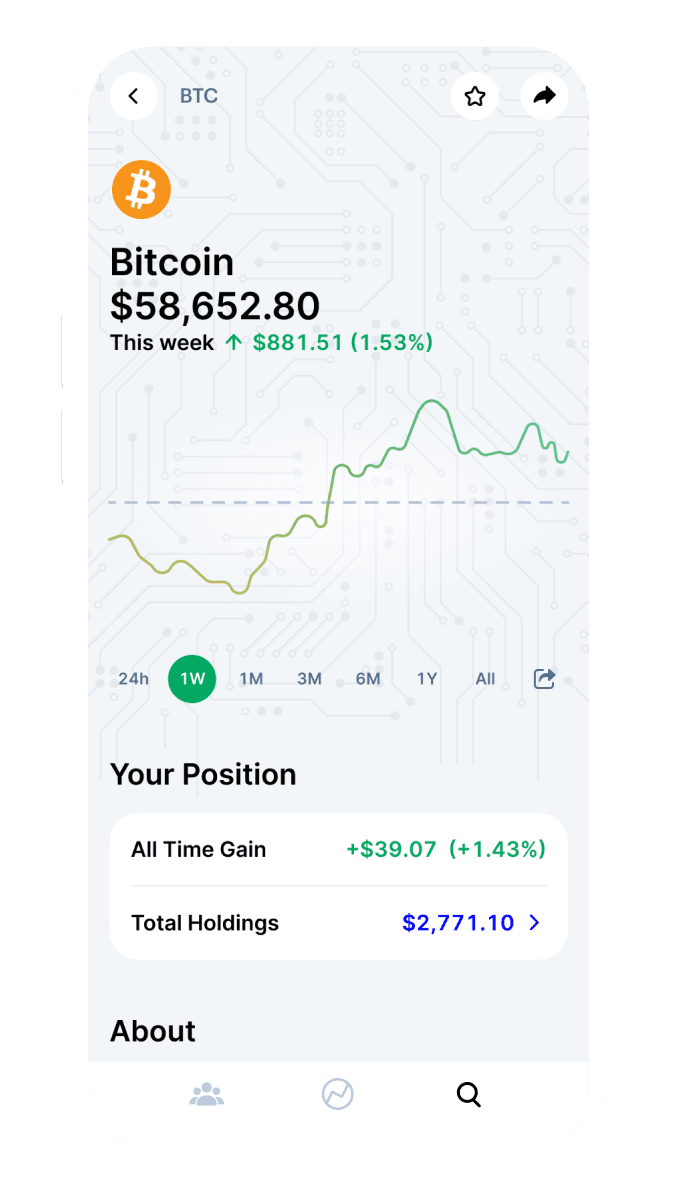 First, when an investor purchases cryptocurrency on the Public platform, the order is executed and held at Apex Crypto. Apex Crypto charges a 1% to 2% markup fee on all buy and sell orders to pay for their services. 
This markup fee is used to cover the costs of facilitating crypto transactions, storing crypto, and generating revenue for the Apex Crypto platform. 
Below is an example of how a crypto markup fee works. 
Assume the current market price for cryptocurrency ABC is $100. You decide to purchase $100 worth of ABC. Applying a 2% markup, Apex Crypto executes your order for ABC at a price of $102. You will then own marginally less than 1 full ABC given the markup.
It is important to highlight that this fee is not charged by Public and Public does not have any gains from this crypto markup. However, these fees still do exist for you as the investor. 
Public App Fees: Final Thoughts
Public has added a unique spin on investing in the era of the retail investor. The largest differentiator for the platform is its social media appeal to the investors. Public has also found extreme success by being one of the many commission-free trading platforms. 
As this article discussed, even commission-free trading platforms have fees that they pass along to customers. However, it is important to recognize that these fees are originating from entities outside of Public. In other words, they are common fees among all investing platforms. 
As a quick recap, the three buckets of fees are shown below. 
SEC Regulatory Fee

Trading Activity Fee (TAF)

Crypto Markup Fee
It is also important to understand that this article does not include a comprehensive list of fees. The above fees are the common fees that apply to the majority of transactions. There are additional fees that cover anything from requesting paper statements to transferring funds outside of Public. 
To get the complete list of fees, as well as an update on all fee costs, feel free to check out Public's fee one pager. 
Since creating a Public account is free, feel free to use one of Investing Simple's affiliate links to get a free stock from signing up!