Unlike assets such as property, cash or other valuable items, stocks are intangible. You don't get physical items to put inside your safe. Online investment platforms like Public don't have banking branches where you can go to withdraw your investments in cash in just a couple of minutes.
This may seem risky, and you might have worried what would happen to your cash and financial products if Public fell into financial trouble.
You can rest assured that your money is insured and wouldn't disappear if Public shut down overnight.
However – and this is important - your personal stock market losses are not covered!
So, what would happen if Public goes out of business? But first, let's review what Public is.
An Overview Of Public
Public is a mobile app-based brokerage platform offering people the avenue to buy and sell shares with zero commissions on their end.
They offer fractional investing, a trendy term also known as micro-investing. This means you can buy small amounts of a stock or ETF without Public setting a minimum.
Public calls these micro-shares "slices." By slicing stock shares into smaller units, Public makes them less intimidating to buy and also easier on the wallet. Instead of paying by the share, you pay by the dollar.
Also, as an investor - even with only one slice-  with Public, the door is open to you to engage with other traders to see what's working for them, and what isn't.
Public calls this a community of investors. You can jump in on a discussion, direct message people, or build a group chat of your own.
Buyer Beware
Every investor hopes to increase their net worth, preferably by leaps and bounds. But there is never a guarantee your portfolio will flourish, particularly in the short term. The reality is, there may be times when your financial products drop in value.
Let's make it clear: there is simply no insurance against any losses you end up with in your portfolio. Your stocks can drop in value (or, on the plus side, grow in value) when you least expect it. Perhaps you acted on a whim rather than doing your due diligence and learning all you could about the stock before you bought it. Maybe you got involved with trading on margin, which means you use your own money plus borrowed funds to make a move. Your losses will always be non-refundable.
If Your Public Assets Go Missing
However, investors should have no fear about losing money if Public shuts down for some unforeseen reason.
Public is a member of the Security Investment Protection Corp (SIPC), which is a safety net of coverage if companies fall into financial trouble or even go into bankruptcy.
The corporation was launched to restore your cash and securities if the brokerage flounders. The SIPC insures the value of your investment portfolio, as well as any cash you may have in reserve. This insurance covers up to $500,000 of financial products in your portfolio, as well as $250,000 of cash.
Always remember that you are responsible for monitoring your total to be certain you do not exceed SIPC insurance limits. This could mean that some of your funds are uninsured.
Additional SIPC Protection
The SIPC also keeps your securities and cash safe in additional ways.
They require brokers to keep customer assets in separate accounts from Public's own money. They also make sure brokers have a minimum amount of liquid assets readily available. This is basically an emergency fund for the platform.
There are some limits on what the SIPC is allowed by law to regulate. For example, you can't go to the SIPC to dispute claims about bad or inaccurate investment advice. The corporation was not designed to investigate these situations.
The SIPC is in place to protect your funds in the highly unlikely event that Public goes out of  business, or if your account is compromised and your money is misappropriated, lost or stolen.

Returning Your Money ASAP
The SIPC is required by law to refund your money and securities in a short timetable. SIPC and the court-appointed Trustee will work to return your securities and cash as quickly as possible. This means you can rest assured; your losses won't be tied up in court for years.
Your shares will be worth the price on the close of the business day on the date the petition is filed with the SIPC.
More Coverage For Your Public Investments, Plus A BrokerCheck Report
Your money and investments in Public are also covered by the Financial Industry Regulatory Authority (FINRA).
FINRA does more than just protect your investments. They offer BrokerCheck reports.
A BrokerCheck report for a broker who is currently registered with FINRA or a national securities exchange, or who has been registered within the last 10 years, includes:
A report summary that provides a brief overview of the broker and their credentials.
A broker qualifications section that includes a listing of the broker's current registrations or licenses, if any, and industry exams he or she has passed. To be registered in the securities industry, individuals must pass a qualification exam.
A registration and employment history section that consists of:

A  list of registered securities firms where the broker is currently and/or was previously registered.
The broker's employment history for the last 10 years—both in and outside the securities industry. Employment history includes full and part-time work, self-employment, military service, unemployment, and full-time education.
A disclosure section that includes information about customer disputes, disciplinary events, and certain criminal and financial matters on the broker's record. Some of these items may involve pending actions or allegations that have not been resolved or proven.
The broker's most recently submitted comment(s), if any.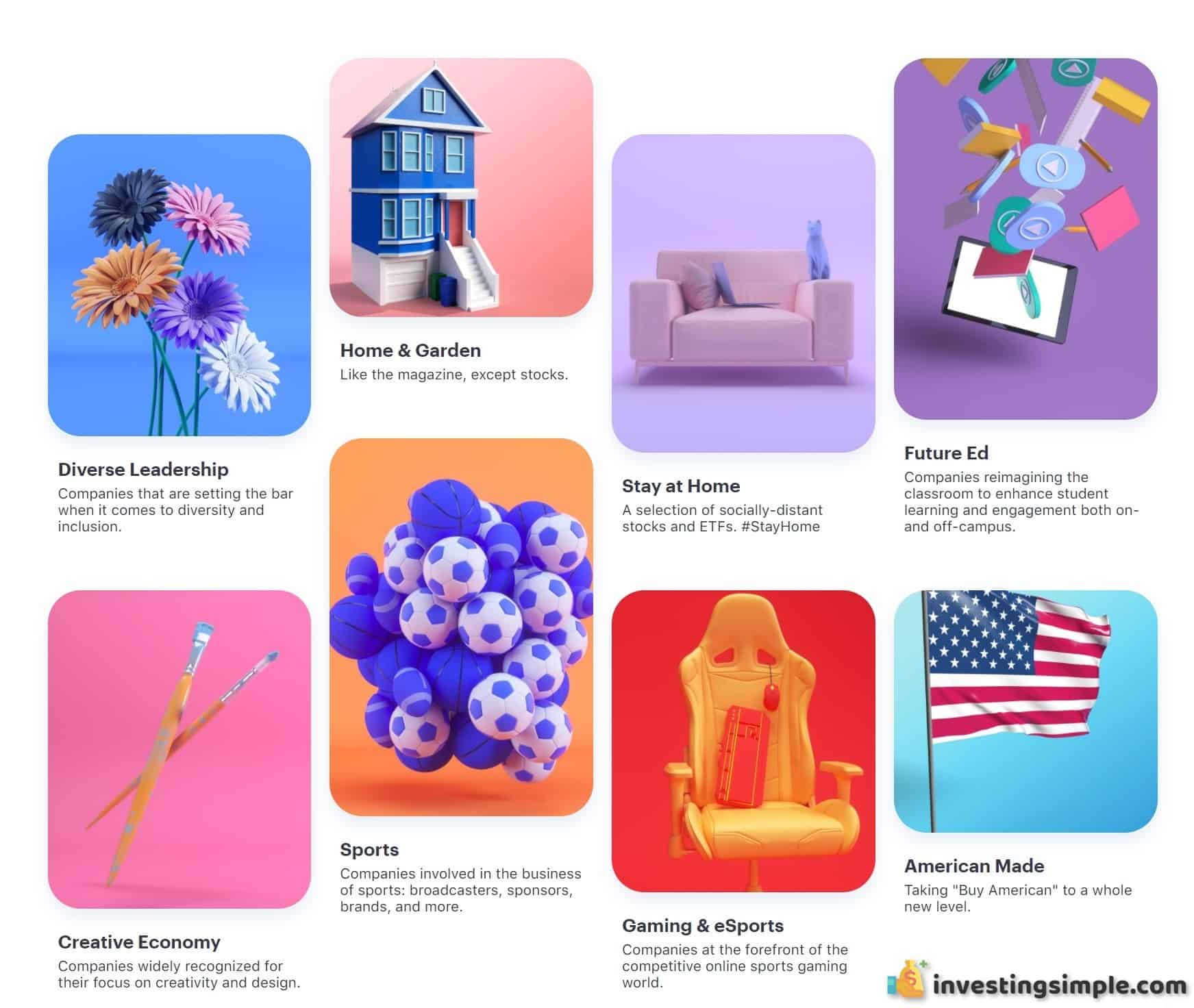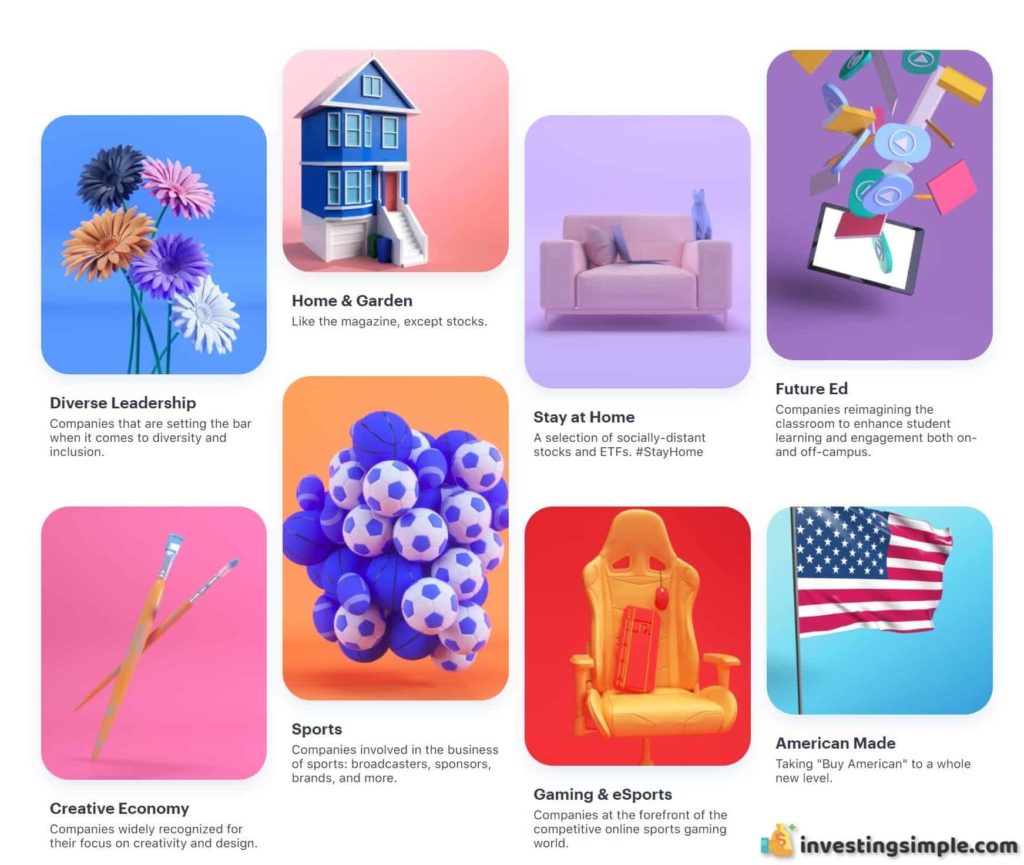 Conclusion
There's no need to lose any sleep with worries about your portfolio being lost. Your money is covered if platforms such as Public run into financial trouble. However, you will not be reimbursed for any trading moves you make that result in a nosedive for your portfolio.
Best Free Stock Promotion