Rising Interest Rates: What Real Estate Investors Must Know
A changing interest rate can impact investments in real estate in several different ways. As an investor, you may be keeping an eye on rising rates and wondering about the impact on future investments.
Today's current environment of rising interest rates, however, does not mean that investors cannot still find opportunities to purchase profitable properties. Investors need to understand how to best handle a market in which interest rates are increasing, and how that affects housing pricing, value, and rental rates.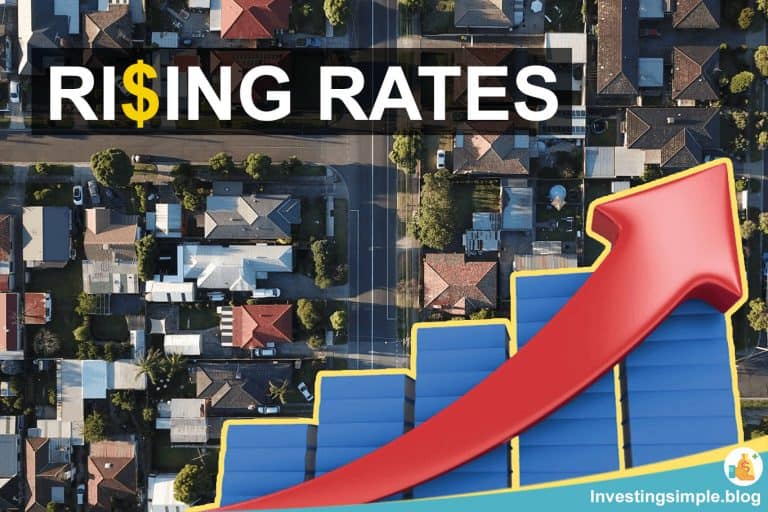 Interest Rate Outlook
The housing collapse in 2008 and the global recession resulted in the United States Federal Reserve and other central banks around the world, reverting to a loose monetary policy. As a result of the crisis, money was flooded into the system (quantitative easing) and interest rates hit rock bottom. 
Over the last decade, interest rates have generally stayed at lower levels compared to historic trends. As the amount of public and private debt in the global economy has continued to rise, lower interest rates may continue as a necessity. Debtors must be able to afford their interest payments. If a debtor can't pay their liability then their liability goes into default. In an economy, if one man's asset is another man's liability, then defaulted liabilities make assets disappear. This type of environment can cause chain reactions, many times leading to a recession.
Cost of Money
You can think of interest rates as the cost of money. When interest rates are low and money is cheap, it is easy to take out a loan and spend more money. The economy heats up. However, when interest rates rise and the cost of money increases, fewer people take out loans and they spend less money. The economy slows down. For this reason, central banks around the world need to be cautious in raising interest rates too quickly.
The Federal Reserve raised the Fed funds rate four times in 2018, and mortgage rates increased almost a full percentage point throughout 2018, leaving industry experts and investors to wonder what would happen in 2019. Some industry experts believe we may see 5% mortgage rates shortly. As a point of context, however, a 5% mortgage rate on a 30-year fixed loan is still dramatically lower than rates of the 1980s, which were around 18 percent, or even the early 1990's, when they were about 10 percent.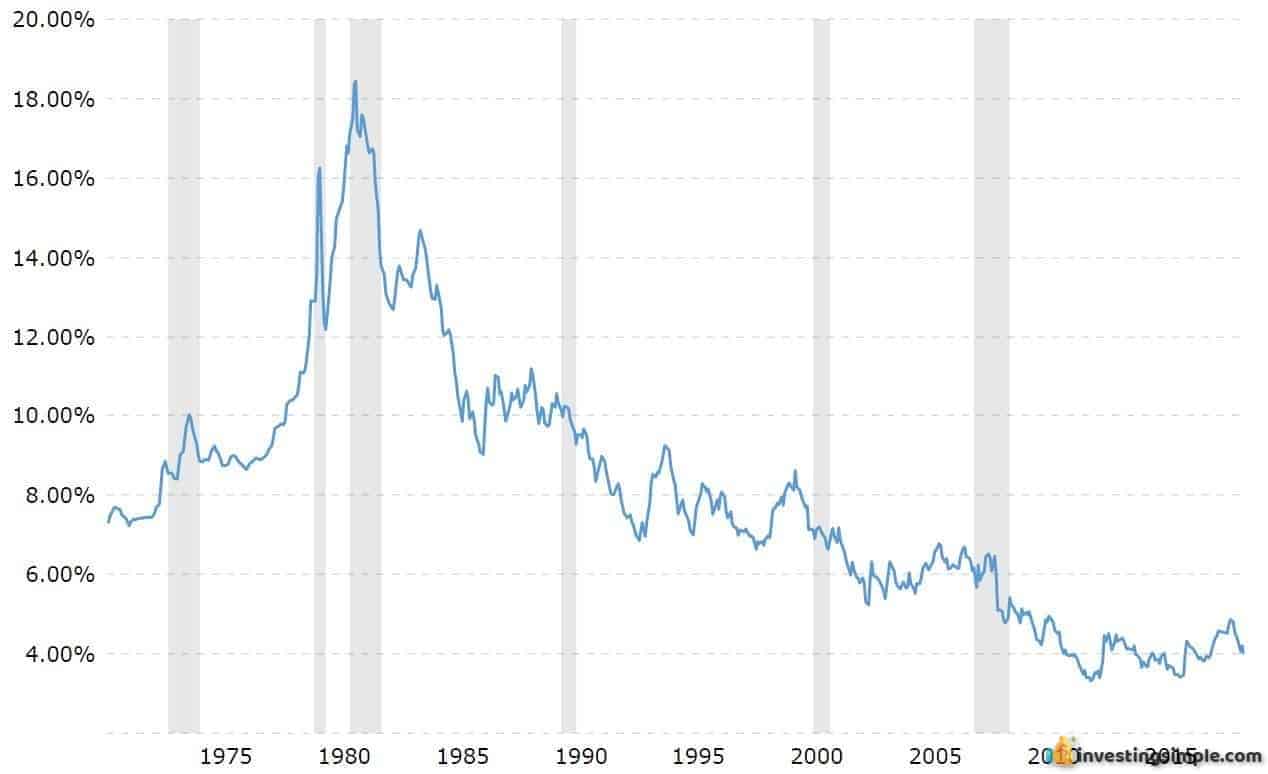 After several recent years of the mortgage rate in the range of around 3 to 4 percent, The Mortgage Bankers Association forecasts that the average 30-year fixed mortgage will level out at 5.1 percent for the majority of the year. Some experts believe that increased U.S. budget deficits will cause rates to rise over time. While others think rates have recently risen to reasonable levels considering where they were only a few years ago. 
Buying Real Estate With Higher Mortgage Rates
Keep in mind that higher rates will weed out some potential buyers who may not be able to afford specific price ranges with a higher interest rate environment. As mortgage rates increase, purchasing a piece of real estate as an investment becomes more expensive as the cost of borrowing rises. Is it still economically beneficial to invest in real estate? It certainly can be, but changes in the market require investors to rethink how they approach their purchases. Real estate investors have still done very well during periods of rising interest rates when they are mindful of the financial impact.  
Will Higher Interest Rates Affect Property Values?
The value of the investment is the sum of future cash flows from the investment discounted back to present value. As interest rates increase, the value of future cash flows decreases which can lower the value of the property. Higher interest rates mean investors need a higher rate of return to keep their investment sound.    
That being said, higher interest rates are typically a characteristic of a healthy economy. As the economy heats up and inflation begins to emerge the federal reserve will typically raise interest rates. There is also a higher demand for loans in a healthy economy, causing even more upward pressure on interest rates.
Also, while higher interest rates can reduce future cash flow, it is the change in interest rates that may have a larger temporary impact. If the change in interest rates is drastic then markets have a harder time adapting to newer rates. This can be known as an interest rate shock. When the market is not expecting a sharp change in interest rates, it can be hard for both lenders and borrowers to adjust.
Melissa Regan, head of research for the Americas at TH Real Estate, an international real estate management firm states: "If interest rates are rising because of stronger economic growth, as is currently the case, real estate demand will also likely be growing. If interest rates are increasing gradually, and are likely to remain at, or below, long-term averages, as is currently expected, real estate would likely be well positioned to benefit in such an environment."
Do Higher Interest Rates Equal Lower Home Prices?
As an investor, you might be watching the increase in rates and wondering if home prices will come down because otherwise, properties will be less affordable. However, there is not a perfect correlation between housing prices and interest rates. The relationship between the two has less of a correlation as most people realize.
Mortgage rates are sensitive to multiple factors such as inflation, supply and demand in the loan market, lending risk, and the economic environment. Housing prices are impacted by inventory levels, the supply and demand of homes, geography, income levels, population, and the cost of construction rather than interest rates alone.  
Although, interest rates are not the only factor that affects home values. The housing market is also impacted by other factors, such as tax laws. Recently, the cap on the deductibility of mortgage interest, and the cap on state and local property taxes may have an influence on pockets of certain U.S. real estate markets. These recent changes might not be fully realized in the real estate market for several years, and the direct impact is difficult to measure.
Although higher mortgage rates do not directly affect the price of a property, they can indirectly affect them. Adam DeSanctis, national media manager at National Association of Realtors states:  "A slow and steady rise in mortgage rates alone, such as what we see now, won't be enough to impact housing prices…if you have rising mortgage rates over a longer period of time you will see a weaker demand, especially in the lower end of the market.  In that case, you could see price appreciation moderate." He further states that rising mortgage rates can be offset with improving inventory conditions.
Will Higher Interest Rates Affect Rental Properties?
For real estate investors who own rental properties, rising mortgage rates can increase the cost of purchasing these properties. This makes finding a profitable investment more difficult. On the other hand, higher interest rates are typically characteristic of a healthy economy. The improved economy means that property owners benefit from higher occupancy rates and rental rates. This, in turn, increases the value of that property. Investors who are deciding on the purchase of a rental property need to evaluate the potential income stream from monthly rents, the economic health of the location, and how much cash flow the property will generate. 
What This Means For Real Estate Investors
Rising interest rates are an important factor that real estate investors need to consider, but most investors agree that real estate is still an attractive and potentially lucrative investment. When it comes to investing in this environment, real estate investors will have to do their due diligence on properties that they believe are good buys. As higher rates will make finding a lucrative investment slightly more complicated. Knowing your market is key to purchasing a successful real estate investment.
Investors may find opportunities by checking the latest mortgage rates and shopping around to get a competitive rate. Since not all lenders and closing agents charge the same amount, you can always try to negotiate closing cost fees and loan rates to help lower the amount paid for the investment.
The Other Factors of Real Estate Investing
Indeed, most real estate investors are not shying away from the market simply because of higher rates, because there are so many other factors to consider. In fact, 97% of real estate investors that were surveyed as part of Deloitte's Commercial Real Estate Outlook plan to increase their capital allocation to real estate within the next 18 months, due to housing prices that are still attractive. Those surveyed were not as concerned with rising interest rates, trade tariffs, or changes to the tax law.
There is a distinction though between real estate investors that are speculating on short term price fluctuations and those looking to generate long term growth or cash flow. Long term investing carries less risk because of the amount of time the property has to appreciate. What we have seen in the past is real estate values rise over the long term with short term fluctuations.
Even with the recent rise in interest rates, sales of large commercial properties and residential housing has been strong over previous years. Commercial real estate prices are showing strength because of the strong demand for investment property in a relatively healthy economy. 
Investing With Rising Rates
The most important things when considering a mortgage rate is the borrowers financial status and the property up for sale. The lower the rate an investor can lock in, the lower the monthly payment, and the higher the potential return on investment. Real estate investing may be an excellent long term investment in our current economic environment. The possibility that interest rates may continue to rise means that real estate investors will need to carefully evaluate each investment opportunity to determine if it makes sense economically now, and in the future.
Check Out Our Other Articles on Real Estate Investing: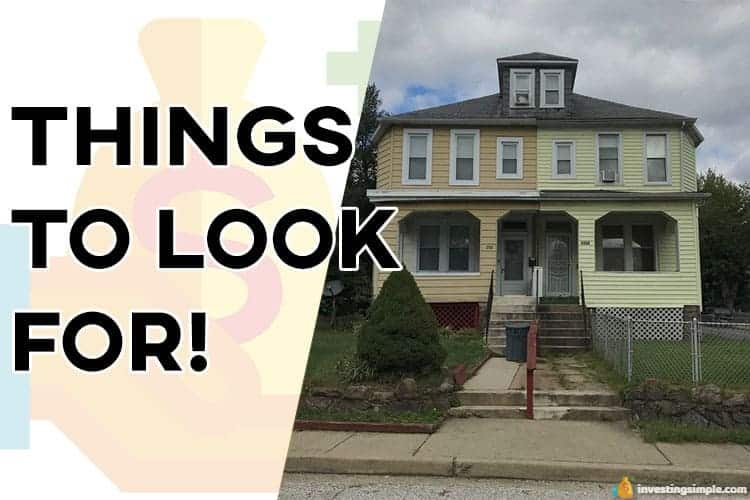 Things To Look For In A Real Estate Investment! So, you've decided this is the right time to start investing in real estate. Smart move! Real estate investments are a fantastic way to increase your net worth; but remember, it won't happen overnight. You need to stay in the game for the long term to
0 comments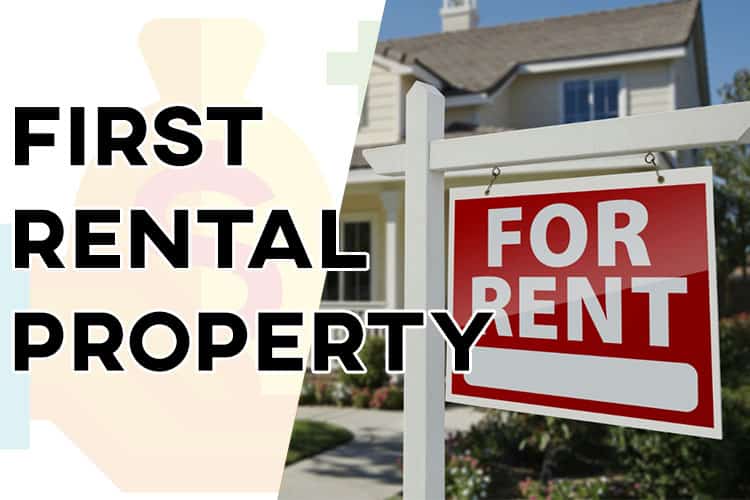 Buying Your First Rental Property There's been an enormous upswing in the number of (smart) people putting money into real estate as a viable investment opportunity. We need to remind you, right off the bat, that real estate won't make you rich overnight. It will, however, dramatically increase your net worth in the longer run.
0 comments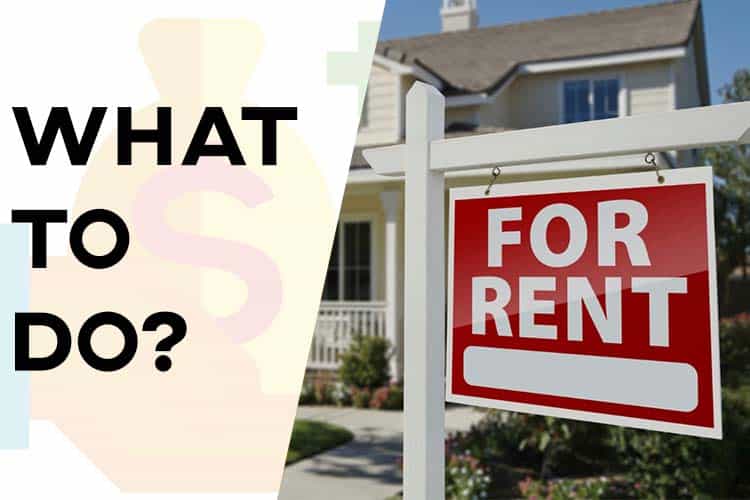 What To Do Before You Buy A Rental Property Just when you thought you were done with homework…we are here to tell you must do lots of research and studying and learning way before you go out to open houses, drive around to check out potential places you've found online, or partner with a realtor
0 comments