Robinhood is a popular commission-free online investing app that's aimed at a beginner's level demographic. It is meant to be one of the least complex trading platforms out there.
However, even in its simplicity, Robinhood offers options for you to customize your investing experience. These options each have their own advantages but also have some features you may not be looking for.
Robinhood Cash
A Robinhood Cash account has some definite perks that you might be interested in as a new or even intermediate investor. This account lets you place trades during both the standard and extended-hours trading sessions. As with all trades, there are no commissions charged by Robinhood.
However, you won't have access to instant deposits or instant settlements. With an instant account, you do not have to wait for your funds to process when you sell stocks or make a deposit. Robinhood Instant is the free, default account type.
The Robinhood Cash Account does not let you invest on margin.
There are some major red flags when it comes to margin trading. Margin involves the risk of greater financial losses and is not the right choice for all investors. If you are new to investing, you may want to seriously consider taking a more conservative approach.


Margin borrowing is limited based on the value of equity in your account.
Another notable feature of a Robinhood cash account is that pattern day trading restrictions are lifted. With other account types, investors are limited to no more than three day trades in a five trading day period. Day traders sometimes choose the Robinhood Cash option because they aren't subject to the same pattern day trading restrictions as Robinhood Instant and Robinhood Gold accounts.
Pattern day traders are stock traders who execute four or more day trades in five business days. Keep in mind that pattern day trading rules were put in place to protect individual investors from assuming too much risk.
You can downgrade to a Cash account from an Instant or Gold account at any time on the app.
Robinhood Gold Margin Account
For $5 a month, you can upgrade to the Robinhood Gold premium features.
Your first $1,000 of margin is included. If you use more than $1,000 of margin, you'll pay 5% yearly interest on the amount you use above $1,000. Your interest is calculated daily and charged to your account at the end of each billing cycle.
As a safety net, you can set borrowing limits on Robinhood Gold to help you control how much margin you use. By setting a limit, you can restrict the amount of margin you access to the amount that you feel comfortable using. You can set this limit to any amount, though all limits are subject to regulatory rules on margin, which are based upon the equity in your account.
There are a couple other benefits with Robinhood's Gold Margin Account. You will have access to instant deposits and extended trading hours. You also won't have to wait for your funds to process when you sell stocks or make a deposit of up to $1,000.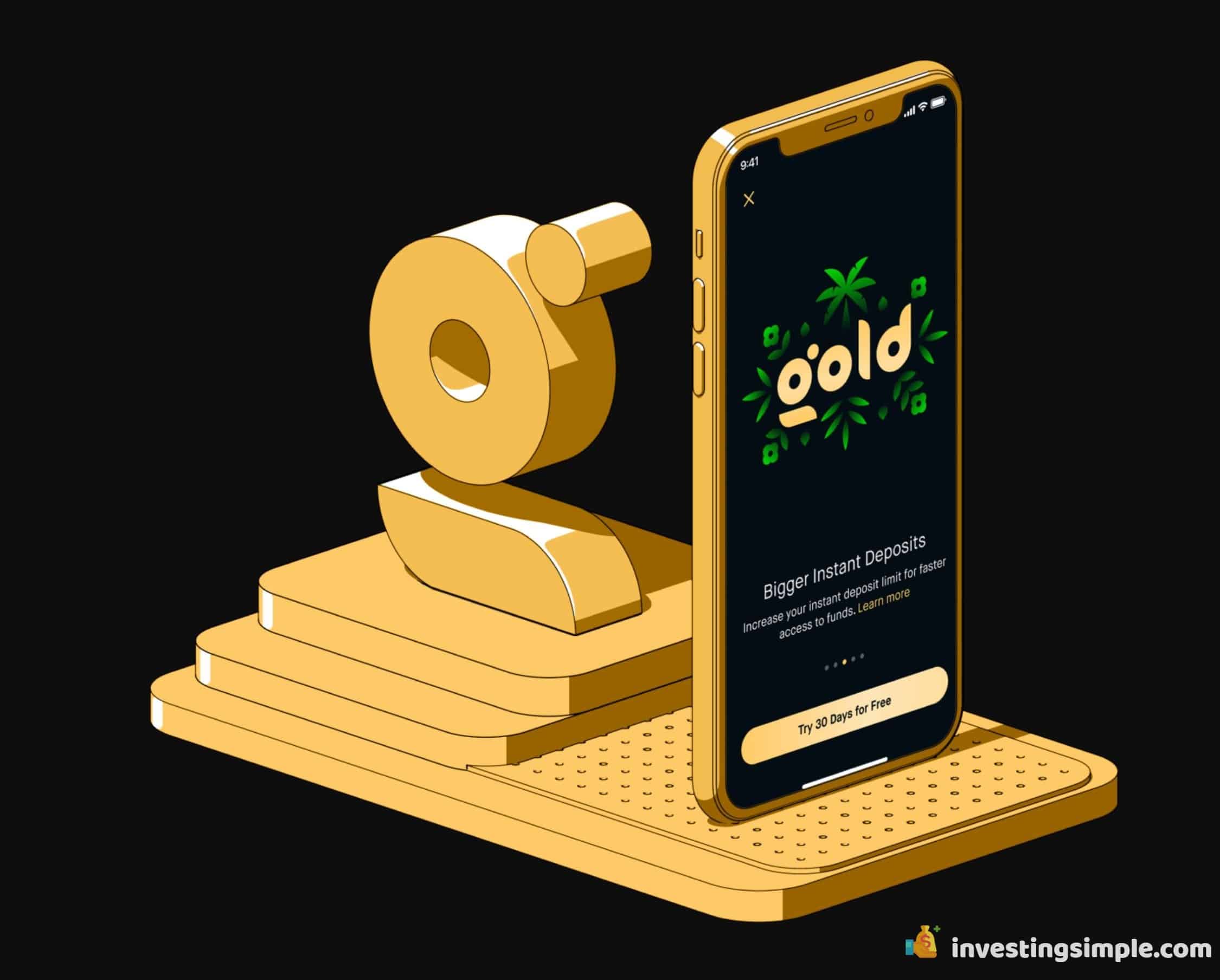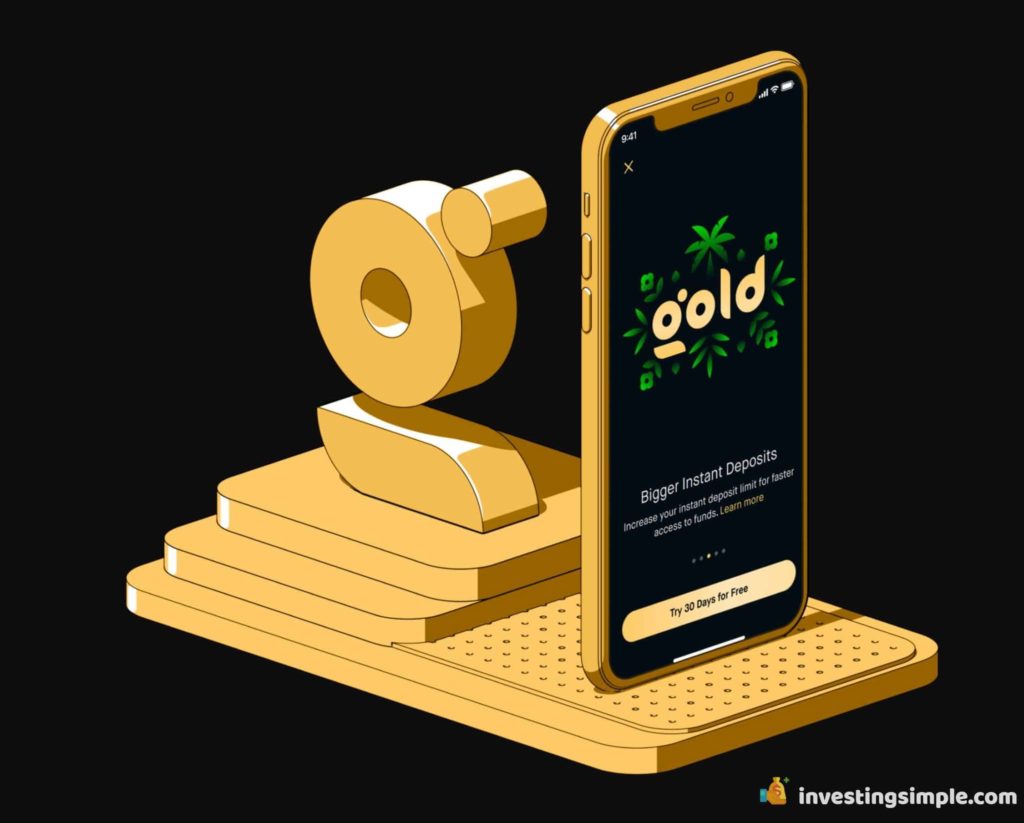 Free Trial Of Gold Margin
You can try Robinhood Gold for free for the first 30 days. After your trial period ends, you will be charged $5 for a Gold account, and every 30 days from that point on.
The free trial only covers the $5 monthly fee and does not cover interest on any margin money you borrow. This means that if you borrow more than $1,000, you will still pay interest at the end of your billing cycle.
Be sure you understand the terms of this offer before you sign up and start trading on margin.
Conclusion
Robinhood is one of the front runners in a crowded field of online investing apps. While designed for beginners, it still has account types that offer very different features, so you will likely find the option you're looking for.
Robinhood's Cash Account lifts restrictions on pattern day trading, which is typically done by investors that make a career out of trading. Restrictions are usually set to protect investors from large losses, so make sure you consider this closely if you decide to opt for the Robinhood Cash Account.
Think carefully if you are a novice investor before signing up for Robinhood's Gold Margin Account. While it might be tempting, it comes with considerable risk. However, Robinhood gives you the option to set a limit for borrowing money and also offers a 30-day free trial. If you decide you're in over your head after a month, it's easy enough to opt out.
Best Free Stock Promotions