When you begin investing, it's crucial to understand how investment income is taxed.
The biggest fear, of course, is that you will be hit with a large tax bill that will offset some of your profits. And when it comes to investing, of course making more money is the ultimate goal.
Imagine your portfolio having a great year, then sitting down with your tax advisor and realizing you owe big time.
Don't panic. Robinhood will give you instructions on filing and all the documentation you will need.
But you do need to keep an eye on your gains, losses, and the timing in which you decide to sell assets. The IRS will tally all this information when tax time rolls around.
Reporting Investment Activity From Robinhood
Robinhood, as well as other online investing platforms, is required by federal law to report your profit and losses to the IRS annually.
When you open a Robinhood investing account, you give them your social security number, which will be used to report your investment income or losses to the IRS.
Back in the day, tax forms were long booklets that required time and patience – and good eyesight – to laboriously fill out. Today, like other online investing platforms, Robinhood will prepare your paperwork electronically.
Keep in mind Robinhood will not mail you paper copies of your tax documents. You will only find them online. Robinhood will, however, send an email alerting you that your tax documents have been prepared for you.
Once you receive your tax forms from Robinhood, it will be your responsibility to report this information on your tax return.
Tax Forms Robinhood Will Provide
1099-B: This form reports your capital gains or losses from your investments
1099-INT: This form reports interest income earned from your investments
1099-DIV: This form reports your dividend income earned from your investments
Capital Gains Or Losses
The IRS will hold you accountable for reporting all capital gains or losses, dividends, and interest earned.
Losses, while difficult to shoulder, can actually give you tax breaks. They can offset your ordinary income up to $3,000 per year OR offset your capital gains.
There are two types of capital gains and losses: short term and long term.
Short Term Capital Gains
Short-term capital gains refer to the gain you earn from an asset that you have held for one year or less. Capital gains are the profits from the sale of assets such as stocks, land, or even a business. In 2020, the short term capital gains tax rate is the same as your ordinary income tax rate.
Long Term Capital Gains
Long term capital gains are gains on assets in a time period of more than one year. The long-term capital gains tax rate is either 0%, 15%, or 20% as of 2020, depending on your overall taxable income.
Think carefully about the timing of when you want to sell any assets that will bring in a profit. It can work to your advantage to wait until you've owned an asset for one year plus one extra day if you stand to make a profit!
There are many good reasons to hold onto your investments for the long term, and getting tax breaks is one of them.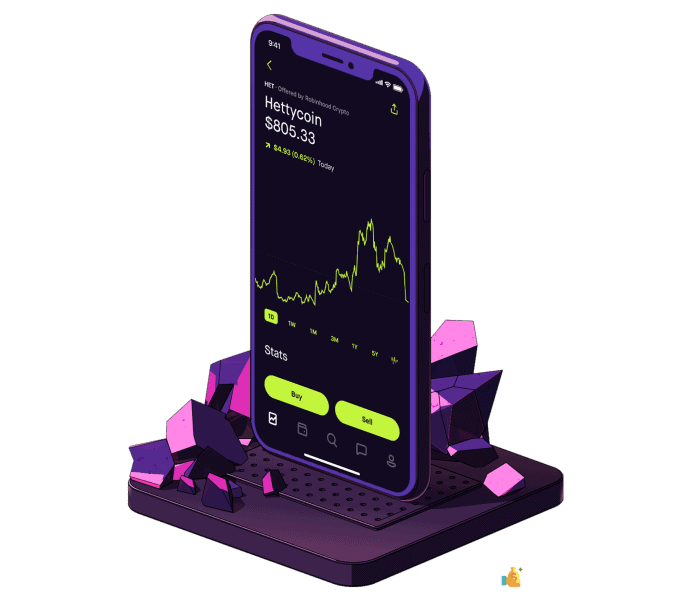 Taxes On Dividends and Interest Income
Many of your investments will earn you dividends, which is your share of the distributed profits from the company in which you've invested.
There are two types of dividends: qualified dividends and ordinary dividends.
Qualified dividends are regular dividends that will be taxed at the lower long-term capital gains rate rather than at higher tax rate for your ordinary income. The rates on qualified dividends range from 0% to 23.8%. 
Ordinary dividends are regular payments made by a company to shareholders and are taxed at the same rate as ordinary income. They are different from qualified dividends that are taxed at the lower long-term capital gains rate.
Interest income will be taxed at your regular income tax rate.
Wash Sales
If you're thinking about selling assets in your portfolio at a loss in order to claim a tax benefit you should be aware of wash sale provisions.
The IRS has a "wash-sale" rule in place that disallows harvesting losses for tax purposes. A wash sale is when you sell a security at a loss and then buy that same security or one that is nearly identical within 30 days. The IRS will deny this loss as a way to stop people from purposefully incurring large tax losses.
You are allowed to buy the same or a similar asset after 30 days.
About Robinhood
Known by investors as the app that launched commission-free trading, Robinhood opens doors for beginning investors looking to open a portfolio without paying huge commission fees.
Experts designed this platform with beginners in mind. It is meant to be the simplest trading platform out there. As a result, intermediate to advanced traders often find this platform to be lacking when it comes to research tools, order types, and technical indicators. Still, if you are looking for an easy-to-navigate platform to trade commission-free, it is an excellent option.
Robinhood Gold, a premium trading platform, allows you to take advantage of a number of different features, and the app designers recently updated what they offer. It gives you new access to higher-level research, more trades allowed daily, and margin accounts for a small monthly fee.
The platform only permits three daily trades in a five-trading day period. However, they allow unlimited trades if you have $25,000 of equity. Robinhood will also permit several trades if you have gold or margin account.
Robinhood Gold also gives you more professional research. You can make more informed decisions with in-depth research reports from Morningstar. These reports are available on more than 1,500 stocks and are updated frequently to follow important company events.
Conclusion: Robinhood Taxes
The Robinhood investing platform offers a well-balanced array of stocks traded on the major U.S. (but not foreign) exchanges, as well as options contracts for ETFs. This is a sufficiently wide group of choices for new investors.
It's a good idea to keep an eye on your gains and losses during a calendar year so you won't be surprised when tax time comes.
Make sure you clearly understand it is your responsibility to report this investment activity on your tax return. 
Best Free Stock Promotions