Robinhood vs. Acorns Comparison
There has never been a better time to invest. No, not because of market conditions. The reason is because of the variety of investing platforms available. Countless apps allow you to begin investing in a matter of moments, but it can be difficult to figure out which one is a good fit for you.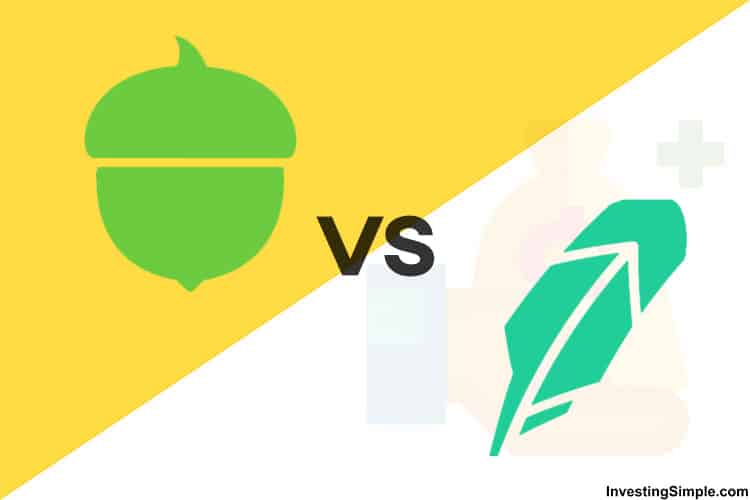 In this review, we will be helping you to understand the critical differences between Robinhood vs. Acorns, two popular investing apps available today.
Acorns vs. Robinhood: Summary
| wdt_ID | Features | Robinhood | Acorns |
| --- | --- | --- | --- |
| 1 | Pricing | 100% free | monthly fee |
| 2 | Fees | no fees for placing trades | 0.25% of assets under management over $5,000 |
| 3 | How It Works | trade a variety of stocks, cryptos and options commission free | automatically rounds up and invests your spare change |
| 4 | Retirement Accounts | does not offer any retirement options for investors | offers retirement accounts through Acorns later |
| 5 | Prebuilt Portfolios | does not offer any investment guidance or prebuilt portfolios | allows you to select one of 5 expert built portfolios |
| 6 | Ideal User | best for those looking to do everything themselves | good fit for investors looking for some guidance, or those who are bad savers |
| 7 | | | |
Click Here to Sign Up For Robinhood
What Is Robinhood?


Forget about imagining it; it's already here. The free trading app Robinhood opens doors for beginning investors, or any savvy investors for that matter, looking to get their feet into the game without paying trading commissions.
About ten years ago, two friends and roommates (and aspiring finance wizards) at Stanford University launched Robinhood. Following graduation, they headed to New York City, where they had great success building two finance companies selling trading software to hedge funds.
Along the way, as they gained familiarity with the system in the world of finance, they realized that big Wall Street firms pay effectively nothing to trade stocks, while most Americans must pay up to $10 for every trade.
They made it their mission to find a way to give everyone – yes, even people without significant wealth – access to getting into the financial markets. Two years later, they headed back to Cali and founded Robinhood, a company that leverages technology to encourage everyone to participate in the larger financial system.
It's startlingly simple to open a Robinhood account right on your smartphone (or online). Just plug in a few answers, like your contact info and how you'll fund your account, and in less than an hour, approval notification will be sent to you by Robinhood. Then it's onto the next step: launching your soon to be stellar investments.
Don't have the cash to open a sizeable account? No worries. Robinhood doesn't have a purchase minimum, which means investors can get started right away. Of course, to invest, you'll need enough to purchase the investment you have your eye on. But you can start small, then gain momentum as you go along and become more confident and acquire more know-how.
Robinhood Clearing Firm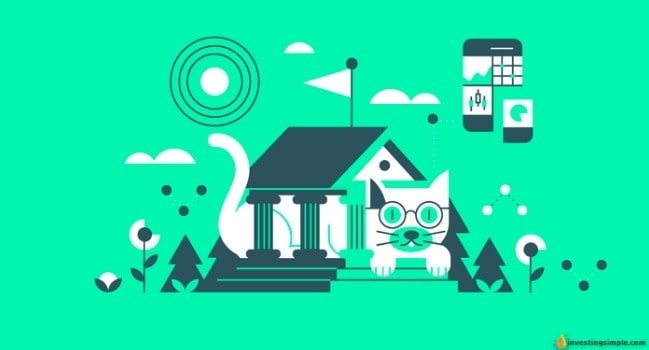 Clearing by Robinhood was the next step in curtailing service fees. Now, Robinhood operates its clearing system, chipping away at many of the service's account fees. How does this benefit you? If you used to pay $10 for broker-assisted phone trades, that fee is now zero. What's more, Robinhood whittled down any bank reversal fees to $9 from $30. Remember, every dollar you save means more cash you can funnel back into your trading account.
How They Make Money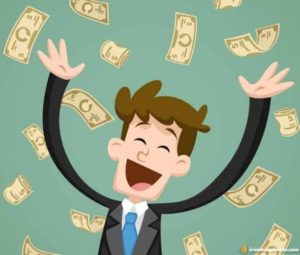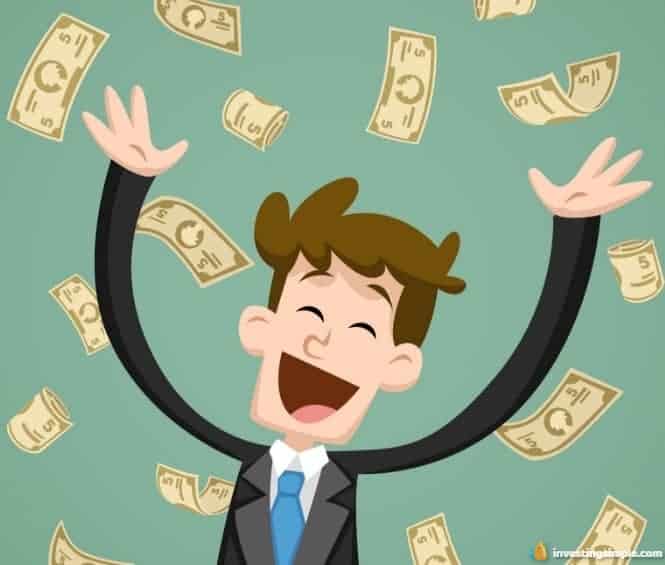 How, you may ask, does Robinhood make any money? Good question. According to the site, they generate revenue from Robinhood Gold, its margin trading service, which starts at $5 a month; interest from customer cash and stocks, much like a bank collects interest on cash deposits; and rebates from market makers and trading venues
Robinhood Gold gives investors who can tolerate more risk the ability to trade on margin, which is also known as borrowed money. You must opt into the service, which has a flat monthly fee based on margin (Robinhood refers to this as buying power) as well as your account size. If you're new to investing and wary of risk, we say skip this option for now until you're familiar with all the ins-and-outs.
Where Robinhood Falls Short
Critics of the Robinhood app say it's not a full-service venue. For example, there aren't advanced trading tools, ways to gain more knowledge about investing or a full range of investment options. You won't be able to open an IRA, or trade mutual funds or bonds.
Many online stock apps offer up-to-the-minute education and valuable advice in much the same way a stockbroker would do. So do your homework ahead of time. The most successful Robinhood users do the research and are clear in where they want their money invested. Trades can be executed in a flash, as Robinhood handles market orders, stop orders, limit orders and stop-limit orders.
But enhanced info for users is in the works at Robinhood, as they now offer analyst ratings from an independent investment research company. You can also scour lists of the top movers and earnings calendars. Want to know how another fledgling (or more advanced) investors are doing? You can take a peek at the most popular purchases, as well as how many got in on the deal and how much each investor paid per individual share.
Getting Started With Robinhood
Once you're ready to go, you won't be bogged down by account verifications. Robinhood uses instant verification with many major banks. Bank transfers of up to $1,000 are available immediately for investing, and the same goes for profits of up to $1,000 from selling stocks. Deposits larger than $1,000 will take around five business days to process. Want to invest in a schedule? You can set up automatic deposits out of your bank account weekly, biweekly, monthly or quarterly.
What Is Acorns?
Acorns is an online robo advisor that allows you to start your portfolio with pennies, literally, and you don't even need to change your spending habits. When you spend, you're investing, because the platform rounds up your purchases to the next dollar, then funnels it into your Acorns portfolio.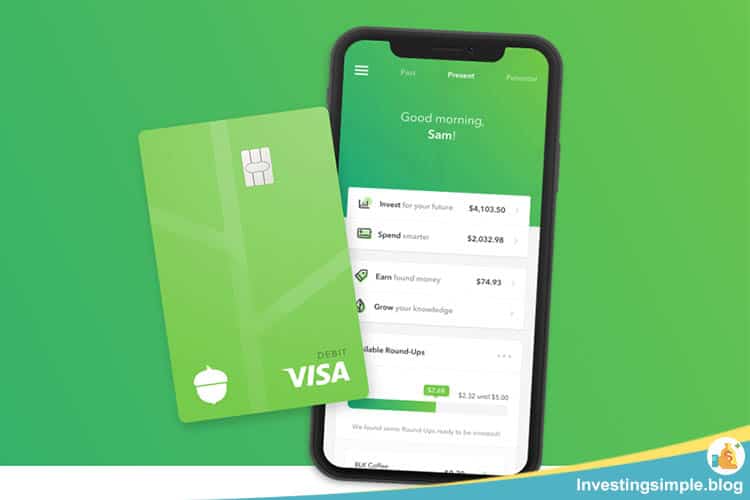 How much does it cost to sign on? There's a monthly fee of just $1 for Acorns Core, the basic platform. Other offerings are slightly more each month.
Acorns Core facilitates micro-investing of as little as one cent. Buy something for 99 cents, and Acorns will round it up to $1, with that extra coin tossed into your investment account.
This spare change comes from any purchases made from a linked debit or credit card or even your PayPal wallet.
Acorns Investment Options
Acorns Core stows those spare coins into investments diversified across more than 7,000 stocks and bonds, automatically rebalanced with market fluctuations up and down.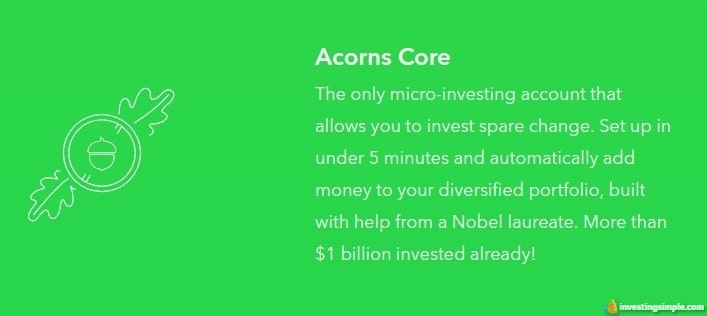 New to investing and not confident about your strategy?
Acorns have you covered: more than 150 experts make it their job to keep an eye on all of your investments.
You sign on with Acorns Core's Invest the Change app and let it do the work for you. Once your round-ups total $5, the money is withdrawn from your linked checking account and invested, where it will gain momentum, letting you reinvest your dividends until you have a substantial portfolio. There are no minimums and zero commission fees.
Acorns will tailor your portfolio to match your risk tolerance and even your short and long-term financial goals.
Maybe you are a risk-taker? Or maybe you don't like to rock the boat. Whatever your personality dictates, Acorns will create a unique portfolio just for you. Just answer some short, simple questions about your lifestyle and financial goals, and a mix of Exchange Traded Funds (ETFs) will become your starter portfolio.
Your Acorns account is a Limited Trading Authority account. Acorns will recommend, (or can even choose yourself) one of 5 Acorns investment portfolios, but you must trust the experts on which ETFs make up those portfolios.
Acorns Earn
There are also other ways to build up your account! Acorns Earn a long list of retail partners that will earmark an extra 5 to 10 percent of your transaction in cashback to your Acorns brokerage account. They include Nike, Apple, Airbnb, Macy's, DirectTV, Walmart, and a whole bunch more.
Acorns Grow you online access to a large inventory of tutorials to help you grow your investment know-how and sound like one of the smart guys.
Retirement Planning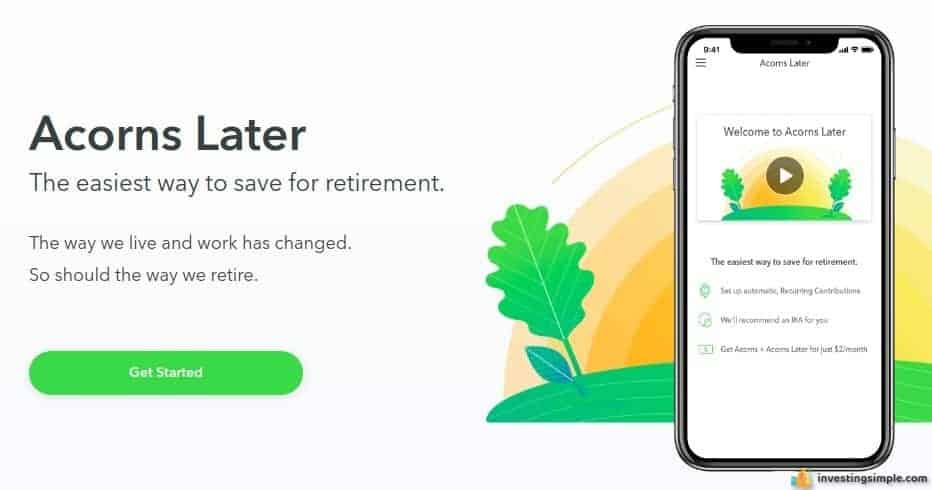 Want to plan for your distant future? Acorns Later that are Individual Retirement Accounts (IRAs) both traditional and Roth. Acorns experts will recommend an IRA for you based on your goals, employment, and income, then keep you posted on how it's doing. IRAs allow you to save money without all the tax implications of other investments.
While you're on a roll, you may also want to sign up for Acorns Spend, a debit card for a checking account with Acorns built-in. The account has no minimum balance requirement, no overdraft fees, and unlimited free or fee-reimbursed ATMs nationwide.
The Verdict: Acorns vs. Robinhood
Both Robinhood and Acorns offer cutting-edge opportunities to get into the game of investing. Robinhood puts you in the driver seat. It is 100% up to you to decide what you invest in. There are no prebuilt portfolios and no investment guidance of any kind. That being said, Robinhood is completely free while Acorns charges a small monthly fee of $1 or 0.25% over $5,000. This fee is waived for college students, woohoo!
Robinhood does not offer retirement accounts, while Acorns offers them through Acorns Later.
There are also ways to accelerate your investments through Acorns Earn, similar to a cashback program. Robinhood does not offer anything like this. Acorns automatically round up your purchases and invest the spare change. There is no guesswork involved, and it is impossible to forget about it. With Robinhood, it is up to you to budget your money and contribute to your account on a weekly or monthly basis. If you have trouble budgeting and saving money, Acorns was designed for you.
Both Acorns and Robinhood have a $0 minimum fee.
With Robinhood, you can buy individual stocks or ETFs. Acorns, on the other hand, gives you the option to choose from 5 portfolios based on your risk tolerance. These portfolios are curated and monitored by dozens of financial experts.
It comes down to whether you want to be in charge or not. If you want to build a portfolio from scratch and pay zero fees, Robinhood allows you to do exactly that. If you are looking for some hand-holding for a small fee, or you are bad at saving money, Acorns was designed for you.
Click Here to Sign Up For Robinhood