A common strategy put forth by brokerages to attract new users is the offering of free stocks. Typically these stocks result from referring friends or switching over to a new investment platform. These free stocks can range from a few bucks to thousands of dollars. 
This strategy has proved extremely successful as companies like Robinhood experienced rapid growth. As a result of these free stocks, investors are attempting to understand the full tax implications that result from free stocks earned. 
Unfortunately, investors are fully responsible to pay taxes on all free stocks earned. Don't fear though, this article will cover exactly what you need to know about paying taxes on free stocks. 
Best Free Stock Promotions
Free Stocks and Taxable Events
It is important to call out that the information in this article is for investors who are not receiving these free stocks as part of a business venture. If you are receiving free stocks from your business operations the following paragraphs do not apply to you. 
However, if you are a normal investor who has received free stocks from actions such as friend and family referrals, the below information is for you!
There are two potential taxable events that result from your free stocks. The first is when you receive the free stock and the second is if/when you sell the stock for a profit. 
Receiving The Free Stock
This first tax liability is inevitable when earning a free stock. The taxable amount is determined by the closing market value of the free stock on the day you receive it. Your tax rate for this tax liability is the same as your ordinary income. 
As an example, let's say that you earned one free Microsoft stock that closed at $300 on the day you earned it. You are then responsible to report the $300 as miscellaneous income on your upcoming tax report. 
In many cases, your free stock will be reported as miscellaneous income on your brokerage specific consolidated 1099. However, companies like Robinhood have stated that if your free shares are valued at less than $600 in total it may not appear on your consolidated 1099. 
While ordinary income tax rates differ for everyone, feel free to check out the official IRS website to learn more about your specific tax rate. 
Selling The Free Stock
In the event that you sell your free stock for a gain, you will incur an additional tax liability. This tax liability is treated the exact same way as the sale of any other stock and can be found on your form 1099. Check out the below for a quick overview of what those taxes could look like.
Capital Gains Taxes - Selling Stock For A Profit
Unfortunately, selling your free stock for a profit results in capital gains tax liabilities. At least in this case you locked in gains and made money for the sale of the security!
Using the same free stock example from above, let's assume that you sold your free Microsoft stock (valued originally at $300) for $340. That means that your capital gains tax liability is $40 ($340 - $300).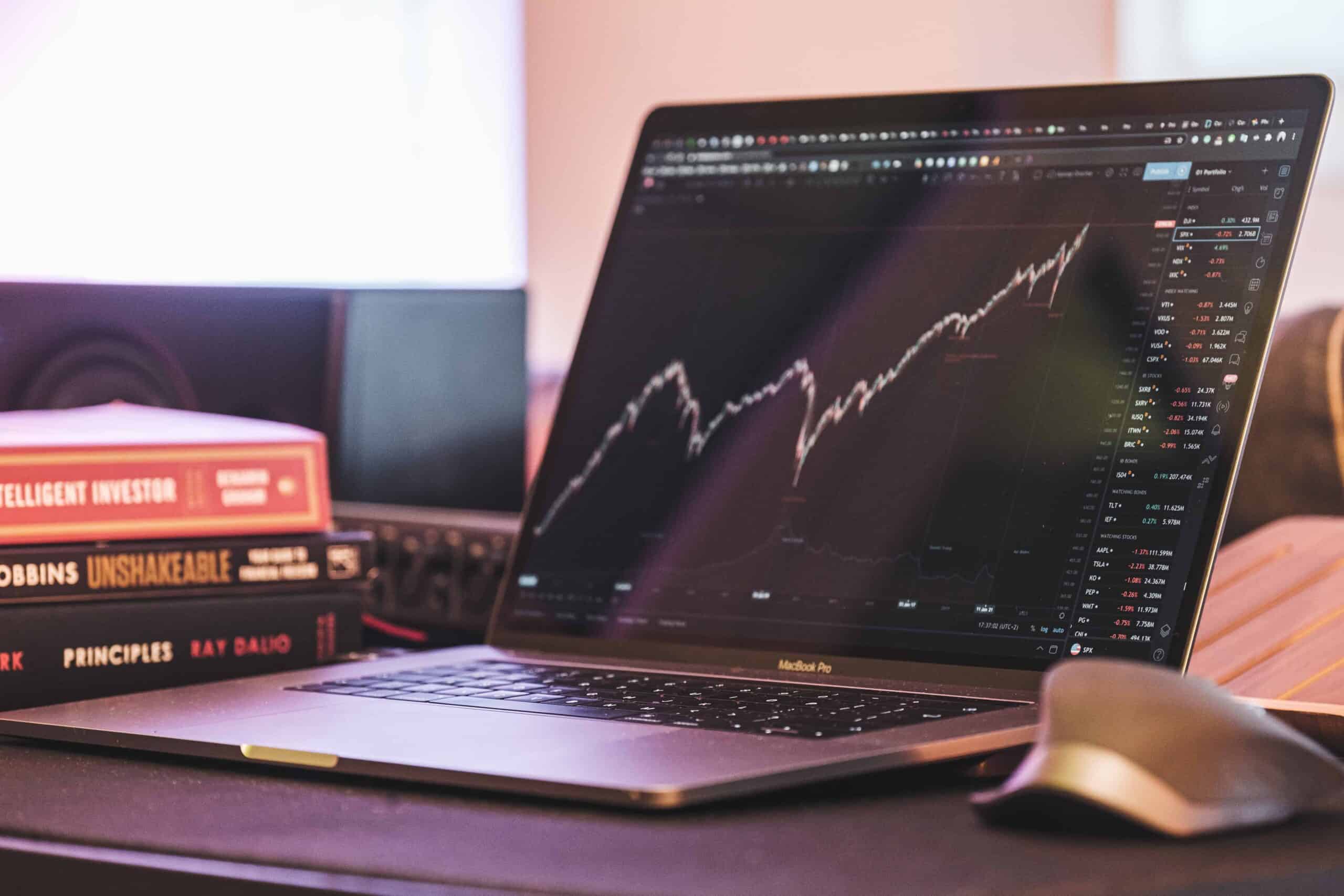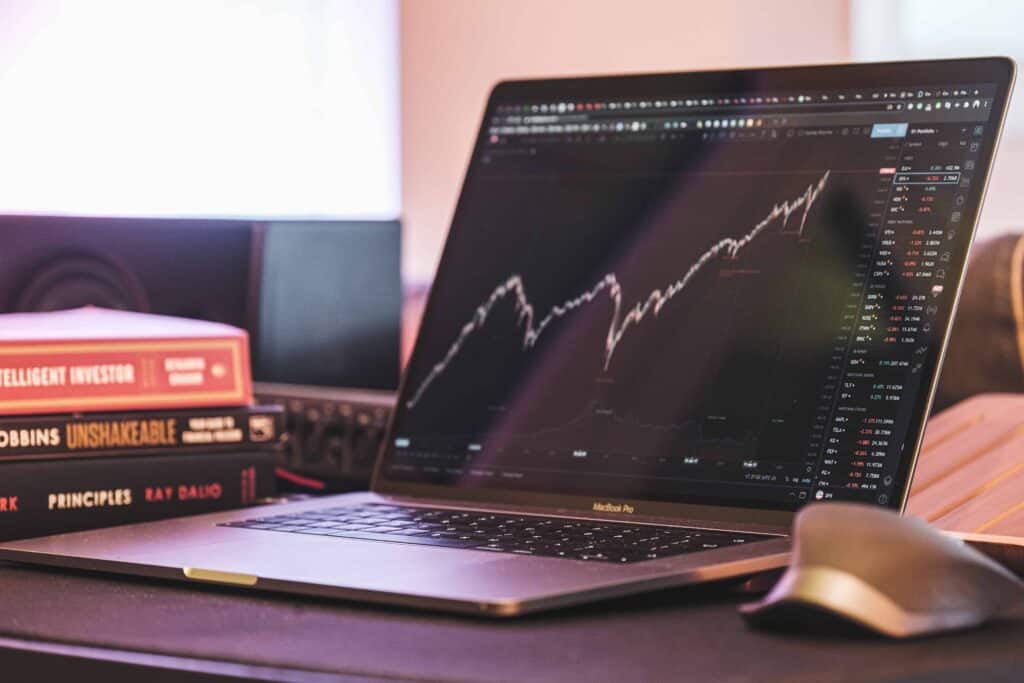 Capital gains can be bucketed into either short-term or long-term gains that result in different tax rate implications.
Short-term capital gains are the profits from the sale of an asset held for less than a year.
These gains are taxed at the investor's ordinary-income tax rate. This rate varies year to year but can be as high as 37% for those in the top tax bracket.
Long-term capital gains are the profits from the sale of an asset held for more than a year. 
Long-term capital gains are typically taxed at a lower rate than short-term gains. The tax rates are either 0%, 15%, or 20% depending on the investor's annual income.  
Capital Losses - Selling The Stock For A Loss
A tax advantage is created anytime a security (i.e. free stock) is sold for a loss.
Using the same examples as above, let's assume that you sold your free Microsoft stock (originally valued at $300) for $250. That means that your capital loss is $50 ($300 - $250).
This amount will ultimately offset the investor's tax liability (example given in the next section).
Net Gains/Losses
Rather than assessing each individual sale, the IRS determines tax requirements based on the net of combined capital gains and losses.
If over the course of 2021 an investor gained $100 from the sale of one free stock and lost $20 from the sale of another free stock, then the net tax implication will be a capital gains tax liability of $80. 
On the other hand, if an investor is at a net loss for all 2021 stock sales, then the investor can offset up to $3,000 of ordinary income. If the loss exceeds $3,000, then these losses can roll forward into future tax years. 
IRS Expectation
The IRS has clearly stated that all investors are required to pay all applicable tax liabilities incurred in relevant tax years. 
Additionally, the IRS expects that all investors will accurately and honestly complete all required documentation and tax returns. If an investor fails to do so, they are subject to legal ramifications.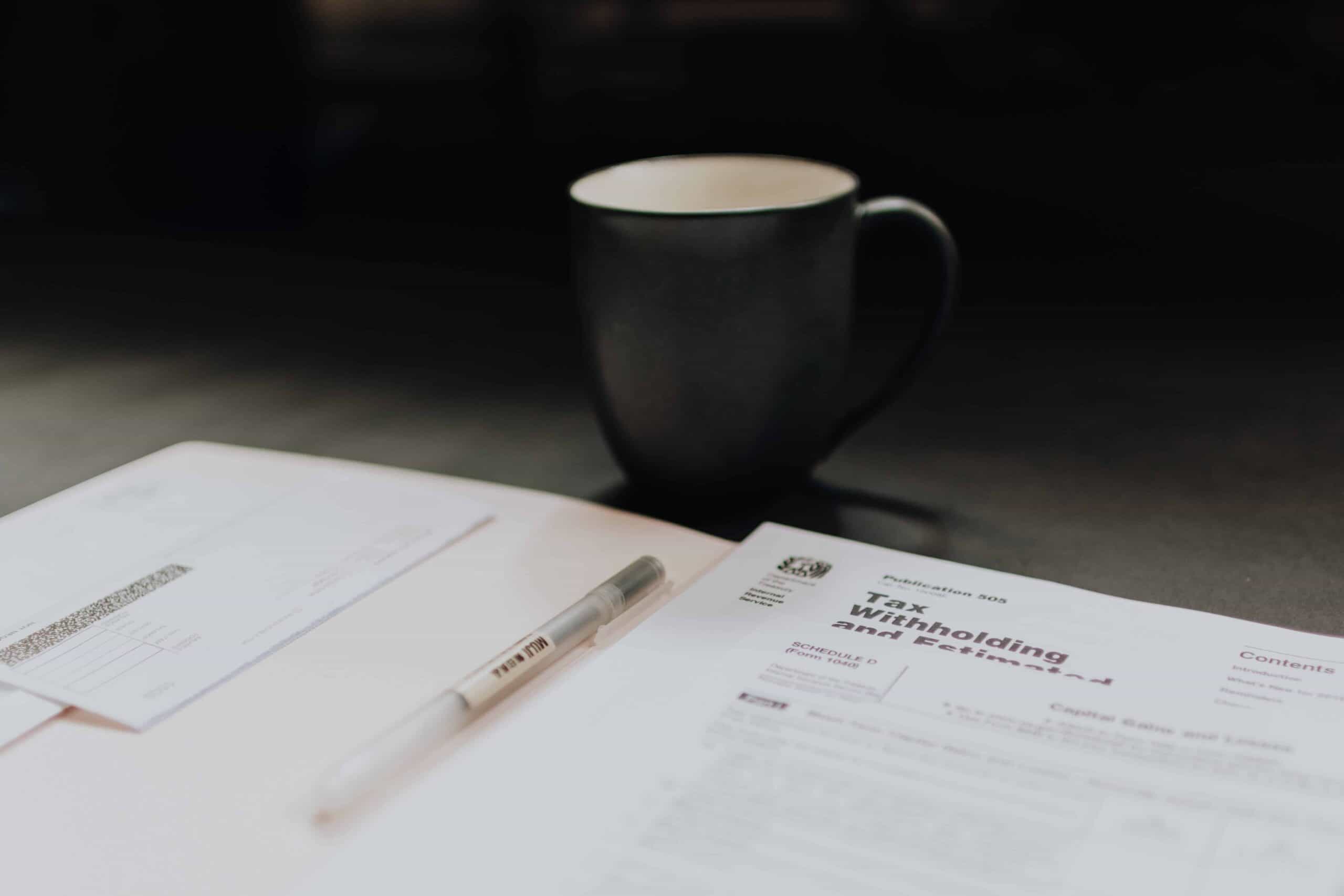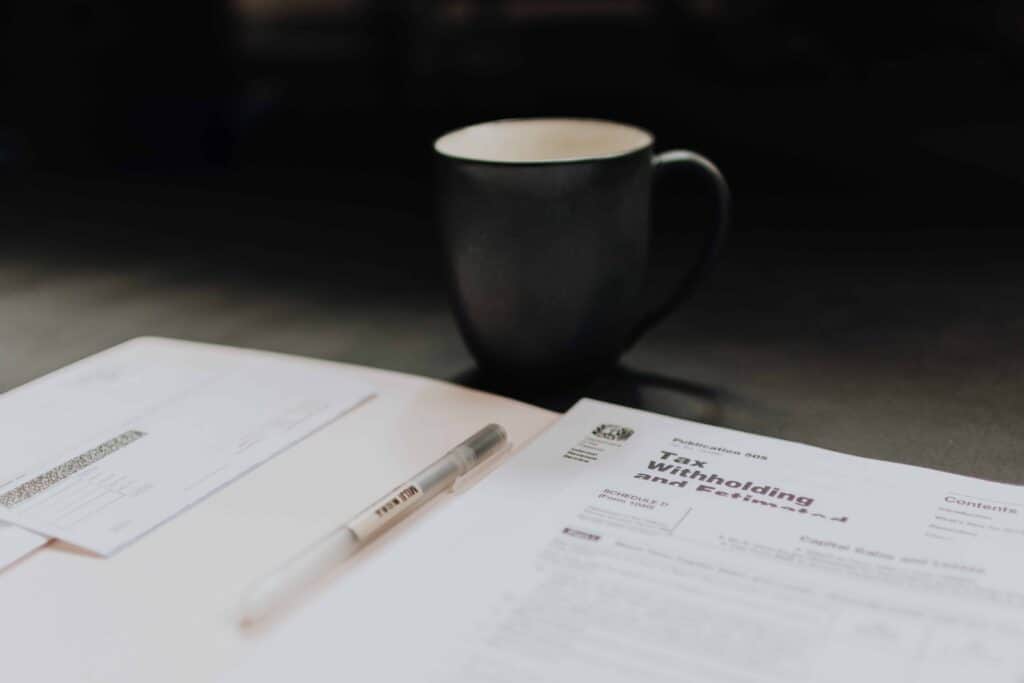 Paying Taxes On Free Stocks Earned: Final Thoughts
While earning free stocks on investment platforms is a great benefit, there are tax implications. Whether you hold or sell the free stock, you will be responsible to pay some form of taxes.. 
The original tax will be determined by the free stock's closing market value on the day the stock is rewarded. This tax rate will be the same as your normal income tax rate. 
In addition to the above tax, the sale of the asset will either result in a capital gains tax liability or capital loss tax benefit. 
If you have received a free stock and are undecided on a tax platform, feel free to check out E-file to submit your 2021 federal and state taxes. E-file is up to 50% less expensive than other leading tax filing software. 
Lastly, please remember that the team at Investing Simple, including myself, does not offer tax advice. All investors are strongly encouraged to seek professional advice from an independent professional tax advisor based on their particular circumstances.