In the fast-paced digital era, convenient and secure payment solutions have become essential.
TD Bank, known for its commitment to providing innovative banking services, has integrated Zelle into its banking services.
They also offer an array of Digital Payment Options, which we will discuss below.
What is Zelle?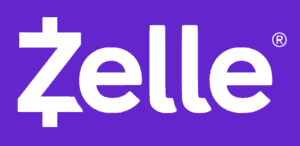 Zelle has rapidly gained popularity as a leading peer-to-peer payment system that allows users to send and receive money with just a few taps on their smartphones.
Zelle has emerged as a preferred method for users to transfer funds directly between bank accounts within minutes.
TD Bank's Digital Payment Options
Alongside Zelle, TD Bank offers the user-friendly Bill Pay feature, enabling customers to streamline their bill payments, from rent to mobile phone bills, directly through their TD Bank Online Banking account.
You can use this Bill Pay feature to pay Individuals or Businesses.
Best Free Stock Promotions
How To Use Zelle With TD Bank
Signing up for Zelle through the TD Bank app is a straightforward process, designed to ensure a hassle-free experience for customers.
Here's a step-by-step guide to enrolling with Zelle using the TD Bank mobile app.
1. Launch the TD Bank app on your smartphone
You can also enroll through the web platform, but the app is the most user friendly process.
2. Locate the Zelle button positioned at the top center of the screen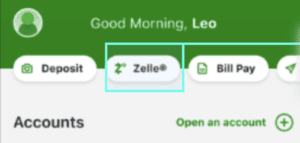 3. Click on "Get Started" to initiate the Zelle enrollment process
You will have to read some legal jargon before agreeing to it, assuming you do agree.
4. Register using either your email address or phone number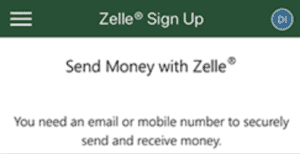 5. Complete the two-factor verification steps for added security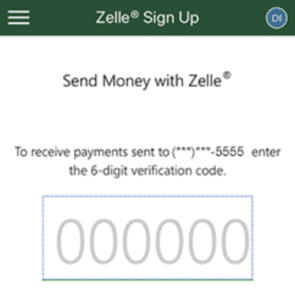 6. Select the TD Bank account you wish to link to your Zelle account
By incorporating Zelle within its digital ecosystem, TD Bank has demonstrated its commitment to fostering a seamless and convenient banking experience for its customers.