Crypto.com is one of the top apps available for buying and selling cryptocurrencies. The platform offers investors a massive library of coins with over 250 supported cryptos.
If you bought Bitcoin on Cash App but want a more sophisticated cryptocurrency platform, then Crypto.com may be what you are looking for.
In this article, we take a detailed look at the process to transfer from Cash App to Crypto.com. Let's jump right in!
Best Free Stock Promotions
Transfer From Cash App To Crypto.com
Moving Bitcoin from Cash App to Crypto.com is a lot easier than you might think. Since both platforms use crypto wallets, it's as easy as copy and paste!
You only need to take these 3 steps: 
Open a Crypto.com Account
Locate the desired wallet address from Crypto.com
Transfer your Bitcoin from Cash App to Crypto.com
Let's go over each part in a bit more detail.
1. Open A Crypto.com Account


Before you can send your coins over to Crypto.com, you'll have to open an account. If you already have an account, you can skip this step!
If not, here are the steps to open a new Crypto.com account:
Download the Crypto.com app and tap "Sign Up"
Enter your email address and accept the terms and conditions if you wish (read them first)
Press "Continue"
Verify your email address using the verification sent to the email you entered
In the email, click "Login"
After verifying, continue with the account setup
Enter your phone number and verify
Finish account setup by submitting your full legal name, copy of your ID, and a selfie
After submitting your account, you will be notified within 2-3 business days once you have been verified
After verification, create your 6 digit passcode
As long as your information is accurate and your images are clear, the verification process can be as quick as 5 minutes!
2. Find Your Crypto.com Wallet Address
Cryptocurrency is stored in a crypto wallet. And each wallet has a unique address. You can think of this address like a routing and account number. In order to send crypto from one wallet to another, you will need the address of the new wallet.
However, one key difference is that each cryptocurrency has a unique wallet address. In other words, if you want to transfer Bitcoin, but you use an Ethereum wallet, then you could lose your Bitcoin if you attempt that transfer.
This may sound intense, but it is actually quite simple to find the correct wallet address. Follow these steps:
Tap "Transfer"
Select "Deposit" (you will actually perform the transfer within Cash App later. This step is simply locating the correct address to send your Cash App Bitcoin to)
Choose "Crypto"
Select the crypto you would like to receive from Cash App (Bitcoin in this case)
A new screen will appear with the wallet associated to your selected crypto
Copy the address by pressing the copy address button provided
We'll be using this address inside Cash App to start a transfer to Crypto.com.
3. Withdraw From Cash App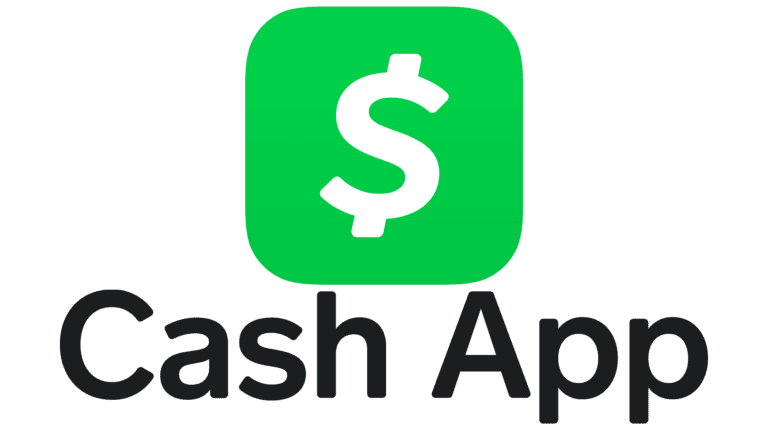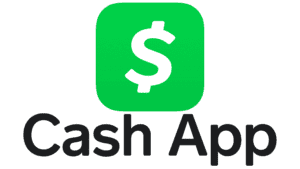 With a Crypto.com account created and verified, you are ready to perform the transfer. Follow the steps below to send Bitcoin from Cash App to Crypto.com:
In the Cash App app, tap on the "Invest in Bitcoin" tab
Tap the paper airplane icon to send Bitcoin
Enter in the amount of Bitcoin you wish to transfer and tap "Send"
Paste in the wallet address you copied from Crypto.com
Validate that it is an external wallet by tapping the external wallet below. A checkmark will appear if it was copied and pasted correctly
Tap "Next"
Review the details of the order and tap "Confirm"
After confirming the details of the order and submitting the transfer, you are done! The transfer will take a few days to go through.
Transfer From Cash App To Crypto.com: Final Thoughts
Crypto.com is one of the most popular cryptocurrency apps in the market. And it's easy to understand why this is. The platform offers investors more than the ability to buy and sell cryptocurrency alone. Investors also gain access to a crypto rewards Visa card and an ability to earn interest on holdings. It's also popular due to its massive library of over 250 cryptos.
As discussed earlier, sending crypto from Cash App to Crypto.com is pretty simple through the use of crypto wallets.
Once you have a Crypto.com account, it is as easy as finding your wallet address and clicking paste!
To learn more about Crypto.com, be sure to read our full review!