Cash App is a highly popular money management app. The company recently introduced the ability to trade Bitcoin.
This has proven to provide even more investors with exposure to cryptocurrency. However, some investors are looking for a more developed cryptocurrency platform.
Gemini is a popular crypto trading platform that has captured the interest of many for its top security features.
If you want to move your Cash App Bitcoin to Gemini, then you've come to the right place.
Let's dive in!
Best Free Stock Promotions
How To Transfer Bitcoin From Cash App To Gemini
Transferring Bitcoin is really simple with both Cash App and Gemini as both use a crypto wallet. Follow the steps below:
Locate Gemini Wallet Address
Perform Transfer in Cash App
Let's take a closer look at each of these steps.
1. Create A Gemini Account


Gemini enables investors to buy, store and trade cryptocurrencies. The platform has gained significant attention since its launch in 2014 for its simple user-interface and top security features. 
If you already have a Gemini account, you can skip to the next step!
The process to open a new Gemini account is straightforward and can be completed by following the below steps:
Create your account sign in.

This is completed by providing your name and email address and then by creating an account password. 

Verify your email address

by following on-screen prompts.

Set up 2FA (2 factor authentication)

by providing your home address and phone number. You will also be asked to verify your phone number during this step.  

Add a bank account

or skip this step by clicking the "I'll do this later" button in the top right of the platform. 

Verify your identity

by providing your legal name, address, date of birth, and social security number. This step is for user verification as well as for tax purposes. 

Upload required documents

to finalize the account setup. You can either upload a picture of your passport or a picture of your driver's license. 
After completing the above steps and uploading the required documentation, you will then submit your verification information for review. 
According to the Gemini website, verification typically takes 2-3 business days to complete. If the process is taking any longer you can contact customer support for help. 
2. Locate Gemini Wallet Address
Transferring crypto assets is typically a very simple process through the use of a crypto wallet. Each crypto has a unique wallet and each wallet has an address. 
In order to transfer funds from one bank account to another, you need an account number and routing number. In this case, it's a similar process. However, you must ensure that you use the correct wallet address or else you could lose your crypto assets.
For example, when sending Bitcoin from Cash App to Gemini, you must ensure you use your Gemini Bitcoin wallet address rather than your Gemini Ethereum wallet.
Ok, so here's how to locate your wallet address in Gemini:
Log in to your Gemini account on a laptop or computer or open the Gemini App
Tap the "Transfer" button at the top right after logging in on a web browser

Click the section "

Deposit into Gemini"

to proceed

Use the dropdown menu to

select the specific crypto

that you are planning on

transferring over to Gemini from Cash App (in this case, it would be Bitcoin)
Copy the unique deposit address

for your account and that specific crypto
3. Perform Transfer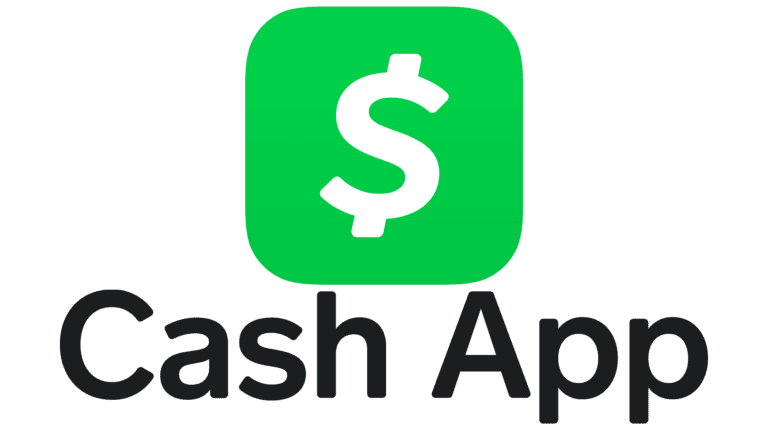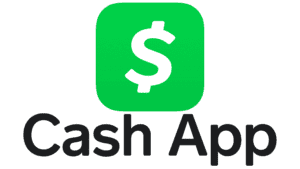 With a Gemini account created and verified, you are ready to perform the transfer. Follow the steps below to send Bitcoin from Cash App to Gemini:
In the Cash App app, tap on the "Invest in Bitcoin" tab
Tap the paper airplane icon to send Bitcoin
Enter in the amount of Bitcoin you wish to transfer and tap "Send"
Paste in the wallet address you copied from Gemini
Validate that it is an external wallet by tapping the external wallet below. A checkmark will appear if it was copied and pasted correctly
Tap "Next"
Review the details of the order and tap "Confirm"
After confirming the details of the order and submitting the transfer, you are done! The transfer will take a few days to go through.
Transfer From Cash App To Gemini: Final Thoughts
If you bought Bitcoin on Cash App but now want to move it to another platform, then you are in luck. Moving crypto assets is actually a fairly simple process through the use of crypto wallets.
In the case of sending Bitcoin from Cash App to Gemini, the process is quick and easy. After creating a Gemini account and finding the Bitcoin wallet address, it's as simple as copy and paste.