Cash App is one of the most widely used money apps out there, and for good reason. Users can quickly and discreetly send or receive money from family and network contacts—no hassle, no fuss.
Recently, Cash App has also begun offering personal investment options inside their mobile app, giving their users an easy way to interact with the stock market.
A lot of Cash App users have gotten a good start into the world of investing through using their app, but may want to see if other mobile brokerages have better features for investing specifically.
Some have found Public to be a great alternative for mobile investing.
Maybe you're among one of those who'd like to make the move over to Public.
Today, we're going to show you exactly how to transfer out of Cash App into Public, step by step.
Disclaimer: if you're trying to transfer bitcoin from Cash App into Public, the only way is to sell off your coins in Cash App and rebuy them in Public, as Public does not offer individual crypto wallets at this time. Today we're talking about transferring stocks.
Best Free Stock Promotions
How To Transfer From Cash App To Public
Moving stocks between Cash App and Public requires something called an ACATs transfer (an "Automated Customer Account Transfer service").
The name might sound cryptic, but the process is quite simple - both apps have everything you need to transfer built-in.
This is what we're looking at:
Find your Cash App investing account info
Transfer Your Stocks Into Public
Usually, ACATs involve a fee from the broker you're leaving (Cash App), but there are often rebates and incentives from the new broker (Public) that either pay those fees outright or pay you back if you're qualified - more on that later.
Now we'll go through each step together.
1. Finding Your Cash App Investing Account Information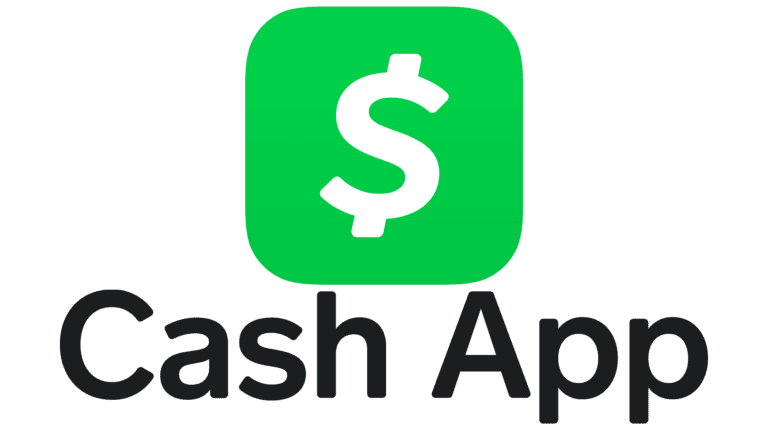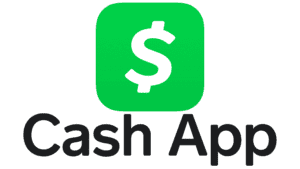 Before we do anything in Public, we'll need to grab a couple of details from your Cash App.
Namely, Public will need your:
Type of Brokerage Account (Individual Taxable accounts are the only account type Cash App provides, so we're set for that one!)
Your 17-Digit Cash App Investing Account Number
This investing account number is different from your regular Cash App account number (10-digits).
You can find this investing account number on any monthly Cash App investing statement.
In order to find your Cash App investment account number, take the following steps:
Open Cash App, and tap your profile icon in the home screen
Choose "Personal"
Scroll to where it says "Documents"
Choose "Monthly Statements", and select any available statement
You will find your investment account number listed inside this file
Copy down your 17-digit investing account number, and save that in a secure place for the transfer later.
2. Sign Up For Public

Now that we have your Cash App info, everything else will be taken care of inside of Public.
To start things off, we'll need to make sure you're signed up correctly for the new account.
Already set up with Public? Skip to step 3!
The main thing with your new Public account is making sure you're signing up with a Personal / Individual Taxable investing account as opposed to an IRA of some kind. If you opened up an account using an IRA, you won't be able to complete the ACATs transfer with your Cash App account, because they're different types.
Use this link when signing up for a free stock slice, on us!
Click "Get Started"
Provide your phone number and name
Choose your username
Provide your email address
Create a strong password
Choose to follow some new accounts
Claim your free stock slice! (only works with referral link)
Confirm your citizenship
Submit photo ID for fast-track verification
Provide birthdate and personal information
Accept Terms & Conditions if you agree
Fill out investment goals questionnaire
Make your first deposit by Linking your Bank
Your application may take up to 10 business days to get approved, if it isn't automatic, sit tight, nothing is wrong.
3. Transfer Your Stocks Into Public
Finally, now that your Public account is ready to go, and we've got your Cash App investment account number, we can initiate your transfer!
Inside the Public app's home screen, click the person icon in the bottom right corner
Click the gear icon on the top right corner
Scroll to the bottom of the page, and click "Transfer my stocks to Public"
Enter your Cash App Account Number, and click Next
Enter your Public account info to confirm
Select either "Full" or "Partial" transfer
If only partially transferring, select assets to transfer
When transferring your investment account to Public, you do have the ability to partially transfer instead of sending everything over.
In either case, with the ACATs transfer, only the assets in your investment account will roll over - your Cash App personal balance should remain inside Cash App.
Now to deal with fees: Cash App has a $75 ACATs fee for transferring out of their app.
However, as long as your investment account's value is worth more than $150, Public will pay the fee for you!
If you haven't broken past that $150 mark in investments yet, it's probably worth it to just take that $75 you would be paying to Cash App, and buy some more stocks to keep that value in your pocket instead of theirs.
ACATs transfers with Public won't incur any taxes for you, and can take a few business days to process.
Enjoy your new investing experience with Public!
Transfer From Cash App To Public: Final Thoughts
Moving stocks from Cash App to Public is actually a simple process. This process is completed through an ACATs transfer.
Once you locate your Cash App account information, it's as simple as copying and pasting!