Uphold was founded in 2013 and has gained popularity for its unique offering of anything to anything trades.
In addition to crypto, you also have access to forex, gold, bonds, stocks, and more.
While Cash App certainly has a ton to offer, it currently supports Bitcoin as the only cryptocurrency.
If you want to move your Bitcoin in Cash App to a more developed cryptocurrency platform such as Uphold, then this is the article for you. Let's dive in!
Best Free Stock Promotions
Transfer From Cash App To Uphold
Moving Bitcoin from one crypto wallet to another is a really simple process. In fact, it is as easy as copy and paste.
When moving Bitcoin from Cash App to Uphold, you will find the process is much easier than you might have thought.
You only need to take these 3 steps: 
Open an Uphold Account
Locate the desired wallet address from Uphold
Transfer your Bitcoin from Cash App to Uphold
Let's go over each part in a bit more detail.
1. Open An Uphold Account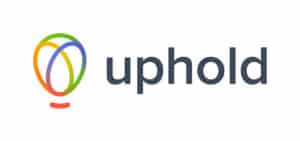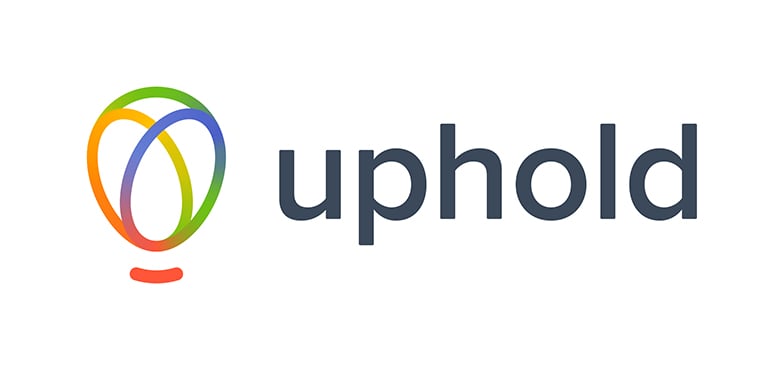 If you already have an Uphold account set up, skip down to step 2!
In order to create an Uphold account, you can either download the app or go to their website. In either case, you will need to be prepared to submit your name, email, phone number, address, and photo ID.
Before moving on, you will also need to agree to their terms and conditions.
After submitting the initial information, you will receive an email to confirm your account.
You'll have to open that email to move on to the next step: 2-factor authentication.
In case you're unfamiliar, "2FA" is a way for apps and websites to have an extra layer of security. It works through making users confirm their identity by requiring them to enter a one-time code made by a separate 2FA app.
Uphold uses the Authy app for 2FA. Thus you'll have to download the Authy app and sign up to continue. Downloading Authy is pretty quick, you'll just need your phone number to sign up.
Lastly, to cross the finish line, you'll have to verify your identity with Uphold.
Verify by uploading the following information:
Current Address
Photo ID (like your driver's license)
A real-time selfie
After you're checked and approved, you'll be able to start using all of Uphold's cool features!
2. Copy Your Uphold Wallet Address
In order to move Bitcoin, you need a place to send it. In this case, that place is a crypto wallet address.
Every crypto has a unique wallet address. Furthermore, Uphold accounts have multiple wallets inside of them - one for each kind of crypto Uphold supports.
When sending cryptocurrency to a new platform, it is critical that you use the appropriate wallet address. For example, when sending Bitcoin, you need to use a Bitcoin wallet, not an Ethereum wallet.
How To Find Your Wallet Address In Uphold:
Go to your portfolio (wavy button at the bottom of the app)
Choose the crypto you want to deposit into Uphold (the one you will be sending from Voyager)
Click the ellipsis at the top right (...)
Choose the option that says "Wallet Address"
Go to your private wallet
Copy your private wallet address
3. Withdraw From Cash App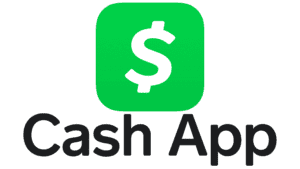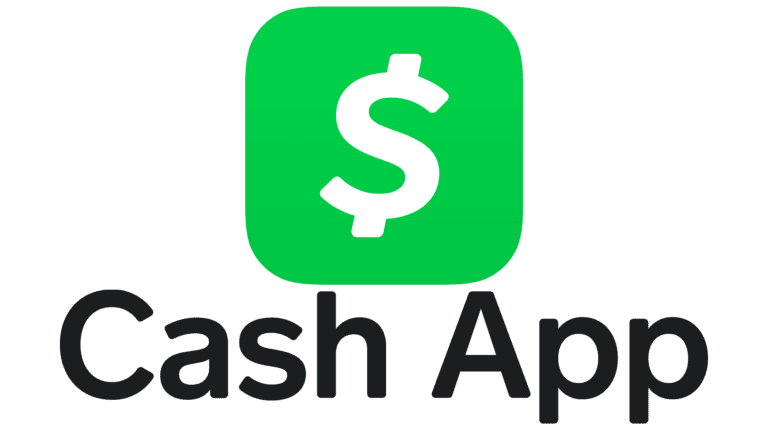 With a Crypto.com account created and verified, you are ready to perform the transfer. Follow the steps below to send Bitcoin from Cash App to Uphold:
In the Cash App app, tap on the "Invest in Bitcoin" tab
Tap the paper airplane icon to send Bitcoin
Enter in the amount of Bitcoin you wish to transfer and tap "Send"
Paste in the wallet address you copied from Uphold
Validate that it is an external wallet by tapping the external wallet below. A checkmark will appear if it was copied and pasted correctly
Tap "Next"
Review the details of the order and tap "Confirm"
After confirming the details of the order and submitting the transfer, you are done! The transfer will take a few days to go through.
Transfer From Cash App To Uphold: Final Thoughts
Moving your crypto to Uphold is a really simple process made possible through crypto wallets.
After creating a new Uphold account, you just need to locate your Bitcoin wallet address. After that, it's just copying and pasting the address into the Cash App platform.
If you want to learn more about Uphold, be sure to check out their site.
Don't forget to grab your free stock worth up to $200 from Robinhood today!