In the world of investing apps, there's always new innovations that take hold of our interest and curiosity.
From advanced trading controls in the palm of your hand, to providing a smooth interface into banking and stock options, to even social trading, there's always something new to try.
Charles Schwab is one of the premier banking services that can be found. From their low fees, wide range of investment products offered, and their tried-and-true brand experience, they are truly hard to beat. However, sometimes you just need to see what else is out there, and expand your horizons.
Public is the first banking app to offer what's been coined "social trading" - the ability to follow other investors in a social media format, read their blog posts about their recent investing moves, and interact with them in real time.
The value of this new innovation is hard to quantify, but in creating a network of peer-to-peer learning, it may just usher in a new era of financial freedom for many.
Regardless of your own reason, today we're going to show you exactly how to transfer from Charles Schwab to Public, step by step.
Let's go see exactly how much greener this Public grass is!
Best Free Stock Promotions
How To Transfer From Charles Schwab To Public
Transferring into Public is pretty simple.
You'll need to grab some account info from your Charles Schwab, sign up for Public, and navigate the app to transfer stocks into the new account.
Transferring From Charles Schwab To Public:
Locate Charles Schwab Account Info
Sign Up For Public
Transfer Your Stocks To Public
Now we'll break down each step.
1. Locate Your Charles Schwab Account Info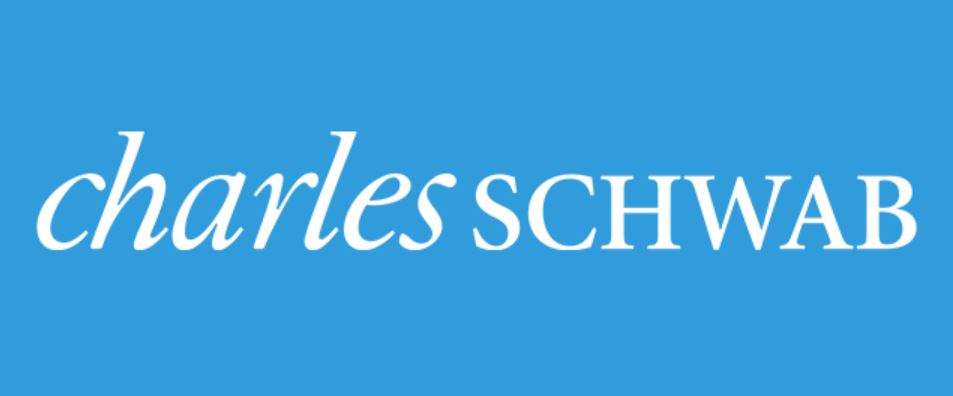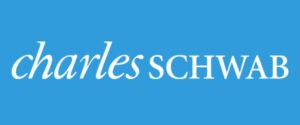 When transferring into Public, we'll need a few details in order to link your Charles Schwab account:
Type of Brokerage Account (Personal/Individual/Taxable, Roth IRA, traditional IRA, etc)
Your Account Number
At the time of writing, Public may not be accepting direct transfers from 401K and Retirement accounts.
Here's how to get both inside your Charles Schwab:
Log in to your Charles Schwab account on any web browser
Go to the "Accounts" section in your dashboard
You'll see your different accounts listed with their type here
Take note which type of account you have
Click the account you want to transfer to reveal your account number. Write this down in a secure manner.
Currently, you can't find your account numbers inside the Charles Schwab mobile app, so you'll have to log in online.
If you have multiple accounts with assets you want to transfer to Public, you'll need to securely copy the information for each account.
2. Sign Up For Public

With everything on the Charles Schwab side of things taken care of, we can open your new Public account.
In order to transfer stocks from Charles Schwab to Public, you need to open a Public account of the same type as your Charles Schwab account. Personal/Individual/Taxable, Roth IRA, traditional IRA, etc.
If you open up the wrong type of account, you will be unable to transfer your stocks.
Additionally, Public may not have retirement accounts available at this time - check when applying to make sure.
Already set up with a matching account in Public? Move on down to step 3.
Use this link when signing up for a free stock slice, on us!
Click "Get Started"
Provide your phone number and name
Choose your username
Provide your email address
Create a strong password
Choose to follow some new accounts
Claim your free stock slice! (only works with referral link)
Confirm your citizenship
Submit photo ID for fast-track verification
Provide birthdate and personal information
Accept Terms & Conditions if you agree
Fill out investment goals questionnaire
Make your first deposit by Linking your Bank
It may take a couple of days for your application to get approved, this is normal.
3. Transfer Your Stocks Into Public
Finally, we can move your stocks from Charles Schwab into your new Public account using the info we safely copied from step 1.
Inside your Public app, do the following:
From the main screen, click the person icon in the bottom right corner
Click the gear icon on the top right corner
Scroll to the bottom of the page, and click "Transfer my stocks to Public"
Enter your Charles Schwab Brokerage Account Number, and click Next
Enter your Public account info to confirm
Select either "Full" or "Partial" transfer
If only partially transferring, select assets to transfer
Transfers usually take a couple business days to fully process, so the money won't be seen in your account right away.
Bonus Tip: Transfer Fees From Charles Schwab To Public
When transferring from Charles Schwab, you will face a $50 fee for a full transfer, and a $25 fee for a partial transfer.
You'll often see these listed as "ACATs" fees - Automated Customer Account Transfer Service, or as a transfer fee.
With Public, they will pay all transfer fees for you, so long as you're transferring at least $150 in per transfer.
If you do have multiple accounts that can be transferred into Public, it's best to make sure each account is funded above that $150 threshold, so you can avoid those pricey fees!
Enjoy your Public experience!