In the best of all worlds, every investor would find a commission-free online investing platform that suits their needs precisely.
There's a growing list of new apps, and many that have been established for years are adding new features to their platforms. It's a very competitive field and each one wants to bring you on as a new member.
Investors often avoid checking out new apps because they don't want multiple brokerage accounts. However, transferring from one platform to another is actually a pretty simple process.
So, in this article, we cover the steps to transfer from Charles Schwab to Webull.
Best Free Stock Promotions
Transfer From Charles Schwab to Webull
Transferring your assets from Charles Schwab to Webull is actually pretty simple. Both platforms offer ACATS (Automated Customer Account Transfer Service).
ACATS is great for two reasons. First, you are able to transfer your assets directly without ever having to sell. And second, because you don't have to sell, you don't trigger a tax event.
In order to execute this transfer, you will need to follow the steps below:
Open a Webull Account (if you do not already have one)
Gather Schwab account information
Initiate ACATS transfer from Charles Schwab to Webull
Let's take a closer look!
1. Open a Webull Account

In order to sign up for a new Webull account, you need to ensure you are actually eligible. You must be at least 18 years old, have a valid social security number, and live in the US.
If you meet these requirements, then you are good to go. Follow these steps to open a new Webull account:
Go to Webull official website or download the app
Click "Sign up" in the top right corner (if using the app, tap "Sign Up" upon opening the app)
Follow the steps as prompted to create your new account (you will need to input information such as your name, email, phone number, address, SSN, and level of investing experience.)
Your new account should be approved within 1 business day.
2. Gather Schwab Account Information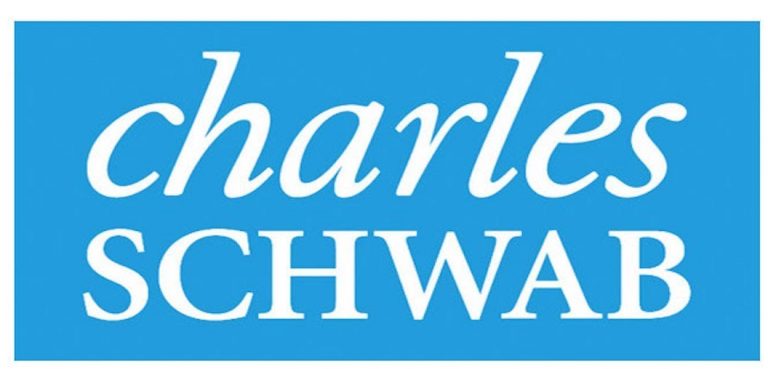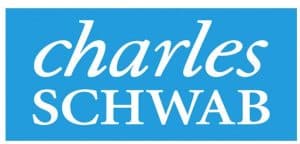 Before you can actually initiate the transfer in Charles Schwab, you will need to find your account number.
While the transfer itself will be done in the Webull platform, you will need to supply your Schwab account number.
You can find that number with the steps below:
Log in to your Charles Schwab account
In the "Accounts" section on your dashboard, click on the account name
Your 8-digit account number will be visible in the blue box at the top of your screen
3. Initiate ACATS Transfer
Ok, just a few more things before initiating the transfer. Schwab offers a few assets that are not supported by Webull. If you own these assets in Charles Schwab, then you will need to sell those assets before conducting the transfer.
Webull does not support OTC penny stocks, options, and a few other investments. You will need to sell these off for a full transfer. After selling these assets, you can transfer the funds to your bank account and then deposit them in your new Webull account.
You will also be charged transfer fees. Schwab uses the Automated Customer Account Transfer Service (ACATS) and charges $50 for a full transfer to another platform and $25 for a partial transfer.
In order for the transfer to go smoothly, make sure your name and type of account on Schwab is identical to the new Webull account's name and type. The transfer may be delayed if your Schwab account name or type differs from your new Webull account type
Transfer Steps In Webull
Open the Webull app
Navigate to the account page by tapping on the Webull icon in the middle of the bottom navigation menu
Tap on "Transfers" which you can find along the top of the screen
Tap on "Transfer Stocks into Webull"
Read the Transfer Tips and Tap on "Transfer Assets into Webull"
Choose the broker to transfer from. You can search for Schwab or enter in their DTC number (Schwab DTC number is 0164)
Review the information and acknowledge that you confirmed the requirements
Tap "Continue"
Enter in your Schwab Account number
Indicate whether you want to complete a full or partial transfer

If partial, you will then indicate which investments you'd like to transfer

Answer the questions listed (These questions are checking to see if you are trying to transfer mutual funds, OTC stocks, or Options contracts. These types of securities are not supported. For those assets, you will need to liquidate them first and then transfer the funds to your bank and finally to Webull.)
Click on the "Submit Stock Transfer Request" button
Transfer From Charles Schwab to Webull: Final Thoughts
In the world of online investing platforms, you are the customer, so it's worth your time to shop around and see what works best for you. If you decide to transfer from Charles Schwab to Webull, follow the steps above.
Because both platforms offer ACATS, the process is actually pretty simple to initiate. After you have submitted the transfer, it can take up to 6 business days to complete.