If you're like me, you have tried several different brokerage accounts to see what suits your personality and investing preferences. Since each account has definite pros and cons, it is important to invest where you can get the biggest bang for your buck.
However, navigating a transfer from one brokerage account to another can be difficult and potentially expensive. In this article, we will break down the basics of...
How To Transfer Your Assets From M1 Finance To Robinhood
Read our M1 Finance full review
Check out our Robinhood full review
If you are still on the fence between these two brokerages, check out our helpful article on M1 Finance vs Robinhood.
If you have decided to make the switch from M1 Finance to Robinhood, follow the steps below!
Step #1: Understand The Limitations
Robinhood has determined that as of right now, they will not accept inbound ACAT transfers. ACAT stands for Automated Customer Account Transfer and is simply the transfer of stocks or other securities directly from one platform to another.
Typically, an ACAT transfer would take place from M1 Finance to Robinhood. In a typical scenario, Robinhood would initiate the transfer, requesting the assets be transferred from M1 Finance to Robinhood. For this to be possible, various pieces of information would be required such as an account number, a DTC number, and a list of targeted assets.
Where this step is not currently possible with Robinhood, we will walk through how to transfer these assets without using an ACAT transfer.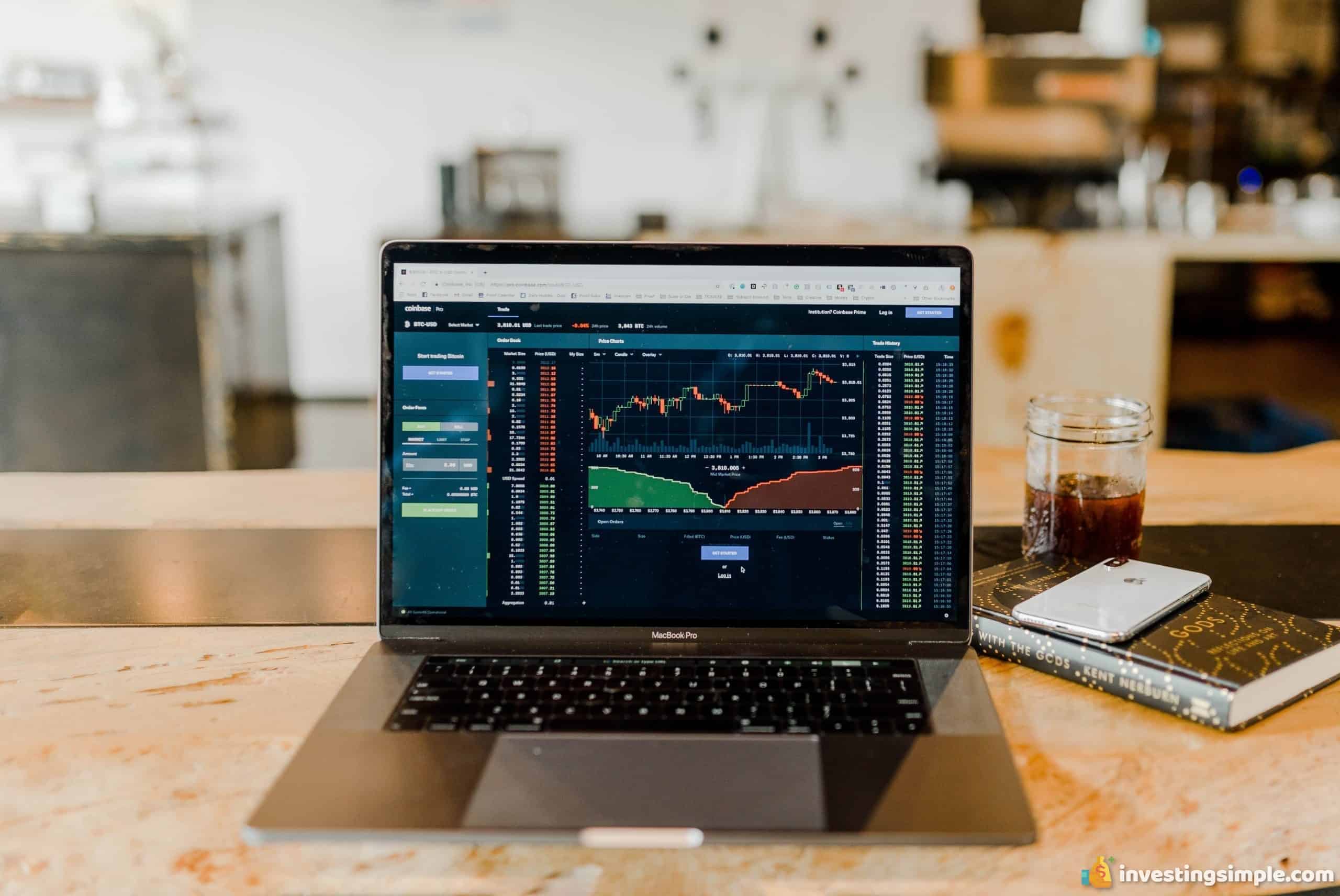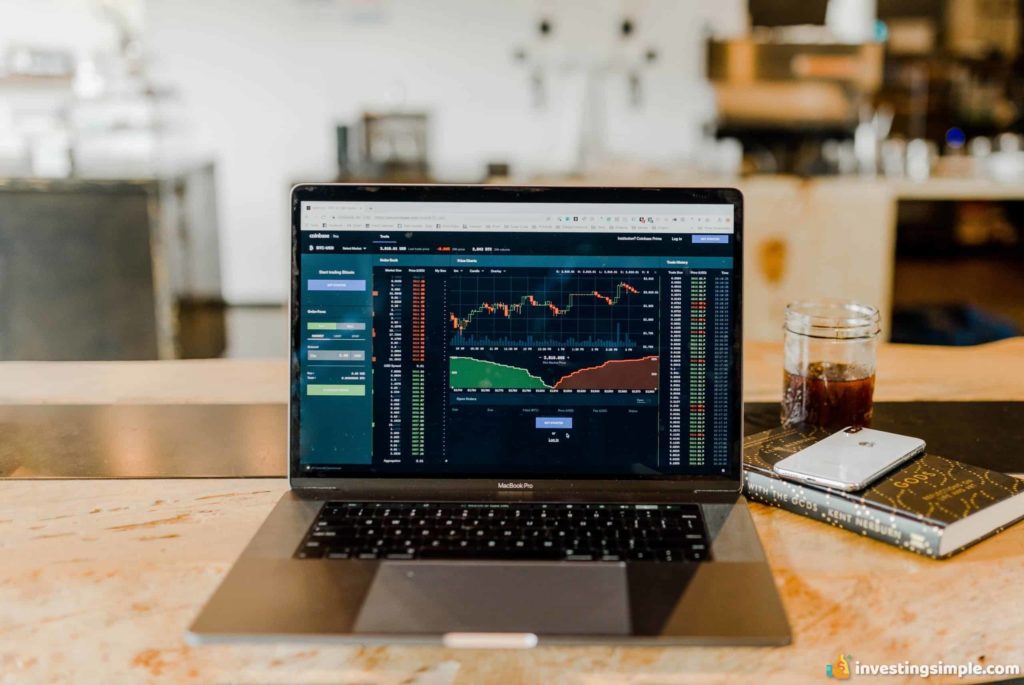 Step #2: Prepare Your M1 Finance Account For Liquidation
Assess Your Objectives
In order to move assets from M1 Finance to Robinhood, you will need to sell the securities you currently hold in the platform. Before taking this drastic measure, understand what your end goals are.
If you are hoping to just transfer a few stocks from M1 Finance to Robinhood but keep the bulk of your assets in the platform, you will still need to liquidate a portion of your account. If you are planning to move 100% of your assets from the platform to Robinhood, then you might be tempted to close your M1 Finance account.
Understand The Risks of Closing Your M1 Finance Account
This is generally not recommended. Although you might not plan to use M1 Finance in the future, closing the account can make it much more difficult for you to file accurate tax information or receive dividends that you earned from stocks you own on the platform.
If you close your account, this information and potential payment will be much more difficult to obtain. For that reason, it would be wise to keep your M1 Finance account open even if there are currently no plans to return.
Additionally, many users may be worried that their credit score could be affected by having too many brokerage accounts. This is not the case. Your credit score will not be affected by keeping M1 Finance open and opening another brokerage account with Robinhood.
Prepare For Taxes
When selling your M1 FInance positions, it's likely that there will be tax consequences. When you sell an investment for a gain, the IRS wants their share. Conversely, if you sell an investment for a loss, you may be able to deduct some or all of that loss to reduce your taxes.
M1 Finance will send you the tax documentation you need at the beginning of the year. However, you should keep this in mind if you are selling out of some big winners to avoid a large unexpected tax bill.
Cancel All Automatic Transfers
Many users within M1 Finance have elected to automatically transfer money from their bank account to their investment account with M1 Finance. If you no longer plan on using your M1 Finance account, you will want to cancel these recurring transfers.
To do this, simply head to 'Transfers' and end your automatic transfers.
Step #3: Liquidate Your M1 Finance Account
Sell Your Slices
Since part of M1 Finance's value proposition is in the ability to create your own portfolios, creatively dubbed Pies, you will need to liquidate your slices of Pie. This means that you will need to enter into your various Pies to sell the equity that you have established. To do this you can follow these steps:
Sell Slices From Mobile
Access M1 Finance mobile app
Head to the 'Invest' section on the navigation bar of the app
Identify the correct pie
Select the stock that you would like to sell
Once selected, click 'Manage Slice'
Click 'Sell'
Click 'Continue'
Specify the exact amount that you would like to sell
Click 'Confirm Sell'
Sell Slices From Web
Head to this link
Head to the 'Invest' section on the navigation bar
Click 'View Pies'
Select the Pie which contains the target stock
Select the stock to sell
Click 'Buy/Sell'
Specify the exact amount that you would like to sell
Click 'Continue'
Click 'Confirm Sell'


Timing of Selling
Because M1 Finance has two different trading windows depending on the level of service that you pay for (Basic M1 Account and M1 Plus Account) your sell orders might not happen immediately. If you pay for M1 Plus Account, these trades will take place during normal trading hours.
If you only have access to Basic M1 Account, then your trade will most likely occur between 9:30am EST to 3:00pm EST.
Transfer the Cash
Once these sell orders have been executed, you will find that you have cash available to trade in your M1 Finance account. To access this cash, head to the 'Move Money' section and create a one-time transfer.
It could take up to 2-3 business days for the cash to arrive in your bank account so be patient!
Conclusion
Obviously the inconvenience of Robinhood's inability to accept ACAT transfers creates an obstacle for M1 Finance users wanting to switch over. However, you should not let this deter you from doing what you feel is best for your financial future. If you believe that it is important to transfer to Robinhood, then follow the steps outlined above.
It is important to recognize that each time you choose to sell a stock, you will trigger a taxable event. These capital gains taxes will be assessed on any profits that have been made from holding stocks and will be reflected in your tax documents received at the beginning of a new year.
Ultimately, the decision is yours and hopefully, this article has given you the tools necessary to complete a successful transfer from your M1 Finance account to Robinhood! Happy Investing!
Best Free Stock Promotions