There are hundreds of new cryptocurrency platforms each with various benefits and offerings. Metamask, founded in 2016, has become popular as it functions as an extension rather than a full web platform. However, some investors may not find all they are looking for with Metamask as it is limited to the Ethereum blockchain.
Crypto.com is a great platform to check out as it has one of the largest collections of coins available for trading. If you want to transfer your assets to a new platform, then Crypto.com could be the right platform for you. Be sure to check out our complete Crypto.com review.
In this article, we highlight each step to transfer from Metamask to Crypto.com. Let's dive in!
Best Free Stock Promotions
Transfer From Metamask To Crypto.com
Transferring coins from Metamask to Crypto.com is simple process, and it takes just 3 steps:
Open a Crypto.com Account
Locate the desired wallet address from Crypto.com
Transfer from Metamask to Crypto.com
Let's jump into each of these steps in more detail.
1. Open A Crypto.com Account

Crypto.com has made a name for itself by being more than a platform where you can buy and sell various coins. The company also offers members the ability to earn interest on their holding as well as earn crypto rewards with their Visa metal debit card.
They also have one of the largest collections of coins with over 250!
To send crypto from Metamask to Crypto.com, you will need a Crypto.com account.
If you already have a Crypto.com account, you skip to the next step!
If not, here are the steps to open an account:
Download the Crypto.com app and tap "Sign Up"
Enter in your email address and accept the terms and conditions if you wish (after reading them)
Tap "Continue"
Verify your email address with the verification sent to the email you entered
In the email, you will need to click on "Login"
After verifying your email address, you will continue with the account setup
You will be asked to enter in your phone number and verify it as well
Finish account setup by submitting your full legal name, copy of your ID, and a selfie
After submitting your account, you will be notified within 2-3 business days once you have been verified
After verification, you will need to create a 6 digit passcode
If your information is correct and your images are clear, this verification can be completed in as little as 5 minutes!
2. Locate The Right Wallet Address
Cryptocurrencies are held in an account just like other assets. However, for cryptocurrency, this account is called a wallet, and each wallet has a unique address. You can think of this address like a routing and account number. When sending crypto from one location to another, you need an account or wallet address to send it to. Additionally, each crypto has a unique wallet address - Bitcoin is held in a Bitcoin wallet, and Ethereum is held in an Ethereum wallet.
If you send a certain cryptocurrency to a non-matching wallet, then you could lose those assets.
Finding this crypto address in Crypto.com is easy:
Once logged into the Crypto.com app, tap "Transfer"
Select "Deposit" 
Choose "Crypto"
Select the crypto you would like to receive from Metamask
A new screen will appear with the wallet associated to the crypto you just selected
Copy the address with the copy address button provided
You will use this address in the Metamask app to initiate a transfer from Metamask to Crypto.com.
3. Transfer From Metamask To Crypto.com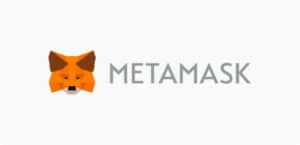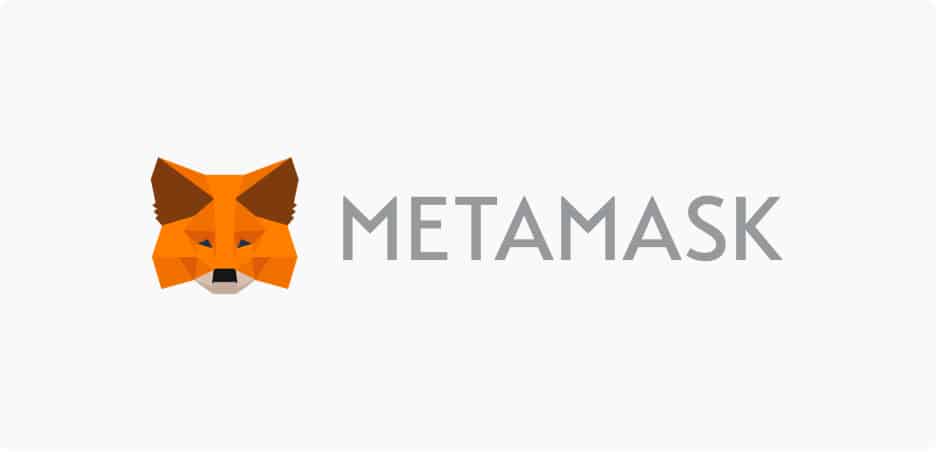 Once you have your wallet's address from Crypto.com, executing the transfer is quite simple.
However, before you do so, you ought to be aware of gas fees.
A gas fee is what is paid to miners for executing a transfer and putting it on the blockchain.
With MetaMask, you can actually set your fee to one of the 3 options below:
Low: Gas fee that is below market value (You can save money but your transfer can take up to 6 hours, MetaMask also warns members that they cannot guarantee this transfer goes through.)
Market: Gas fee that is at market value
Aggressive: Gas fee that is above market value (This gives your transfer the highest probability of a quick transfer.)
To read more about MetaMask's gas fees, check out their gas fee explanation here.
Ok, here's how to send crypto from MetaMask to Crypto.com:
Open the MetaMask app or the Google extension
Tap or click on "Send"
Paste in the wallet address you copied from Crypto.com
Ensure the asset selected matches the wallet address you copied in Crypto.com (Ethereum and Ethereum or Cardano and Cardano for example)
Enter in the amount you would like to transfer
You can click "Max" if you'd like to transfer all of a particular asset
Click "Next"
Ensure the information is correct, including the gas fee, wallet address, and amount of crypto
If you want to edit the Gas fee, tap on "Edit" in the corner of the fee section
Click "Confirm"
Conclusion
Transfers between Metamask and Crypto.com are fairly simple.
While it is simple, details are important! If you are transferring Ethereum, and you accidentally copy and paste the wallet address associated with another crypto, then you could lose your Ethereum forever.
After copying and pasting the correct address into Metamask, the process is as simple as tapping "Confirm!"
Don't forget to grab your free stock worth up to $200 from Robinhood today!