Gemini is one of the most popular cryptocurrency platforms available due to its simple user-interface and added security features.
With over 50 supported cryptos, Gemini offers investors a large array of cryptocurrencies with a number of perks such as earning interest on your holdings or a crypto credit card.
Funding your Gemini account can be done in a few ways. The most common is either an ACH transfer from your bank or directly transferring cryptocurrency into the platform using a wallet address.
In this article, we cover the steps to transfer from PayPal to Gemini. Let's dive right in!
Best Free Stock Promotions
How To Transfer From PayPal To Gemini
Unfortunately, there is not a way to directly transfer PayPal funds to Gemini. Instead, you will need to transfer your funds first to the bank and then to Gemini.
The steps to complete this transfer are as follows:
Create A Gemini Account
Transfer PayPal Funds To Bank
Link Bank Account To Gemini and Transfer Funds
Purchase Crypto in Gemini
Let's review each of these steps in a bit more detail.
1. Create A Gemini Account


Because cryptocurrency is not regulated the way regular stocks are, investors look for an extra layer of protection with their cryptos. Gemini is known for its extra security features and easy-to-navigate app.
Already signed up with Gemini? Skip down to start step 2!
Use the button above to earn up free ETH!
Open a Gemini Account
Opening a Gemini account is actually pretty easy and generally takes 2-3 days. Follow the steps below to get started:
Create your account login information (username, password, email)
Verify your email address

by following on-screen prompts.

Set up 2FA (2 factor authentication)

by submitting your address and phone number

Add a bank account. You can skip this step in the app, though you will need a linked bank account in order to complete this transfer from Venmo.
Verify your identity

by providing your legal name, address, date of birth, and social security number. This step is for user verification as well as for tax purposes. 

Upload required documents

to finalize the account setup. You can either upload a picture of your passport or a picture of your driver's license. 
2. Transfer from PayPal to your Bank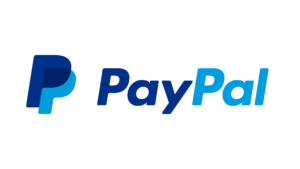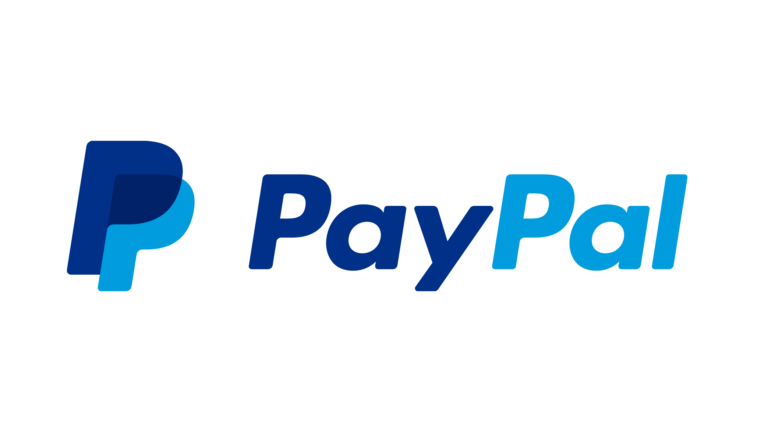 With a Gemini account created, you are ready to move your PayPal funds to your bank. You can do so with the following steps:
Open the PayPal app on your phone.
Tap your PayPal balance.
 At the bottom of the screen, tap "Transfer," and then tap "Transfer Money."
Tap the bank account that you want to transfer money to and then tap "Next."
Enter the amount of money you want to transfer and then tap "Next."
Confirm that you want to complete this transaction by tapping "Transfer $X Now."
This transfer can take between 1-3 business days.
If you need to link a bank account to PayPal, you can do so by clicking on the wallet icon in the bottom navigation menu in the app. In the "Banks and cards" section, you will see a + icon. Tap the icon to add a new account. You will simply search for your bank and login to select an account to link.
3. Link Bank Account To Gemini
You can skip this step if you've already linked a bank account. If not, the process is pretty simple:
In the mobile app click the "

Account

" button in the top right of the screen

Under the payment methods, select "

Manage Payment Methods

"

Click "

Add a Funding Source

"

Select "

Automatically Link Bank.

" This process is done through Plaid, a third party security company. 

Read the provided information and select "

Continue

"

Search for your bank and provide the required

credentials

You may have a couple

verification steps

that you must complete to proceed

Once completed you should successfully have added your

bank account funding source
With a linked bank account, you can now deposit your PayPal funds that you just transferred to your bank.
How To Deposit Funds (Gemini):
Navigate to the top right corner of the Gemini page and select "

Transfer

"

From the dropdown click "

Transfer Into Gemini

"

Select "

USD

" in the currency section

Select your

deposit method

(typically ACH is recommended)

In the "

Transfer From

" section select your linked bank account and hit "

Continue

"

Enter in your USD deposit amount in the "

Deposit Amount

" section and click "

Continue

"

After verifying all information is correct, tap "

Confirm

" to finalize the transfer
4. Purchase Crypto in Gemini
With your account created and your funds deposited, you are ready to build your crypto portfolio. To purchase crypto in Gemini, follow the steps below:
Open the

Gemini app

On the homepage search and select your

desired cryptocurrency

On the crypto page select "

Trade

"

Click "

Buy

" to pay with cash

You can choose a "

Once

" or "

Recurring

" investment

Enter in the

dollar amount

that you would like to purchase

You can select "

Buy Only

" or "

Buy & Earn Interest

"

You will be directed to a

transaction summary

page showing payment method and fees

Confirm the purchase by swiping the "

Swipe to Confirm

" on the bottom
And you're done!
Transfer From PayPal To Gemini: Final Thoughts
Gemini is a popular app, and it's easy to see why. With over 50 cryptos supported and a number of features included, Gemini is a great crypto option for beginners and experienced traders alike.
If you want to fund your account with PayPal, you will need to first move those funds to your bank and then to Gemini. Hopefully in the future sending funds directly from PayPal will be available.
If you want to learn more about Gemini, be sure to check out their site!
Don't forget to grab your free stock worth up to $200 from Robinhood today!