Public has become a really attractive platform for new investors to learn about the stock market game, and is changing how people think about investing in general. Their inclusive approach to personal finance combined with their ever-expanding list of investable assets makes them hard to disregard.
Currently, Public allows users to buy stocks, bonds, ETFs, and hold & trade crypto inside their platform. They're also about to release "alt" investing, featuring options to invest in less-regulated assets like fine art, NFTs, and collectibles (like shoes and sports cards).
For many people just starting out, you may have most of your money stored between your checking account and PayPal, and wonder how you can transfer your assets over to Public.
Today we're going to help you navigate this process start to finish, helping you transfer your assets from PayPal into Public!
Best Free Stock Promotions
How To Transfer From PayPal To Public
First things first: at the moment, there isn't a way to directly transfer cash or crypto from PayPal into Public.
PayPal isn't one of the many banks which Public links to, and neither service features a crypto wallet with peer-to-peer transactions.
However, we can easily get your assets into Public by adding a middle man into the mix: your bank account.
Here's how to get from A to Z!
Transfer your PayPal assets to your bank
Link your bank to Public
Deposit funds into Public from your bank
Now we'll guide you through each step, to minimize hassle and maximize efficiency!
1. Transfer PayPal Assets Into Your Bank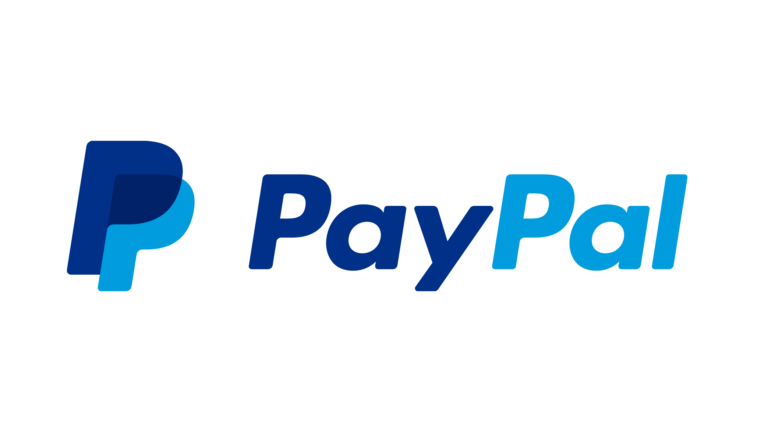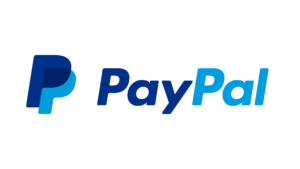 Whether you're looking to move bitcoin or dollars to Public, it all has to go through the same way.
You'll need to sell off any crypto you have in your account, noting how much you owned before selling.
After any crypto funds settle, take the following steps to transfer your cash into your bank:
Go to your PayPal balance
Choose "Transfer", and tap "Transfer Money"
Choose the bank account you want to send your money to and tap "Next"
Enter the amount of funds to transfer and select "Next"
Confirm the transaction by pressing "Transfer $X Now"
PayPal transfers take 1-3 business days done this way.
There's also an instant transfer option you'll see that requires a fee, we recommend saving your money.
If you don't have your bank account set up in PayPal yet, you should see a prompt to do so in step 3 above.
Here's how to link a new bank to your PayPal just in case you need it:
Click the wallet icon in the bottom menu of your app
In "Banks and Cards", choose the + icon to add a new bank
Search for your bank and log in to link your account
2. Sign Up for Public

Next, we're going to sign up for Public.
You can still start this step even if the money hasn't settled from your bank transfer from step 1.
If you've done this already, skip to the next step!
Use this link when signing up for a free stock slice, on us!
Click "Get Started"
Provide your phone number and name
Choose your username
Provide your email address
Create a strong password
Choose to follow some new accounts
Claim your free stock slice! (only works with referral link)
Confirm your citizenship
Submit photo ID for fast-track verification
Provide birthdate and personal information
Accept Terms & Conditions if you agree
Fill out investment goals questionnaire
Make your first deposit by Linking your Bank
This process can take up to 10 business days - heads up.
3. Link Your Bank To Public
You may find a prompt to link your bank during the signup process - either way, here's what that process looks like:
Inside your Public app, click on the person icon at the bottom of the screen
Scroll down and select "Deposit Funds"
Here, you have two options:
Choose "Bank Link", and log in to your chosen bank through the third-party security service Plaid
Connect your bank with micro-deposits in the bottom option
If you choose the micro-deposit option, it will take around 5-7 business days to fully link your bank account.
Public will send you 2 micro-deposits (small deposits of change) which you will need to verify the amounts inside the app.
4. Deposit Funds Into Public From Your Bank
We're nearing the finish line!
Now that your PayPal money is in your bank account, and that bank account is linked up to your Public account, we can move the money in.
Log into Public and do the following:
Click the person icon in the bottom menu
Scroll down and press "Deposit Funds"
Choose how much money you want to transfer (probably the same amount you moved out of PayPal)
Confirm it's taking money from your bank account shown above the dollar value you entered and press "Continue"
Confirm all other transaction details and press "Continue" again to finish the transaction
Bank transfers into Public can take up to 5 business days, but they allow users to invest with "instant cash" up to a certain amount as soon as the deposit is initiated.
If you owned any crypto in your PayPal, you would check your prior notes to search for and re-buy your positions now.
Transfer From PayPal To Public: Bottom Line
Ironically, PayPal being the grand-daddy internet finance service makes it a bit more of a hassle to connect with other digital investing platforms.
However, it isn't all that different from most other transfers, with just one extra step.
The upside of going through this process is now you know how to link PayPal to ALL the new finance apps out there: by transferring to your bank account first.
Enjoy your time in Public!