PayPal and SoFi. Two online banking giants who have revolutionized the digital marketplace.
PayPal was one of the first, and perhaps the most widely adopted third-party online transaction services that allowed users to easily link their PayPal account to many online storefronts.
Now, they have become a household name, and have expanded their online banking offerings to include a slew of services for online businesses, as well as personal credit lines, and the ability to buy, sell, and purchase goods online with cryptocurrency.
SoFi is a rising online banking service that offers users nearly all the functions traditional banks provide, but in a streamlined, updated format for the new digital world. SoFi offers online checking, investing, high-interest earning savings accounts, loans, credit, and even mortgages!
It's no real question why anyone wouldn't want to hop on to SoFi right now, including PayPal users.
However, it can often be very confusing and frustrating trying to get these convenient money apps to link up and actually transfer cash between them!
If you're in that bubble, no worries. Today we're going to show you exactly how to transfer from PayPal to SoFi, step by step.
Best Free Stock Promotions
How To Transfer From PayPal To SoFi
The best way to transfer from PayPal to SoFi is by linking your SoFi money account into your PayPal.
Thankfully, linking SoFi to your Paypal account only takes a couple minutes, and it's very straightforwards.
This is what we're looking at:
Sign Up For SoFi
Link Bancorp Bank in PayPal
Transfer Funds From PayPal To SoFi
Let's get started!
1. Sign Up For SoFi

First, let's get your SoFi account set up. We'll need to open your general SoFi account, as well as your SoFi money account, which includes a checking and savings account. If you've already got these set up, move on to step 2!
Follow these steps:
Go to SoFi's homepage or download their app
Choose "Get Started"
Set up your general SoFi account by entering your name, email, and password.
Now, we'll have to set up your SoFi Money account. Choose the Money tab (bottom menu in the app)
Select "Open an Account"
Select joint or individual account
Provide the personal information required, including your address, SSN, income level, investing experience, etc.
After this is all set up, SoFi will need to verify your identity to the new account, which can take up to 2 business days to do. However, if your name and ID match during signup, the processing time is usually instantaneous.
2. Link The Bancorp Bank in PayPal
With PayPal, you're able to sign in to SoFi within their app, allowing you to link The Bancorp Bank (SoFi's bank) into your PayPal instantly.
In order to do this, we'll need to grab your 9-digit SoFi routing number from your SoFi app:
Open your SoFi account
Click "Banking"
Choose "Checking"
Select "More..."
You will find your 9-digit routing number, as well as your 12-digit account numbers listed here
Securely copy your 9-digit routing number
PayPal should only need your 9-digit routing number, as once you enter it into PayPal, they will recognize Bancorp Bank and allow for the instant link. However, in the event this doesn't pop up for you, you'll need to copy your 12-digit checking account number as well.
Now we can link The Bancorp Bank into your PayPal:
Log in to your PayPal account
Click on the "Wallet" tab
Choose "Link a bank account"
Choose "I have a different bank"
Begin by entering your SoFi routing number into the field
Now, PayPal should show "The Bancorp Bank" listed with SoFi's logo, and allow you to log in with your username and password
Enter your SoFi username and password to set up your instant link
Now, just in case the instant link doesn't work...
From the same menu, choose "Enter account number manually instead"
Choose Checking or Savings, depending on which of your 12-digit SoFi banking account numbers you copied
Enter your copied 9-digit SoFi routing number, and your 12-digit SoFi bank account number into the fields
Press "Agree and Link"
After completing those steps, PayPal will send 2 microdeposits, less than $1 USD combined, to your SoFi account, and withdraw the same amount.
On the next page, you'll have to enter in the dollar amounts of both deposits into a field to confirm and link your bank. Log in to your SoFi money account to see when the microdeposits have landed.
This method can take 1-2 business days to finish processing.
3. Transfer Funds From PayPal to SoFi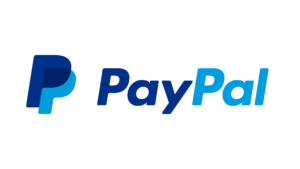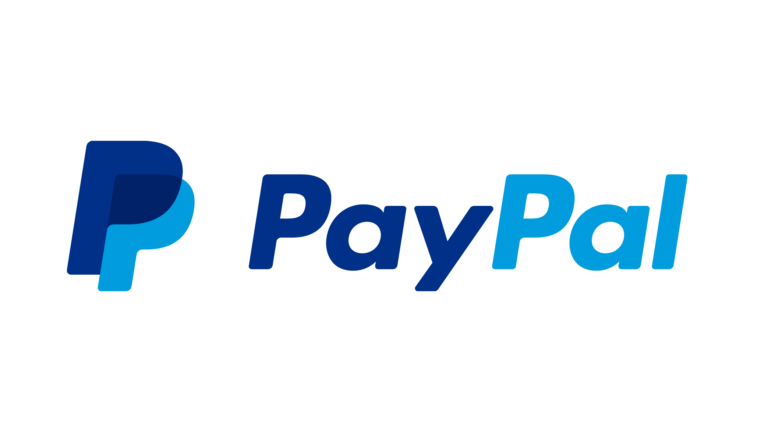 Now you can move money from your PayPal into SoFi as you could with any other linked bank in your profile!
Log in to PayPal app and perform the following steps:
Tap your Balance
Choose "Transfer", and press "Transfer Money"
Choose between an instant transfer or a free transfer
In the "To" form, select "THE BANCORP BANK"
Review your transfer details, and press "Transfer Now"
We recommend choosing the free transfer instead of the instant transfer, unless you're in a bind for time. PayPal's free transfers take around 1-3 business days (often just 1). Why leave money on the table?
At time of writing, the instant transfer can cost anywhere from $0.25 (min) to $15 (max), with the fee equaling 1.5% of your transfer amount. This fee is subtracted from your transferred funds.
Transferring From PayPal To SoFi
Among all the finance apps out there, Sofi is hard to beat, and PayPal's services have often proved efficient and convenient for many people.
When it comes to linking new bank accounts, Paypal makes it pretty stress-free compared to some of the other apps out there.
If you're moving money into SoFi, then you probably already know about some of the reasons why they're all the buzz right now.
However, you may be surprised at the new products and wild promotions they continue to offer new users - double check their site and the app, you'll thank yourself later.
Don't forget to grab your free stock worth up to $200 from Robinhood today!