Whether you are a novice investor just starting out using online platforms, or a more seasoned trader, there may come a point where the app you've been trading on just isn't what you're looking for.
Maybe you need a learning center with up-to-date articles on how to invest and the financial picture as a whole. Or, you could be overwhelmed by the sheer volume of info on the app that makes it confusing to manage your financial portfolio.
The good news: you are not locked into staying with any platform for a specified amount of time. You don't sign a contract that forces you to stay for six months, a year, or more. You are free to shop around and determine if you want to make a full or partial transfer of your assets.
More good news: the field is rapidly proliferating as competition grows to attract investors like you. Platforms in place for years are upping the ante for what they offer to stay competitive, and new apps are popping up all the time.
Take advantage of the platforms elbowing one another for your business!
If you decide to transfer your financial assets, then you've come to the right place. In this article, we cover the process to transfer from Robinhood to Charles Schwab, step by step.
Let's dive in!
Best Free Stock Promotions
Transfer From Robinhood To Charles Schwab
Transferring assets from Robinhood to Charles Schwab is actually pretty simple. This is because both platforms support ACATS (Automated Customer Account Transfer Service).
This transfer takes just 3 steps:
Open an Account with Charles Schwab
Gather Robinhood account information
Initiate Transfer
Let's review each of these steps in more detail.
1. Open A New Account With Schwab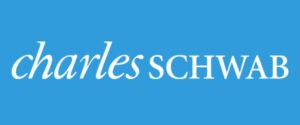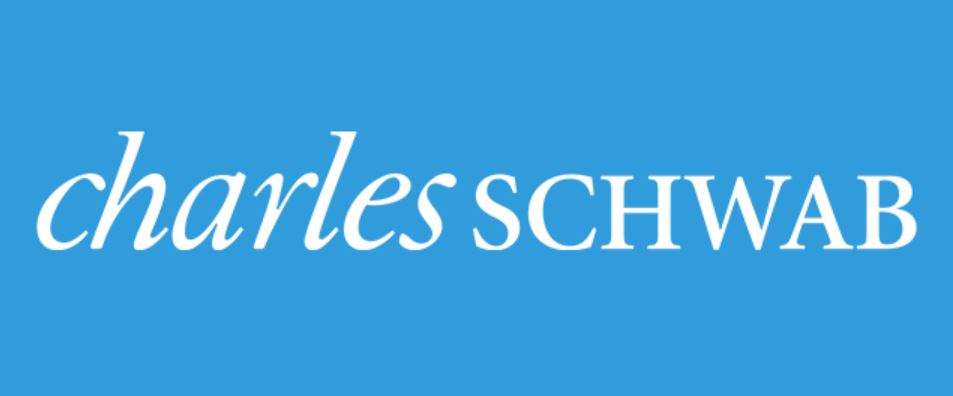 In order to kick off the transfer to Charles Schwab, you will need to open an account. If you already have an account, you can skip to the next step.
When opening an account, determine whether you want a self-directed brokerage account or one that is managed for you, allowing you to buy and sell stocks, mutual funds, ETFs, and other investments and trade or invest for long-term goals like retirement, college, or major purchases.
There are no hidden costs of opening a Schwab brokerage account, $0 monthly service fees and $0 account minimum.
All you need to open a Schwab brokerage account are the following:
Your Social Security or Tax Identification Number
Your employer's name and mailing address (if applicable)
Both your email address and mobile phone number
You can sign up for a new Charles Schwab account in just a few minutes!
2. Gather Your Robinhood Account Details


All you need to transfer an account is your name and your Robinhood account number. You can find your Robinhood account number by logging into your account in the App.
Start by clicking on the person icon in the bottom navigation menu. Click on the 3 bars in the top left corner. Scroll all the way to the bottom and you will see your 9-digit account number.
3. Initiate Transfer From Robinhood To Charles Schwab
Transferring a brokerage account to Schwab is as simple as opening the type of account that you plan to transfer. Most assets, such as publicly traded stocks and ETFs, mutual funds, and bonds can be transferred to your Schwab account.
Once you have a Schwab account that is verified and approved, you can initiate the transfer by following the steps below:
Navigate to "Accounts"
Click or tap on "Transfers and Payments"
Choose "Transfer Account"
Search for "Robinhood" in the search bar
Select the type of account you have
Type in your Robinhood Account Number
Decide whether you want to do a full or partial account transfer

If you want to do a partial transfer, then you will actually have the ability to select individual investments to transfer

After finishing the prompts, you will need to consent to the terms and conditions and authorize the transfer.
When making a transfer of this kind, it is important that the name of the account matches. This will ensure smooth delivery of your assets.
Schwab does not charge for a full or partial Automated Customer Account Transfer Service (ACAT) transfer. However, Robinhood does charge a $75 charge for ACATS transfers.
This transfer can take 5-16 business days.
Transfer From Robinhood To Charles Schwab: Final Thoughts
Transferring full or partial financial assets out of Robinhood into Schwab is simple and fast. While Charles Schwab does not charge for this type of transfer, Robinhood does. Be aware that there will be a $75 charge for a Robinhood outgoing ACATS transfer.
Once you locate your Robinhood account number, the transfer is painless. Follow the steps listed above to ensure a smooth transfer.