If you're looking to transfer your assets from Charles Schwab to Robinhood, here is our step by step guide.
This is possible through the ACATS transfer service, although there may be some fees involved.
Limited Time: Robinhood 1% Transfer Bonus
If you transfer an existing brokerage account to Robinhood through January 31st 2024, you can get an Unlimited 1% Transfer Bonus.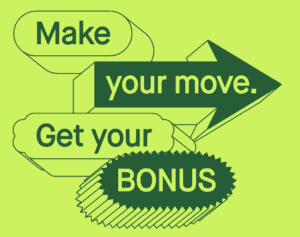 For example, if you transferred a brokerage account worth $50,000 - that would be a bonus of $500.
In addition, Robinhood offers a free stock for new users as well as a 1% IRA match for retirement accounts.
Best Free Stock Promotions
Transfer Fees
Charles Schwab charges a one time $25 fee for a partial account transfer or $50 for a full account transfer. 
1. Open A Robinhood Account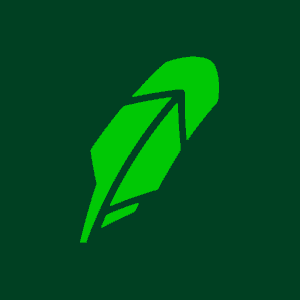 The first step you need to take is setting up your new brokerage account with Robinhood.
If you already have an account with Robinhood, you can move on to the next step.
Use the button above to get a completely free stock when you sign up!
2. Gather Information From Charles Schwab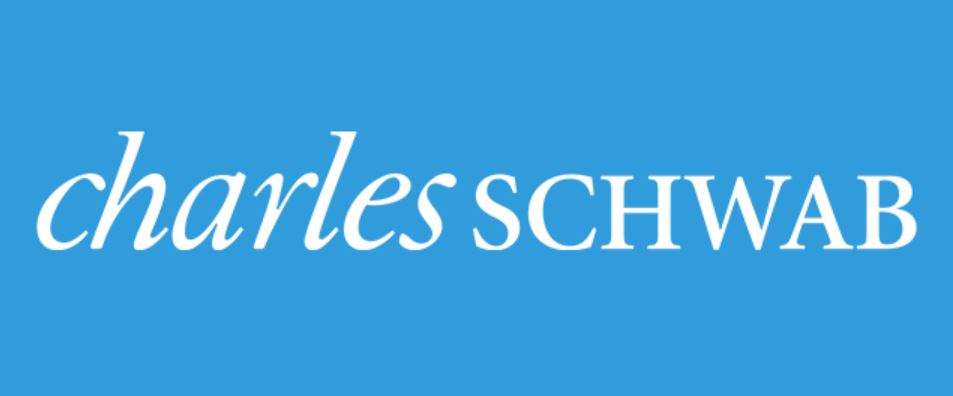 In order to initiate the transfer, you need your Charles Schwab account number.
This is visible on your statement sent monthly. You can also locate this by logging in to your Charles Schwab account.
3. Initiate The Transfer
Once you have opened a brokerage account with Robinhood, the next step is to initiate the transfer within Robinhood.
This is only possible via the Robinhood app, so you will want to download this onto your phone.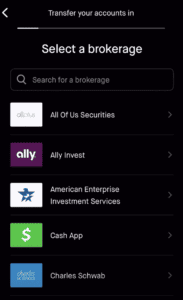 You can execute the transfer with the steps below:
Tap the person icon along the bottom navigation menu in the Robinhood app
Tap the three lines icon in the top left corner
Select "Transfers"
Choose "Transfer accounts into Robinhood"
Select Charles Schwab by typing it in the search bar
Enter in your Schwab account number
Confirm your account name
Answer whether or not your Schwab account has mutual funds or bonds
Choose full or partial transfer
Review the transfer and submit