If you are looking to transfer assets from one brokerage platform to another, the process is relatively simple and straightforward.
Whatever your reason is for making the switch, we will show you how to transfer from TD Ameritrade to M1 Finance - step by step.
TD Ameritrade charges $75 for a full ACATS transfer.
Best Free Stock Promotions
1. Open An Account With M1 Finance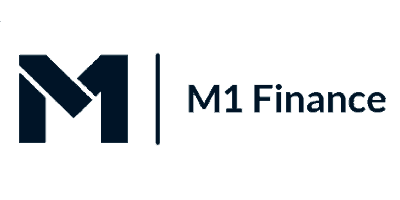 The first step is to open an M1 Finance account.
2. Gather Information From TD Ameritrade
The next step is to obtain to TD account number.
This information can be found by downloading a copy of your most recent brokerage statement. 
3. Initiate The Transfer
The transfer over to M1 Finance will be initiated within the M1 Finance app.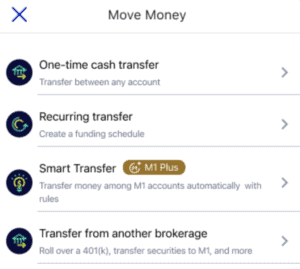 Here are the steps:
From the home tab in the app, scroll to the bottom and tap on "Move Money"
Select the "Transfer from another brokerage" option
Choose whether you would like to perform a full or partial transfer and tap "Continue"
You will be prompted to fill out a form that will require the account type, account number, and transfer amount
Search for TD Ameritrade
Enter in your account number you obtained from the TD brokerage statement and tap "Continue"
Indicate which M1 account you would like to move the assets to
M1 will cover a few details about the transfer including the estimated time (5-7 business days), assets that are supported, fees, etc
Tap "Continue" when you have reviewed the information
Tap "Confirm" after reviewing the details to submit the transfer