With so many volatile movements in today's economy, many people are looking to cryptocurrency as a way to hedge their bets as a store of value.
It's become so popular that even big institutional investors like banks and hedge funds have begun moving some of their money into Bitcoin and Ethereum.
Because of all the buzz, there's always a new crypto platform with new features coming up.
Trust Wallet has become popular inside this new wave due to its speedy purchasing and security features.
However, users wanting 2-factor authentication will find Trust Wallet lacking, and might be looking for a switch.
Crypto.com has become an attractive option for those looking to move out of Trust Wallet.
They offer 2FA, a crypto debit card, crypto interest accounts, over 250 tradable tokens, and are one of the largest trading platforms out there.
Sometimes switching between crypto platforms can seem... cryptic, but today we're going to help you make your move step-by-step!
Below are the steps required to transfer from Trust Wallet to Crypto.com.
Transfer From Trust Wallet To Crypto.com
Executing a transfer to Crypto.com is actually pretty simple - with only 3 steps required.
Open a Crypto.com Account
Locate the desired wallet address from Crypto.com
Transfer your coins from Trust Wallet to Crypto.com
Now, we'll show you how to do all three in more detail.
Best Free Stock Promotions
1. Open A Crypto.com Account


Before you can send your coins over to Crypto.com, you'll need an account with them first.
Already have your Crypto.com account set up? Skip to step 2!
Follow these steps to open a new Crypto.com account:
Download the Crypto.com app and tap "Sign Up"
Enter your email address and accept the terms and conditions if you wish (read them first)
Press "Continue"
Verify your email address using the verification sent to the email you entered
In the email, click "Login"
After verifying, continue with the account setup
Enter your phone number and verify
Finish account setup by submitting your full legal name, copy of your ID, and a selfie
After submitting your account, you will be notified within 2-3 business days once you have been verified
After verification, create your 6 digit passcode
So long as your information is accurate and your images are clear, the verification process can be as quick as 5 minutes!
2. Locate The Correct Wallet Address
Cryptos are stored inside digital wallets, each with a unique address. In order to send coins between wallets, you'll need the correct wallet address to send it to the right place.
Individual cryptos also have unique wallet addresses as well.
While you'll use a particular app, web platform, or cold storage as your crypto wallet, inside of that account's wallet will be individual wallets for each coin the account can store.
Think of it like having a pocket where you keep your spare change, in addition to holding bills inside your wallet in real life. But, each different pocket has its own specific address.
So, if you wanted to send Bitcoin to Crypto.com, you'd need to make sure you're sending it to your Crypto.com Bitcoin wallet, for example.
If you send a crypto to a wallet that doesn't match, you could lose all the coins you sent forever, so it's really important to send it to the right wallet.
While that can sound scary, locating the right crypto address in Crypto.com is easy:
Tap "Transfer"
Select "Deposit" (you will actually perform the transfer within Trust Wallet later. This step is simply locating the correct address to send your Trust Wallet crypto to)
Choose "Crypto"
Select the crypto you would like to receive from Trust Wallet
A new screen will appear with the wallet associated to your selected crypto
Copy the address by pressing the copy address button provided
We'll be using this address inside Trust Wallet to initiate a transfer to Crypto.com.
3. Withdraw Crypto From Trust Wallet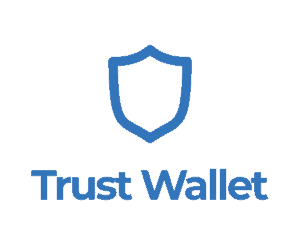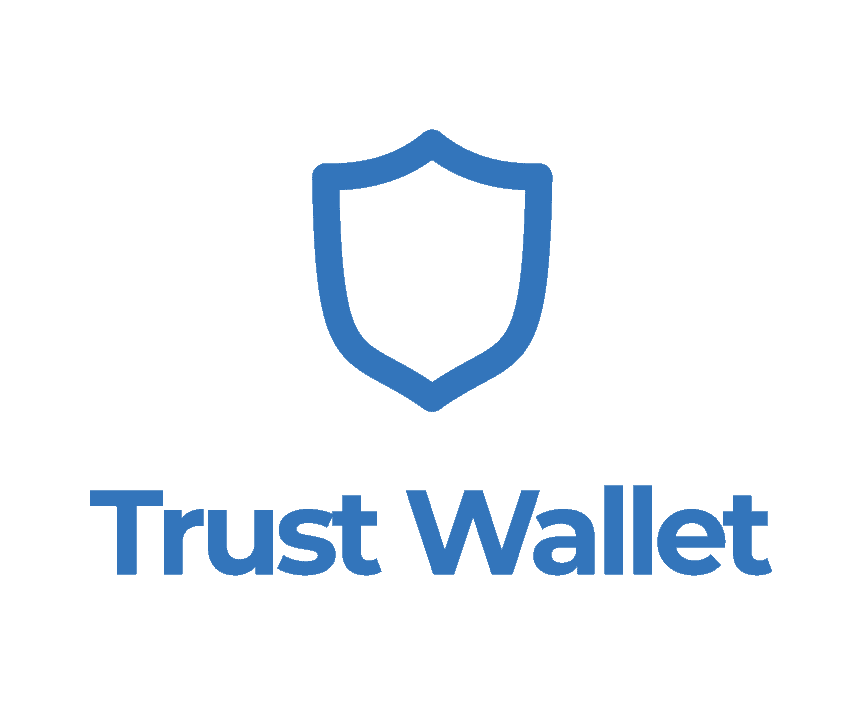 When your account is opened and verified and you have copied your destination address, it's time to send your crypto:
Choose the crypto you want to withdraw within Trust Wallet
Select the "Send" button
Paste your Crypto.com wallet address
Set the amount of crypto you want to send, and press "Next"
Review transaction details, double-checking that your wallet address is correct
Press "Confirm" to complete your transfer
Crypto Transfers In a Nutshell
As you can see, transferring crypto between platforms can seem technical, but once you get the hang of it, it's pretty easy to do - just copying the right wallet address and pasting it into the transaction.
Especially when you're starting out, the different parts of crypto can be very confusing.
With transfers, a good frame of reference is thinking about wallets as a mailing address, with the internal crypto addresses inside like an 'apartment number'.
When in doubt, double-check that your addresses are correct before sending your coins over.
Don't forget to grab your free stock worth up to $200 from Robinhood today!