Trust Wallet is an Ethereum based crypto wallet designed to give mobile users a secure, decentralized place to store their crypto.
While its security features are pretty advanced, this can be a double-edged sword: if you forget your 12-word passcode, you'll be locked out of your Trust Wallet forever.
Because of this, some Trust Wallet users are looking to move their crypto to newer pastures. Uphold has a lot of promising features - the main one being able to hold, buy, and trade many assets like cryptos, stocks, bonds, foreign exchange, and even precious metals inside the same account.
If you're looking to transfer your crypto from Trust Wallet to Uphold, you've come to the right place.
Executing a transfer from Trust Wallet to Uphold consists of three main steps:
Copying Your Uphold Wallet Address
Withdrawing Your Crypto From Trust Wallet
We'll give you the rundown for each step below!
Best Free Stock Promotions
1. Open An Uphold Account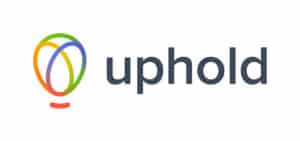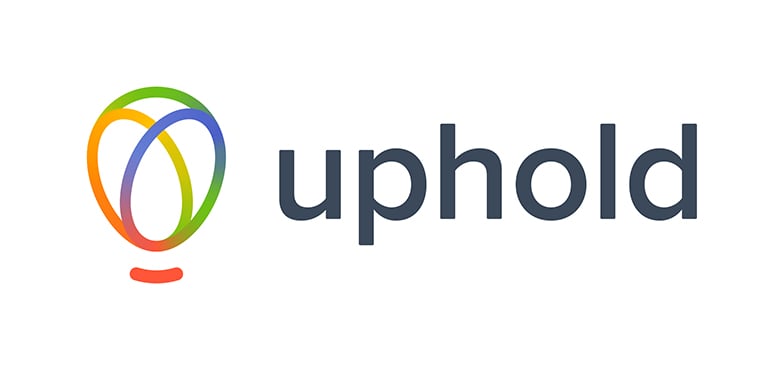 Have an Uphold account set up already? Start with Step 2!
Starting a new Uphold account has 3 steps: account credentials, 2-factor authentication setup, and identity verification.
1. Account Credentials
First, you'll have to enter your account credentials - these include your email, a unique password, and your country of residence and citizenship. Then you'll need to look over and click agree with Uphold's terms of service, assuming you do comply.
After this, you'll enter your first and last name, birth date, and the territory you live in. Then, choose your username, and Uphold will send you a confirmation email. Open the email to continue signing up.
2. 2-Factor Authentication
Uphold uses an outside 2-factor authentication app (2FA) as an added layer of security for all its users.
Apps like these work by requiring you to verify it's actually you when logging into Uphold by having you type in a time-sensitive code with the 2FA app.
Uphold uses Authy for 2FA, and you'll have to sign up with them using your phone number to continue (this signup process is pretty quick).
3. Verify Identity
After everything else with your account is set up, you'll finish by verifying your identity.
Thankfully, this step is pretty quick. You'll need to do the following:
Confirm your current address
Provide a photo of a valid ID like your driver's license
Upload a real-time selfie
Boom - you're in.
2. Copy Your Uphold Wallet Address
To send your crypto to Uphold, we'll have to find and copy your new Uphold wallet address so your crypto goes to the right place.
Uphold accounts have multiple wallets inside of them - one for each kind of crypto Uphold supports.
You'll need to copy the same wallet address associated with the crypto you're sending. 
How To Find Your Wallet Address In Uphold:
Go to your portfolio (wavy button at the bottom of the app)
Choose the crypto you want to deposit into Uphold (the one you will be sending from Trust Wallet)
Click the ellipsis at the top right (...)
Choose the option that says "Wallet Address"
Go to your private wallet
Copy your private wallet address
3. Withdraw Crypto From Trust Wallet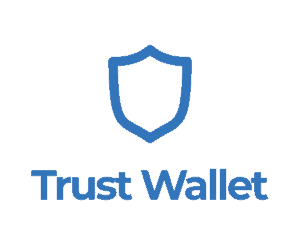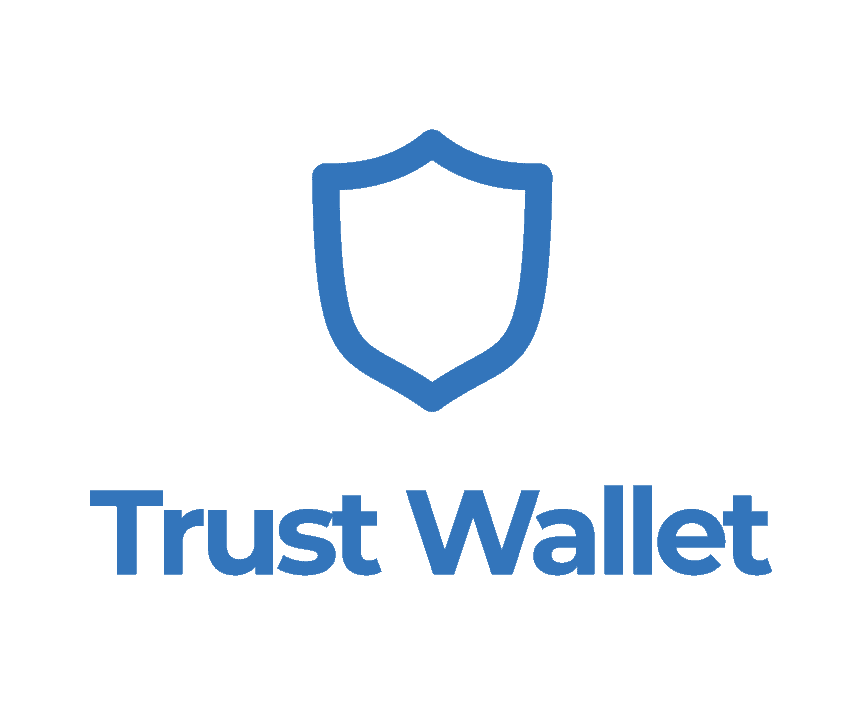 Once your account is opened and verified and you have copied your destination address, it's time to send your crypto:
Choose the crypto you want to withdraw within Trust Wallet (make sure it's one that Uphold accepts!)
Select the "Send" button
Paste your Uphold wallet address
Set the amount of crypto you want to send, and press "Next"
Review transaction details, double-checking that your wallet address is correct
Press "Confirm" to complete your transfer
Transfer From Trust Wallet to Uphold: Final Thoughts
Transferring your crypto from Trust Wallet to Uphold is actually pretty simple. Because both platforms utilize standard crypto wallets, executing a transfer is as simple as copying and pasting the correct address.
It is important to ensure the correct address. For example, if you want to transfer Bitcoin, then you must copy the Bitcoin wallet from Uphold. Using the wrong wallet could result in lost funds.