There are so many online investing apps out there today, and the services they offer continue to expand. Just like with other financial decisions you make, such as buying a car or electronics, it pays to shop around.
Comparing investing platforms can reward you with one that's better suited to what you're looking for.
Maybe your current app is too simplistic, and you want more advanced information. Or, perhaps you're just starting out and feel overwhelmed by the first app you signed up to try.
If you find yourself in either of these situations, you may wish to consider giving other platforms a try. Bonus: you don't have to sign up for any extended period of time with the new app. In other words, you won't be roped in.
If you are thinking about transferring your financial assets from Webull to Charles Schwab, then follow the steps outlined below.
Best Free Stock Promotions
Transfer From Webull To Charles Schwab
Transferring assets from Webull to Charles Schwab is actually pretty simple. This is because both platforms support ACATS (Automated Customer Account Transfer Service).
This transfer takes just 3 steps:
Open an Account with Charles Schwab
Gather Webull account information
Initiate Transfer
Let's review each of these steps in more detail.
1. Open A New Account With Schwab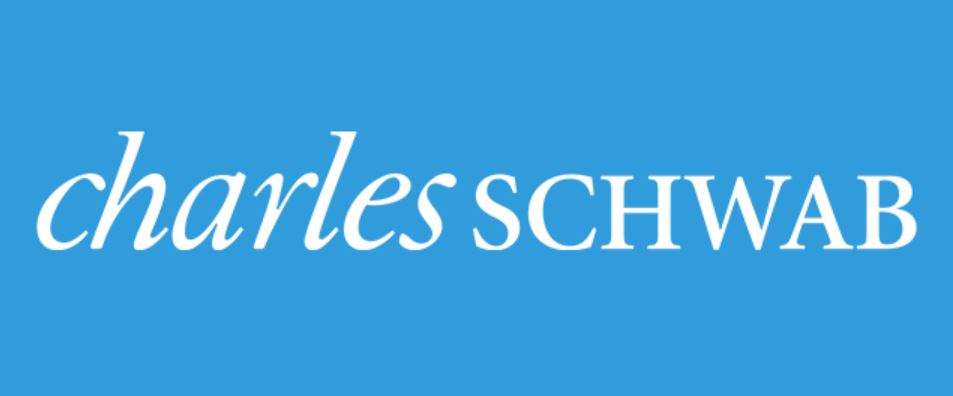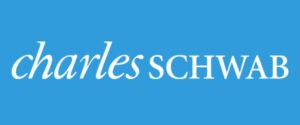 Opening a new account with Schwab is pretty straightforward. If you already have an account with Charles Schwab, you can skip to the next step.
There are no fees to open a Schwab account or transfer your financial assets from other investing apps, including Webull. Also, there are no minimum amounts to start your Schwab account.
Webull supports stocks, ETFs, margins, options and cryptocurrency. Schwab has a few other products including annuities, futures and mutual funds. You may want to consider diversifying your portfolio when you transfer over to Schwab.
If you are creating a new Schwab account, then you can choose where you are transferring funds from right from the start. Choose Webull from this list.
As soon as you open your new account with Schwab, select "investment account transfer" for your funding option.
Your Schwab account should be approved and ready to fund within five business days. Then you will be able to log in and follow the easy steps in the Schwab Transfers and Payments section.
2. Gather Webull Account Information


In order to transfer from Webull to Charles Schwab, you will need your account number and account type (to transfer assets into Schwab, you will need to ensure the name of the account and the account type match).
Finding this number in Webull is simple:
Tap your avatar on the top right corner of the mobile app
 Tap Help Center
Scroll down and you will see your trading account number and account type.
You can find your account type under the Details tab if your account is funded.
3. Initiate The Transfer
Now that you have your account number, you are ready to initiate the transfer. Follow these steps to get started:
Navigate to "Accounts" in your Charles Schwab account
Click or tap on "Transfers and Payments"
Choose "Transfer Account"
Search for "Webull" in the search bar
Select the type of account you have
Type in your Webull Account Number that you just copied
Decide whether you want to do a full or partial account transfer

If you want to do a partial transfer, then you will actually have the ability to select individual investments to transfer

After finishing the prompts, you will need to consent to the terms and conditions and authorize the transfer.
When making a transfer of this kind, it is important that the name of the account matches. This will ensure smooth delivery of your assets.
Schwab does not charge for a full or partial Automated Customer Account Transfer Service (ACAT) transfer. However, Robinhood does charge a $75 charge for ACATS transfers.
This transfer can take 5-16 business days.
Transfer From Webull To Charles Schwab: Final Thoughts
There is a wide variety of online investing apps out there for you to pick and choose from. There are not contractual agreements holding you to a time period to stay with a specific platform. Because of this, you may decide to compare what several different platforms offer.
If you decide to make a switch from Webull to Charles Schwab, the process is easy enough and the only delay is opening a new Schwab account, which takes about five days.