Webull is a popular commission-free stock and ETF trading platform.
Experts designed Webull for the active trader who is looking for a more dynamic user interface than most free platforms are offering. This platform has features specifically for traders such as technical indicators, research agency ratings, financial calendars and more.
However, it is only available within the U.S. So, if you are shopping around for alternatives, either worldwide or in Canada, here are two available options.
eToro For Europe/UK Citizens
eToro is an Israeli social trading and multi-asset brokerage company that focuses on providing financial and copy trading services. It is free to join and carries zero account management fees.
Launched in 2007, it has registered offices in Cyprus, Israel, the United Kingdom, the United States, and Australia. In 2018, the company's value was $800 million. It has millions of clients from more than 140 countries around the globe.
eToro offers both investing in stocks and cryptocurrencies, as well as trading CFD assets. It recently expanded its cryptocurrency offering, enabling clients to trade and invest in Ethereum, XRP (by Ripple Labs), Litecoin, and other popular cryptocurrencies.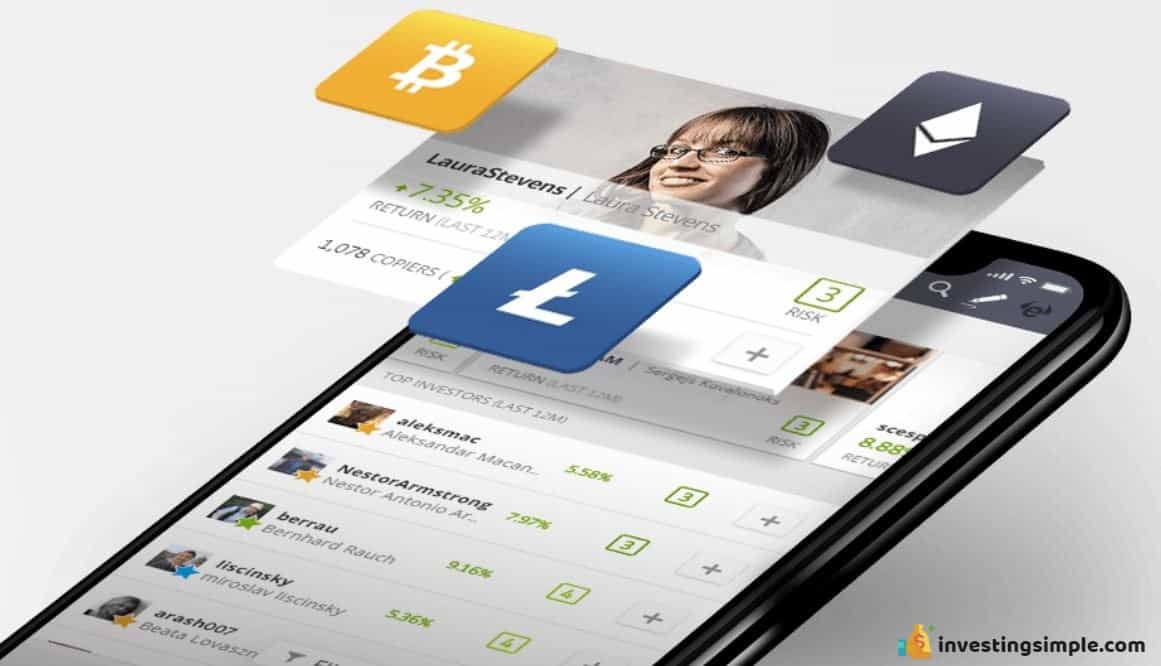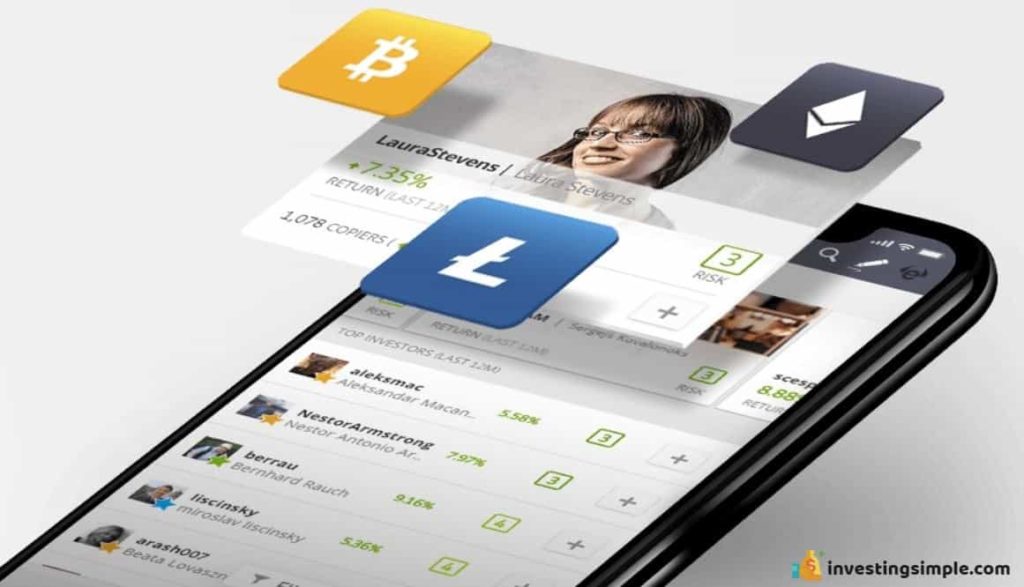 Questrade: The Option For Canadians
Questrade is an online brokerage firm and wealth management firm based in Canada. It is Canada's largest discount broker, and is available only to Canadian citizens, not to US or global traders. Questrade provides trading in stocks, options, bonds, exchange-traded funds (ETFs), and mutual funds.
Along with access to Canadian stock markets, Questrade clients can also trade all US-based securities on the NASDAQ, NYSE, and others. With two great trading platforms and no annual account fees, Questrade is Canada's leading discount brokerage.
More than 100,000 traders open new Questrade accounts each year. They have $18 billion in assets under management, and are 9 times winner in overall best-managed companies.
You can go to the Market Intelligence component when you need to get the latest market news in North America, Europe, and Asia as it happens. With research data and ratings provided by MorningStar, you will have all the news you need to make informed decisions.
Types Of Questrade Accounts
There are two sets of accounts offered by Questrade; Self-directed and online Managed Investing.
Self-Directed Investing
These accounts are for traders who want full control of their investment portfolio.
They will save you the most money, in terms of management costs. This account is the most popular account type opened by new customers.
Managed Investing
These accounts are for those who want Questrade to take charge of all investment decisions for them.
There is a fee for this service. They require the least amount of effort on your part. These accounts look at your short and long-term goals and the amount of risk you are comfortable taking on to open and manage your portfolio.
Then, they monitor and adjust it according to your best interests, all without you having to lift a finger.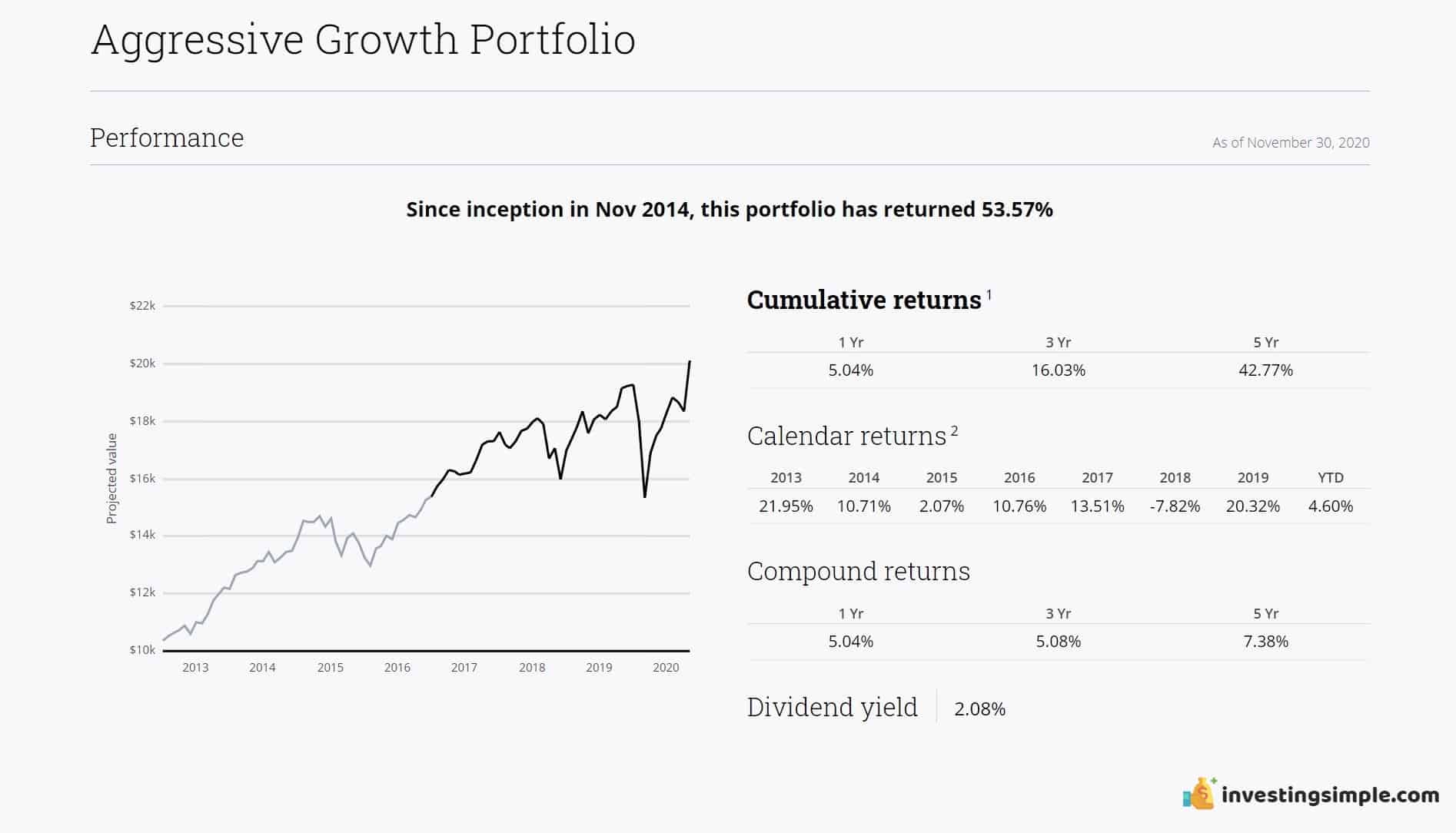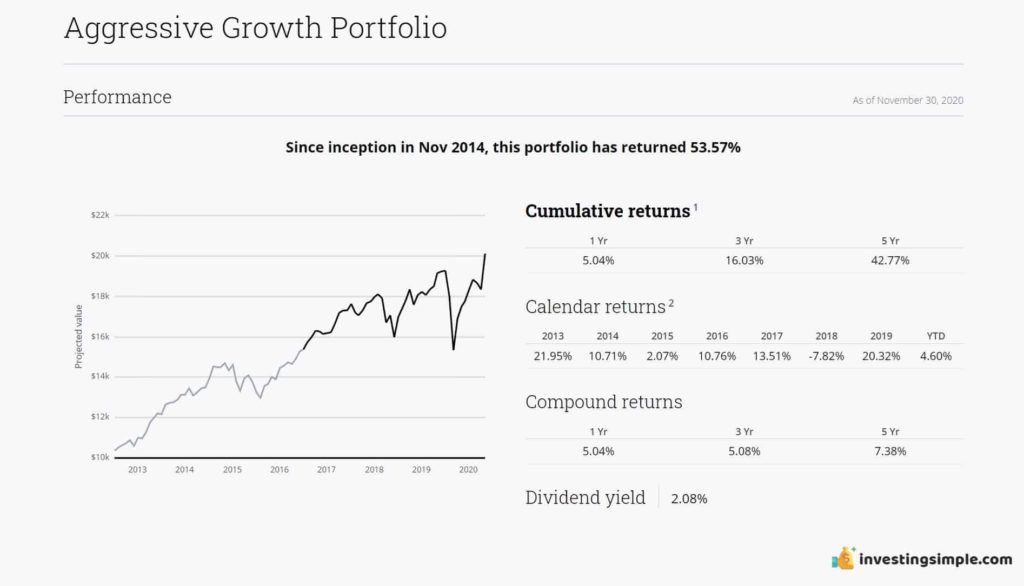 Conclusion
If you live outside the US, you won't be able to invest with Webull.
However, eToro is a solid platform for international traders, and Questrade is a highly-rated online broker for Canadian citizens.
Best Free Stock Promotions