If you are investing in real estate, you own part of a physical property. By contrast, the financial products in your portfolio are intangible.
This does not mean they won't perform well. But an apartment building or office complex can't disappear overnight. You are relying on your online trading platform to keep your account safe. But if the platform goes through financial problems, or even goes bankruptcy, you need to know your portfolio won't also vanish into thin air.
That's where the safety net of insurance coverage comes into play. So if you are spending any time worrying about the possibility your account could evaporate, you can rest assured.
There is a legal umbrella of coverage for the contents of your Webull portfolio.
What Is Webull?
Webull is a popular commission-free stock and ETF trading platform launched in 2017.
Its headquarters are in New York, and it is a thriving business. Your account is just one of thousands of others. Webull covers every portfolio in the event of financial crisis with SIPC insurance.
Best Free Stock Promotions
Webull Securities Investor Protection Corp (SIPC)
Webull's parent company, Webull Financial LLC, is a member of the SIPC.
Formed in 1975, the SIPC was created to step in and  monitor the liquidation of broker-dealers in the event they:
Go bankrupt
Fall into financial stress
If the assets of their customers are tampered with
In the worst case scenario, if accounts are emptied out
The SIPC is in place to refund your money and securities as quickly as possible. The corporation protects against the loss of cash and securities – such as stocks and bonds – held by a customer at a financially-troubled SIPC-member brokerage firm. Webull is a member in good standing.
The coverage scope of SIPC protection is $500,000, which includes $250,000 coverage for cash.
You may wonder how much money will be returned if any of the above happens. Your shares will be worth the price on the close of the business day on the date the petition is filed with the SIPC.
Webull Federal Deposit Insurance Corp (FDIC)
Webull is not a bank, and therefore, it is not a member of the FDIC.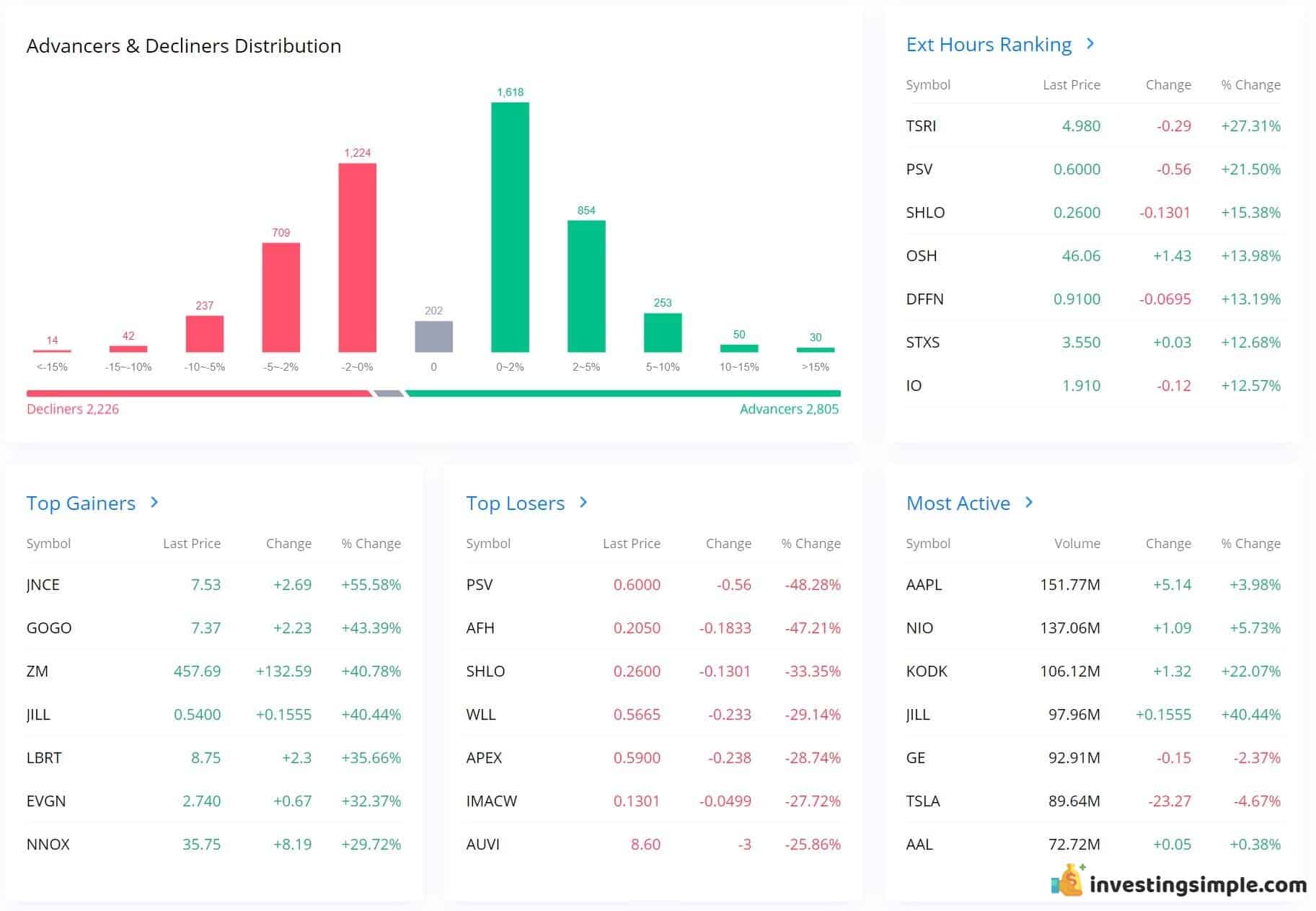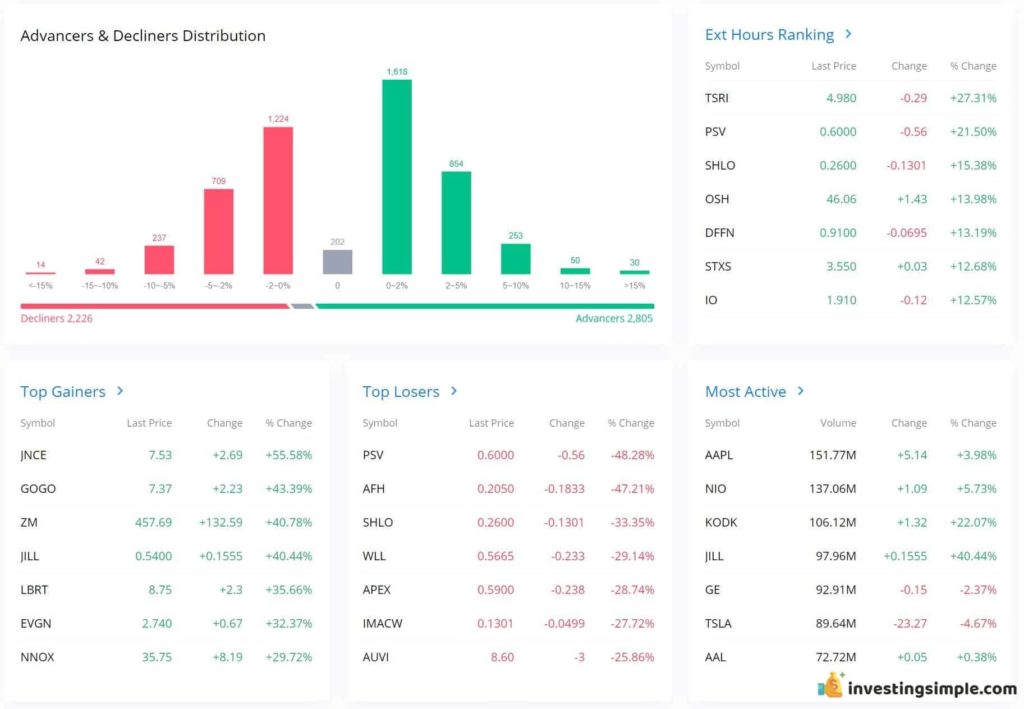 W
Conclusion
SIPC insurance, or any type of insurance for that matter, does not mean you are covered for any losses you incur when trading. Trading stocks and other financial products can be an entirely risky endeavor. You will not get refunded by Webull or any other platform if your shares lose value on a daily or longer-term window.
Webull offers insurance protection under the SIPC, which covers securities of up to $500,000, and $250,000 of this amount can be cash.
At this time, they do not offer any banking services, so FDIC insurance does not come into play. This is only for banks.
The best way to begin building a profile is to do your due diligence and understand both the market and the app you've selected. Buying and selling isn't something you should jump into without research and a full knowledge of the risks you are taking.
Get up to speed before you go ahead and open your account.