Securities come in many shapes and sizes or in financial terminology this is usually represented by prices and industries. As an investor, there are many decisions you will have to make including the company and the platform you will invest on.
Of the different types of investments, penny stocks have become popular among many investors. This article will evaluate all of these factors by looking at some of the advantages and disadvantages of penny stocks and focus on the platform Webull, a popular platform to invest in these securities. 
How to Invest in Penny Stocks
The next choice that has to be made after deciding to invest in penny stocks is the platform you will choose. Webull should be of serious consideration to you when it comes time to make this decision and here's why…
Advantages of Webull
Webull boasts of no commissions or fees for most transactions and these are exactly the advantages investors will search for when looking for the right platform. Currently, Webull does not charge any fees for trading stocks with a share price under $5.00 covering most securities considered "penny stocks." Additionally, there is no minimum deposit to open a cash account creating low barriers to entry for most investors.
This is especially useful when dealing with penny stocks that have low values. Webull will not charge any annual fees, inactivity fees, or maintenance fees making it very inexpensive to trade. Many other platforms are not as generous and come with higher fees.

Webull does not, however, include all penny stocks on the open market. The platform does not offer trading over-the-counter (OTC) securities and pink sheet stocks. This type of trading is riskier because there are fewer requirements for stocks to trade on these exchanges.
The platform does offer penny stocks that are listed on either the NYSE or NASDAQ. There are more requirements for securities to trade on these exchanges, which makes investing in penny stocks on Webull more secure than other platforms that offer OTC transactions.
What Makes Webull Stand Out
If you think trading penny stocks may be of interest to you, a great place to start is with paper trading. This is basically a simulated trading environment with fake money.
Webull offers this feature that other discount brokers like Robinhood do not. Through the platform, you can get access to $1,000,000 in fake cash that you can experiment with before you're ready to trade real dollars. Now that's a lot of penny stocks… Having this ability makes Webull stand out and can be the starting point for many investors.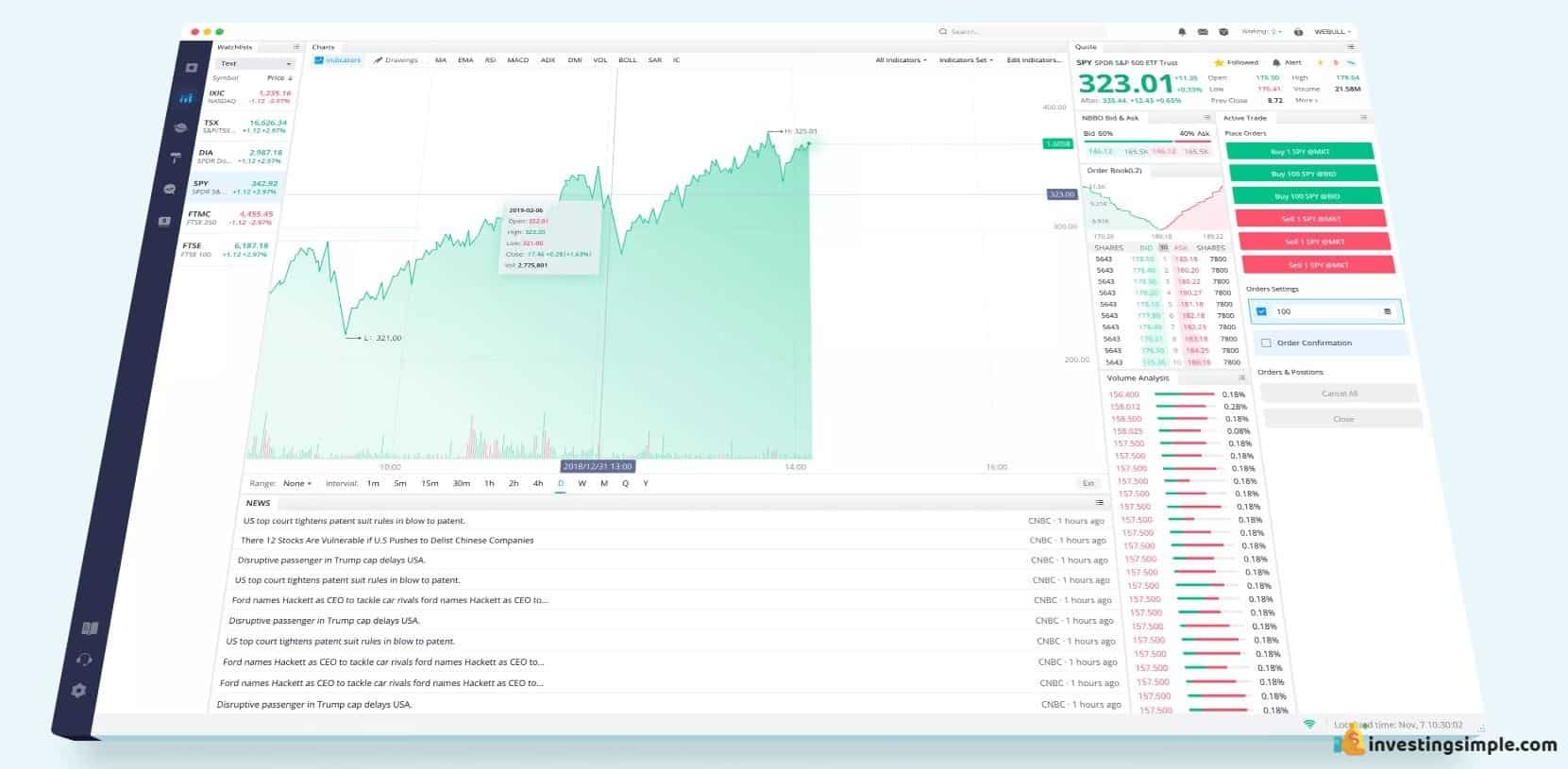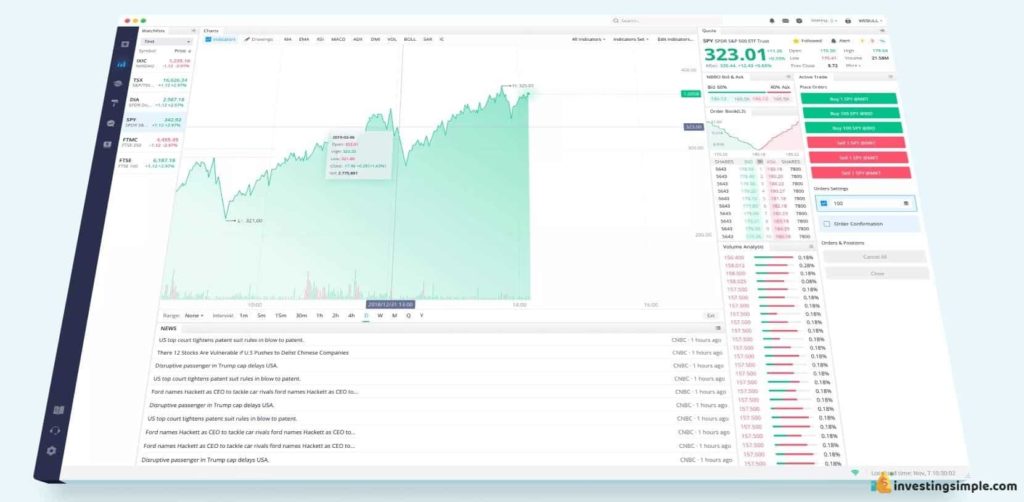 Ways to Invest on Webull
In your personal penny stock journey after doing your research and maybe even experimenting with paper trading, you may be ready to get started in the official markets. When you are ready to execute a trade on Webull, the process is the same as making any other trade on the platform.
Once you have done your research on the stock, search for the company, select it, and trade! You are now the owner of a publicly-traded company!

Through the platform, you are able to buy individual shares of a company. Each share represents legal ownership of a single stock.
Other platforms offer a feature called fractional shares where you can buy shares in terms of dollars. These fractional shares offer partial ownership in a company. Fractional shares are a great way to enter the market at a price affordable to the average person. Webull does not have this feature, however, this is not as important during penny stock trading, because the price is already so low. 
Risk of Penny Stocks 
One of the most time-tested, widely accepted general rules of the stock market is that risk and reward go hand in hand, meaning that risker investments can lead to higher reward. Penny stocks are no different. Because these investments can be riskier than purchasing a company in the S&P 500 for example, it is even more important to have a plan and properly mitigate risk.

The first step of this would be to evaluate your personal risk tolerance. There are a lot of great resources for assessing your financial risk tolerance if you are interested in a more in-depth analysis.
There are also ways to do this yourself if you feel like you have a general understanding of your risk tolerance. Ask yourself questions like will you lose sleep if you see large fluctuations in the value of a stock. If you answer yes to questions like this, penny stock trading is probably not for you. If this is not something that bothers you, penny stock trading can be a great way to enter the market.
Make Informed Decisions
After you have determined penny stock trading is a fit for you, consider the individual stock and the sector you are interested in. Webull's platform includes research from analysts that can help you make informed decisions. Before making any trades, read up on this information as well as doing your own personal research.

Most investors will have a general idea of the company and sector they are interested in, but during penny stock trading this is even more important to pay attention to. This idea is explained by large fluctuations in the value of these stocks. Look for a lot of regulations or changes taking place in the industry. Factors like this could cause even more fluctuation in an already volatile market.
Remember to stay educated on the company and the industry when purchasing a penny stock as well as the entire duration you are an owner of that company.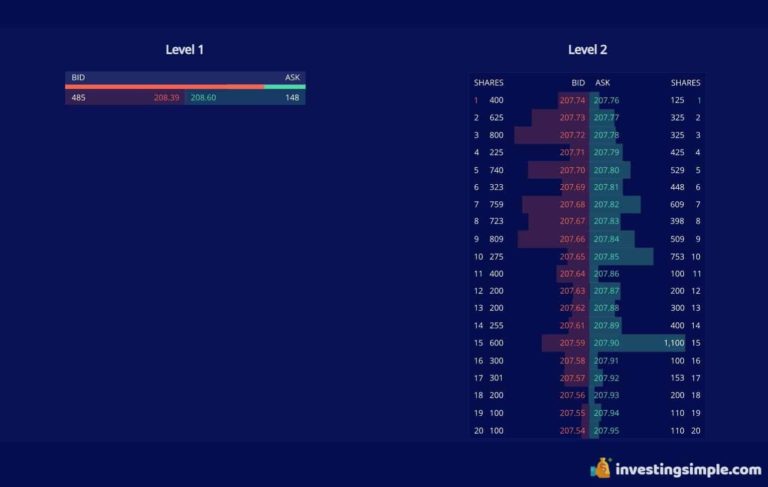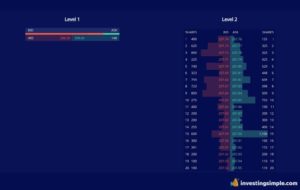 How to Mitigate Risk Using Webull
Webull's platform also offers different types of trades that can help mitigate risk. A popular, useful way to do this is by setting a stop loss on a particular position.
Stop losses are a type of market sell order that will automatically sell all of your shares at a predetermined price. This type of transaction can help you decide when to get out of the market.
It can also help in considering your entry point to the market. This will determine a critical role in your results and success. In theory, everyone would love to enter the market low and sell high, but it can be hard to determine this. It is no different with penny stocks, but Webull provides some of the tools to stay on top of it.

Investors often focus on the price of a stock increasing or the potential gains an investment may have. Behavioral finance researchers describe this as "loss aversion." But it can be just as important to have a plan if the price of a stock goes down.
Webull's tools on placing orders can also help in making these decisions. Thinking about losses as well as gains makes a true intelligent investor. Those who do well trading think about both and sell when things go bad instead of holding the position in hopes that the price will increase.
If you manage risk while trading penny stocks you will find yourself not only more successful but also more confident.
Penny Stocks Basics
What is a Penny Stock?
A penny stock is just a catchy name, but it does not actually mean that the stock will cost only a penny. In fact, a penny stock is typically defined as a stock that trades at or below $5 per share.
The low cost of these securities may be enticing to both first time investors or experienced investors looking to make profits, but these stocks do not come without risks. If not managed correctly, they can be some of the most risky investments out there, so they require careful consideration.
How do These Securities Work?
Penny stocks are defined as micro-cap meaning their market capitalization usually falls between $50 million and $300 million. This may still seem like a lot of money, but for comparison, Apple, considered a large-cap company has a current market capitalization of $2.3 trillion.
This difference can really highlight how a very recognizable company may compare to a less known penny stock. Lower market capitalization can lead to lower prices, but it is important to remember a low price does not necessarily mean the stock is a "good deal." The value of the stock is what needs to be considered. 
After understanding what a penny stock is, the next question is how do these investments actually work. Due to lower market capitalizations, penny stocks are less liquid investments.
This means that there are fewer buyers and sellers in the market for each company. These stocks can have fewer investors due to these risks, little recognizability, and the overall lower market capitalization. It makes stock prices easier to manipulate by the people trading again increasing risk. See a pattern here? This could include you should you decide to invest.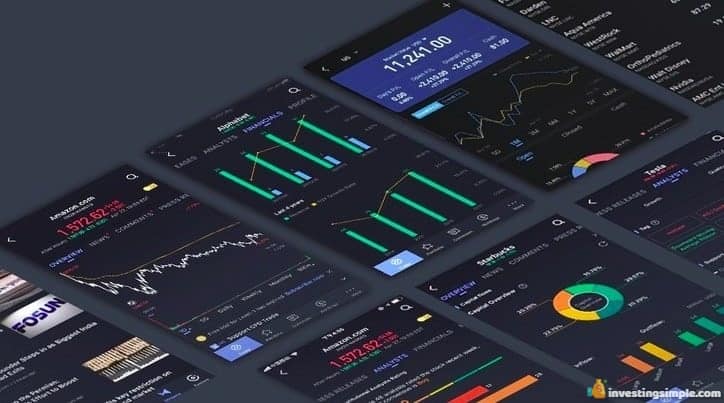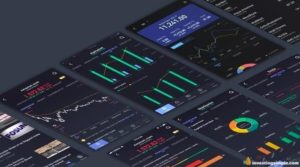 Penny Stock Investment Philosophies
Although it's possible, penny stocks do not always work with a long-term buy and hold investment philosophy. There is often high trading and volatility with these securities and investors are often looking for short-term gains. However, some success stories exist with penny stocks and that is what makes these investments so exciting.
In 1986, Microsoft was once trading at $0.10 per share, well deserving of the penny stock title. Now over 30 years, we all know Microsoft is one of the most successful companies out there. As you can see, many of the basics still apply. If you're familiar with basic investing, there are a lot of similarities between investing in well-known stocks compared to investing in penny stocks.
Final Thoughts: Is Penny Stock Trading the Way to go?
To summarize, deciding if penny stocks are an appropriate investment for you does not have a simple yes or no answer. Yes, there are many risks that come with penny stocks, but if done correctly, there is plenty of money to be made in this type of market.
Using Webull will help you utilize strong research and mitigate risk to make smarter decisions in this volatile industry. Overall, the choice is up to you. Happy investing!
Best Free Stock Promotions