Webull is a commission free stock brokerage that makes it easier than ever before to participate in the stock market. Recently, a number of large companies announced stock splits. This left many wondering, what exactly happens with stock splits with Webull?
First of all, let's start with a better understanding of what stock splits actually are.
What Does It Mean When Stocks Split?
A company's board of directors makes the determination to increase the number of outstanding shares by issuing more to its current shareholders.
Outstanding shares are those that are currently held by investors. They have been authorized, issued and purchased by stakeholders. Publicly traded companies all have a set number of shares that are outstanding.
There are several reasons why the board may initiate splits:
The costs of a single stock have grown higher than that of competitors.
They want even smaller investors to be able to afford to buy into the company.
Stock splits usually increase demand as people see the cost go down per stock.
How Can Stocks Be Split?
The most common split ratios are 2 for 1 or 3 for 1, which means that the stockholder will have then have two or three shares for every single share they held earlier.
In a 2 for 1 split, for instance, an additional share is given for each individual share owned by an investor in the company. Thus, if the company had 5 million outstanding shares, after the 2 for 1 split, they would have 10 million total shares.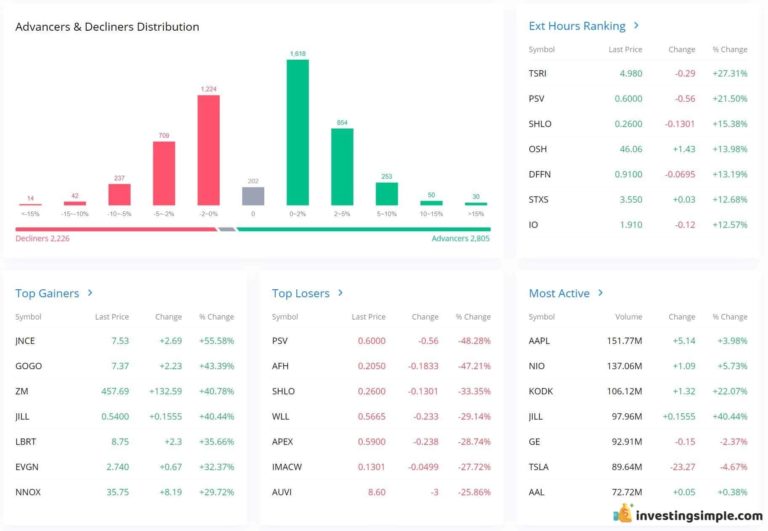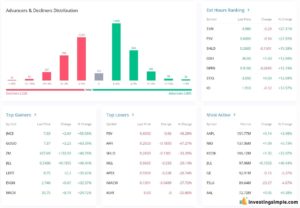 How Do Splits Affect The Price Of Stocks?
After a split happens, the price of the stock will go down. Using the same example of a 2 for 1 split, as the number of outstanding shares increases, the price of each share changes. However, the total value of the stocks remains unchanged.
In other words, although the number of outstanding shares increases and the price per share decreases, the value of the company does not reflect any change.
Webull Stock Splits Explained
Webull is a popular commission-free stock and ETF trading platform. Financial pros designed Webull for people who are active traders looking for a more dynamic user experience than many competing free platforms are offering. This platform has features that are valuable for traders including technical indicators, research agency ratings, financial calendars and more.
Webull pros include easy access to margin, research tools and live data, making it an ideal platform for active traders. For example, the research and data findings are clear and easy to follow, even for novices to the financial field.
Despite the fact that there is so much information and data packed into this app, Webull still maintains an excellent user interface. The app itself has a great design and it is very easy to navigate.
However, remember that Webull designers did not make it with long-term passive investors in mind. Instead, creators made it for people who are actively trading, even day trading.
Webull handles stock splits the same way as other investing platforms. You should keep your eye out for them! Splits do not change the amount of your portfolio's value, but they will let you buy more stocks at the new lower prices.
When a board of directors votes to split stocks, this will allow you to expand the diversity of your investment account.
Best Free Stock Promotions