It's simple to go through the actual steps of closing on online brokerage account. It is your money, after all, and you are the one to determine how to use it.
But before you go ahead and close out your account, it's imperative that you have a plan for the cash.
If you need it for emergencies, by all means use it for what you need.
However, think about your original goals for investing. It is most likely those goals were to turn a smaller amount of money into a larger sum over time. As we've said many times, investing isn't a get rich quick scheme.
The most successful investors map out their longer term goals and don't make rash decisions. Investing is a passive process in which you don't have to take action on a regular basis. You let your wealth accumulate for you.
Keep this all in mind when you are making the decision to close your account. It's a wise idea to research other platforms and see if they offer more of what you are looking for. If you find one, you can easily close your Webull account and sign up with a different app that suits you better.
You can also have Webull transfer your stocks to another brokerage for a fee.
How Do I Close My Webull Account?
If you have money or investments within your Webull account, you should figure out what you are doing with them.
You have a few options here:
You can sell all the stocks/ETFs and transfer that money to your bank
Or, you can pay Webull to transfer your assets to a new brokerage
Once this is complete, you can now delete your Webull account.
To delete your account in the app:
Go to Menu
Click on your avatar
Scroll down to find "Delete Account"
It takes just a couple of seconds to close your account.
Consider Robinhood As An Alternative To Invest Your Money
Robinhood is a very popular platform known as the app that launched commission-free trading. It opens doors for new investors looking to get started without losing money before they even begin. In fact, experts designed this platform with beginners in mind. It is meant to be one of the simplest trading platform out there.
As a result, intermediate to advanced traders often find this platform to be lacking when it comes to research tools, order types and technical indicators. Still, if you are looking for an uncomplicated platform to trade commission free, it is an excellent option.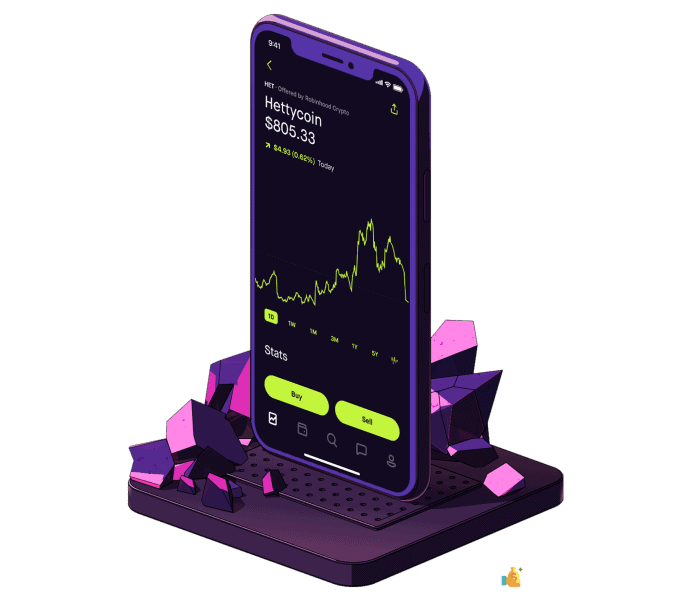 Just like with Webull, this is a 100 percent free trading platform.
They do not charge any hidden fees and they do not attach any strings.  Don't have the cash to open a sizable account? No worries. Robinhood doesn't have a purchase minimum, which means you can get started investing right away. Of course, in order to invest, you'll need enough to purchase the investment you have your eye on. But you can start out small, then gain momentum as you go along and become more confident and acquire more know-how.
You will be in good company if you choose to open a Robinhood account.
Conclusion
Closing your Webull account can be done at the touch of a button.
But it's important that you have a plan for what to do with your money next. If you are going to reinvest/transfer your funds, Robinhood may be a good option for you.
Best Free Stock Promotions