The transition from one brokerage to another can be intimidating, although that doesn't always need to be the case. If you have done the proper research of your options and feel switching is the right move for you, it can be a great process.
We are here to walk you through the steps to make sure it is as secure as possible. This article will walk you through the steps of switching from Fidelity to Robinhood.
The usual process would involve ACATs, but since Robinhood has currently halted inbound ACATs, this will take a bit more time. This feature could come back in the future, so we will update the information as necessary. Since an ACAT transfer is not an option, your first step is to liquidate all of your stocks and securities within Fidelity. 
Transfer out of Fidelity
Fidelity gives you the option to do an Electronic Funds Transfer, through ACH, or request a physical check be sent to you. The EFT option is a free, secure service with a timeline of 1-2 business days. On the other hand, a check could take anywhere from 5-7 business days to be received and then deposited by you.
Before beginning, your bank information will be required which will then be followed by a 7-10 day verification process. Make sure you are aware of these timelines so you aren't surprised by any delays. 
Selling Stocks
There are other ways to go about selling your stocks on Fidelity, but this is the most basic route to go.
After logging into your account, go to the Trade tab
Select the account you wish to sell stocks from
Make sure the transaction type is stocks, then enter the stock symbol
Change the action to Sell All Shares (Unless you are not looking to sell all, then choose Sell and enter the desired quantity)
Choose Market Order under Order Type 
Preview Order to make sure all the information is correct and then complete your order
*Two days are required for the cash to settle before being able to be withdrawn from your account
If you choose EFT for your preferred withdrawal, you can get started with Fidelity's guide here.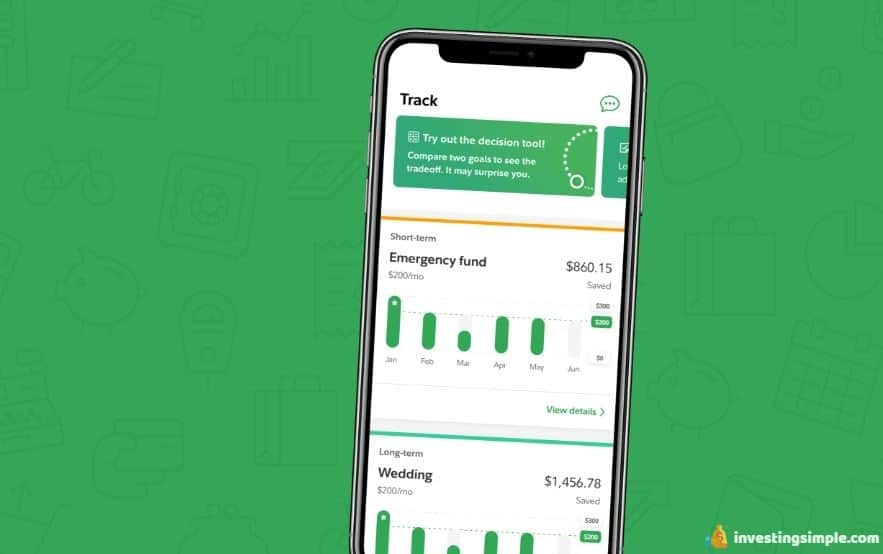 Withdraw Funds
Login to your account

Go to the

Transfers

tab on the dashboard

Click

To Other Banks

Select preferred bank account or enter account information

Fill in other necessary information

Click

Finish Your Transfer
After all of your funds have been withdrawn, confirm they are in your bank account before depositing them to Robinhood. Then contact Fidelity to assure your account is closed. This will prevent any fraudulent behavior in the future. 
Set up Robinhood
Once you download the app on your phone or begin creating an account on their website, you will be prompted to provide basic information. An email and password, as well as your investing goals, are a few of the ones you'll run into right away. Of course, as you get further you'll need to provide other details such as social security number and bank account information.
When you get to this point you will need to add a bank account that you wish to withdraw from. This can be the same account that you had linked to Fidelity, but feel free to choose a different one if you prefer. Here are the steps to set up your account on both the Robinhood mobile app and website:
Mobile App
Tap the Account icon in the bottom right corner.

Tap

Transfers

.

Select

Linked Accounts

.

Tap

Add New Account

.

Choose your bank from the list of major banks, or use the search bar to search for your bank.

Enter your online banking username and password.

Choose which account you'd like to link.
Desktop Website
Click

Account

in the upper right corner of the screen.

Select

Banking

.

Click

Add New Account

under Linked Accounts.

Choose your bank from the list of major banks, or use the search bar to search for your bank.

Enter your online banking username and password.

Choose which account you'd like to link.
Robinhood Transfer Factors
Transfer Types
As mentioned previously, ACATs are not currently accepted by Robinhood, so instead, you will need to connect your bank account to your Robinhood account and transfer funds from there. The steps to do this, for both mobile and desktop, are listed above.
Transfer Timeline
Once your bank account is linked and you have confirmed the amount you wish to deposit, it should be available to invest in 3 business days. When signing up for Robinhood, you get a free stock to get you started before your funds get deposited.
Transfer Fees
There is no fee when setting up your account, which makes Robinhood attractive to those just beginning their investing journey. However, there is a $75 fee for transferring out, whether it be a full or partial transfer.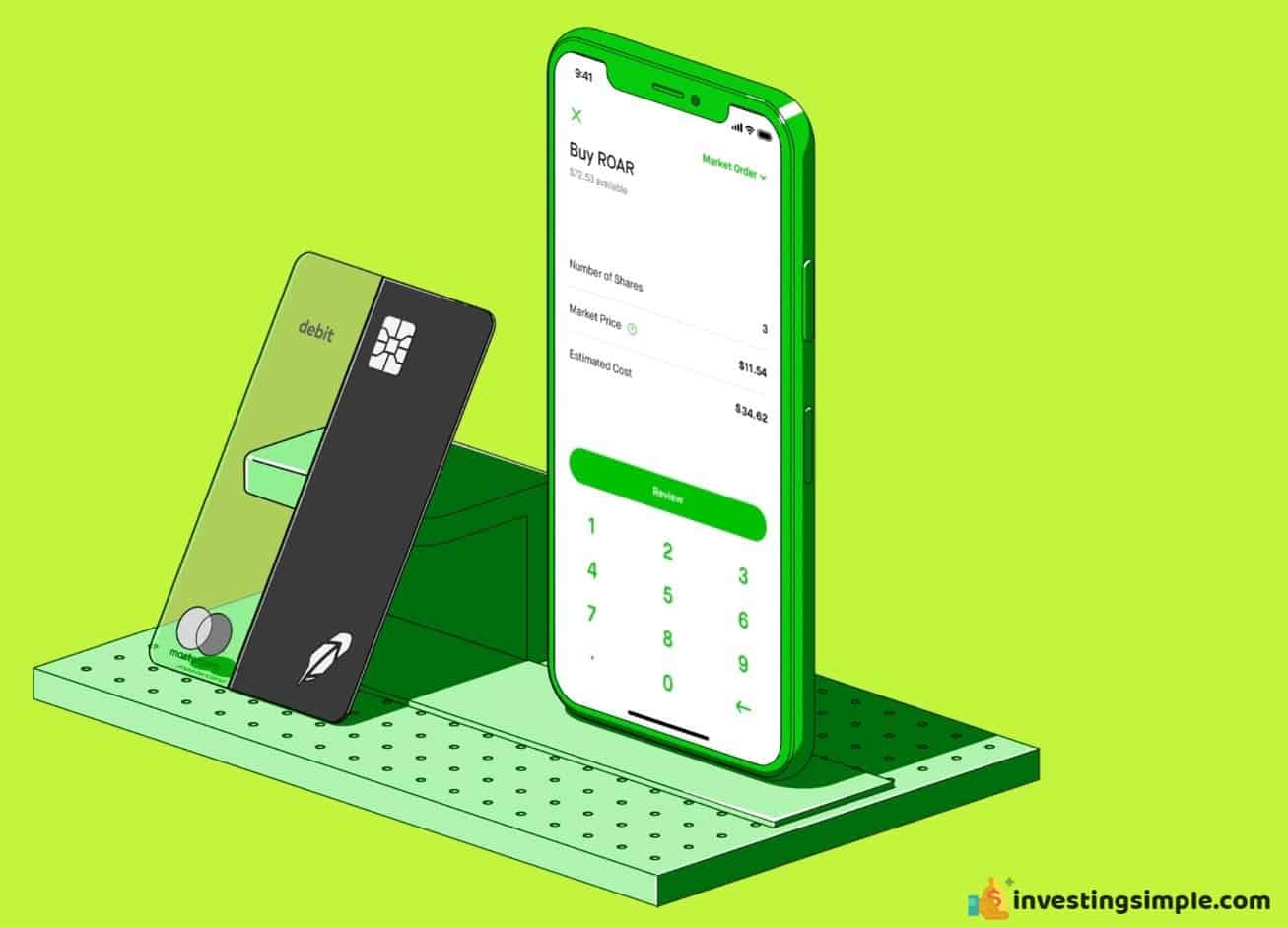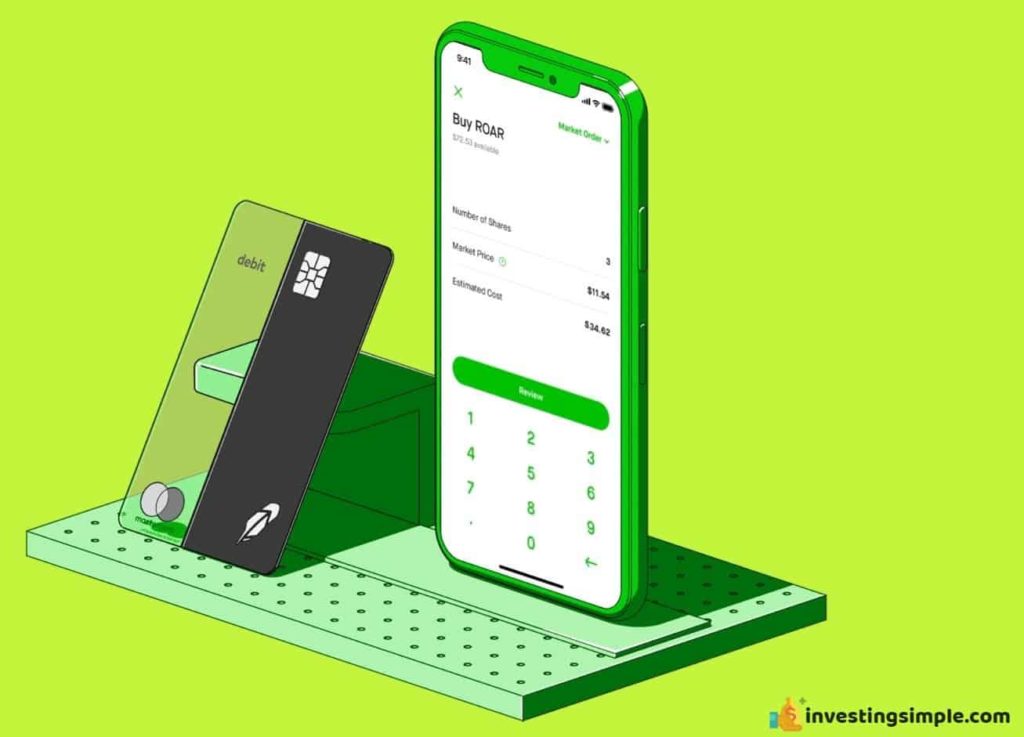 Fidelity Transfer Factors 
Transfer Timeline 
An Electronic Fund Transfer should take anywhere between 1 and 3 business days to be received by your connected account.
Transfer Types
As mentioned previously, you have the option to choose between an EFT, a wire transfer, or receive a physical check that you would then have to deposit yourself. There are pros and cons to each option so make sure you know the details before choosing one you are comfortable with.
Transfer Fees
Fidelity is transparent with their fees for the various services they offer, as you can see here. There are no charges for a bank wire or transfer out of the brokerage, which cannot be said for most other brokerages.
Transfer Limits
The minimum that can be transferred with each EFT is $10, while the daily maximum is $250,000 for deposits and $100,000 for withdrawals. 
Final Considerations
Transferring from Fidelity to Robinhood is one of the most cost-effective moves to make. That's because minimal, if any, fees are charged on either end of the process. The one thing you should make sure of during any transfer process is that you do it as securely as possible. Hopefully, this guide helped you to accomplish that goal.
Best Free Stock Promotions