So you've signed up for Webull and you're thinking it might not be the right fit. Maybe you want to explore your other options; One of those options is Robinhood. If you're still deciding between the two investing apps, check out our comparison to see which one best fits your needs. 
Switching between brokers doesn't need to be an intimidating process, so let us help guide you through it. This information can ensure your securities are protected every step of the way.
Transfer out of Webull
Before transferring out of Webull, take the time to do research on the available stocks and funds in Robinhood. This will make sure you are not surprised when setting up your new Robinhood account and choosing your stocks.
While investment options are similar in Webull and Robinhood, if you are investing in smaller companies or funds, there's a chance they won't be available on both platforms. This could be an opportunity for you to look into and potentially invest in new stocks.
Robinhood has discontinued the ability to directly transfer stocks from another brokerage, although it was previously allowed so this could change again. As they update their information, we will do the same to this article, so stay tuned for future changes.
Since Robinhood is not allowing direct stock transfers to their app, you will need to sell all of your stocks and ETFs from Webull before any next steps with Robinhood. Keep in mind, selling your stocks and ETFs may result in tax consequences. You will want to think about potentially talking to a tax specialist before deciding to move forward. If you decide this is the right option for you, then you can follow these steps for an easy withdrawal of your cash from your Webull account: 
Tap

"More" on

the home page

Tap the "Withdraw" button in the "Banking" section.

Enter the amount you wish to withdraw into the connected bank account
*It usually takes 3-5 trading days to complete an ACH withdrawal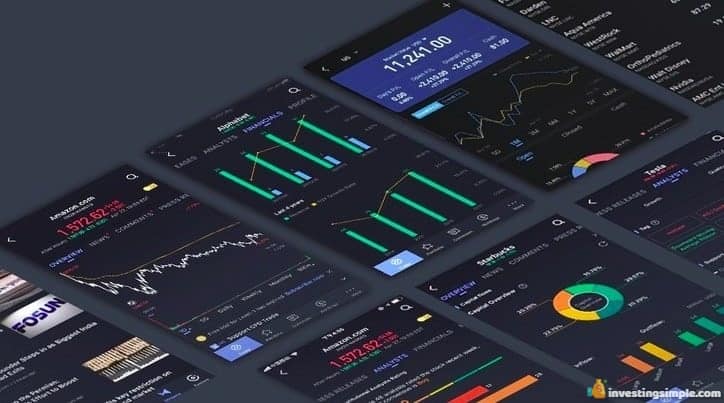 Setting up Robinhood
The next step you need to take is setting up your actual account with Robinhood. The initial requirements are as you would expect; an email, password, as well as your investing goals, and Social Security Number. You can do this all by clicking on the button below.
The next steps are linking your bank account to deposit money into, so you can then purchase back your investments. This doesn't need to be the same bank account you used with your Webull account, but it can be. The steps to link are as follows:
Mobile App
Tap the Account icon in the bottom right corner.

Tap

Transfers

.

Tap

Linked Accounts

.

Tap

Add New Account

.

Choose your bank from the list of major banks, or use the search bar to search for your bank.

Enter your online banking username and password.

Choose which account you'd like to link.
Desktop Website
Click

Account

in the upper right corner of the screen.

Click

Banking

.

Click

Add New Account

under Linked Accounts.

Choose your bank from the list of major banks, or use the search bar to search for your bank.

Enter your online banking username and password.

Choose which account you'd like to link.
Robinhood Transfer Factors
You may want to gain some general knowledge about the application before deciding to make the switch from your current brokerage. Below are some basics on the transfer process of Robinhood. 
Direct Transfers
There is no minimum amount required to start an account which is why this is an ideal application for beginners. Although that is not the case to transfer out of the app. Currently, Robinhood only supports direct ACATS transfers out of the platform. This means you will have to sell your assets first and then deposit the cash into your Robinhood account to perform the transfer to this platform.
Transfer Type
Make sure that the type of transfer is supported, which for Robinhood is individual, non-retirement, U.S. equity-only accounts. Fractional stocks are not accepted in transfers. For these, you will be required to sell the stock and transfer the cash received from the sale. 
Transfer Timeline
The expected time is 5-7 trading days to complete the transfer. This can change depending on account activity.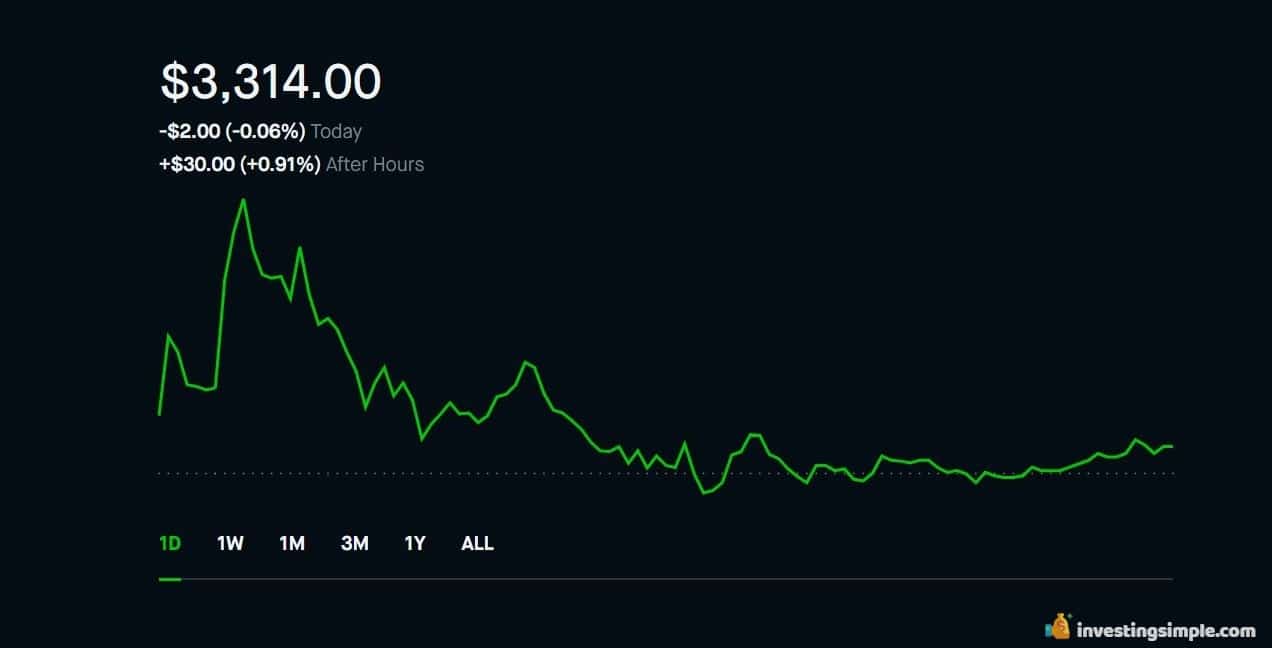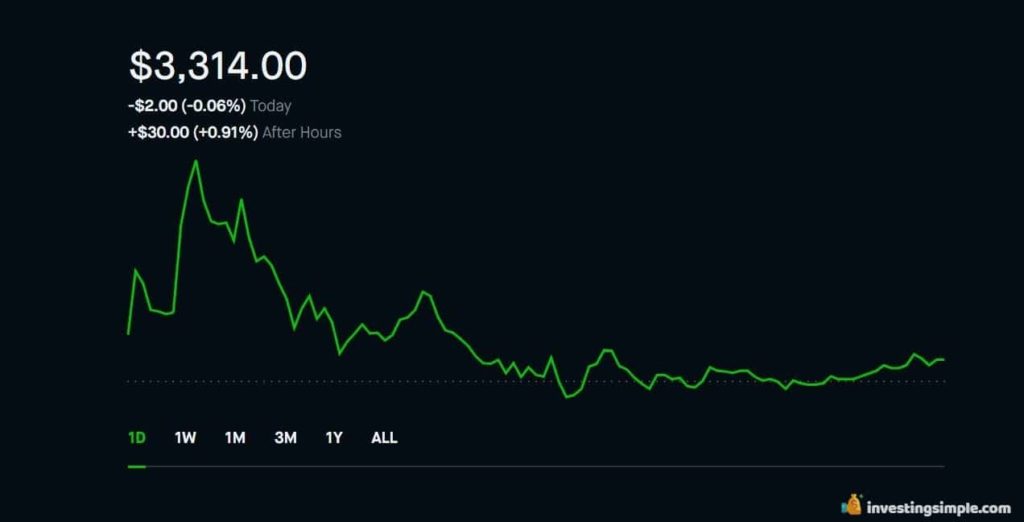 Webull Transfer Factors
Transfer Charges
Given that Robinhood does not accept incoming direct transfers, you will not have any transfer fees to deal with. However, there will likely be tax consequences of selling out of your Webull positions. Make sure you are aware of this before proceeding.
Transfer Type 
There is the option to do an ACAT transfer which doesn't involve selling any securities before moving into another brokerage firm. Robinhood doesn't currently accept these types of transfers.
Final Considerations
Choosing between all the different brokerage options can be overwhelming, but being aware of your options allows you to have confidence in picking the right one for you.
Making sure you are working with the right brokerage for you can make your investing journey much more enjoyable. If you feel you have done the appropriate research and comparison to make a confident decision to switch brokers, then this information should help guide you through the rest of the process. 
Best Free Stock Promotions