Managing your money is a critical skill to develop. Not only does this skill have implications in the short term, but also in the long term. Just 28% of people aged 18-29 feel that they are on track for retirement.
For many, managing your money becomes a reality in your 20s. Many are graduating college and entering the workforce. Others forwent college and entered the workforce directly after high school. Either way, receiving a paycheck and getting to decide how to allocate it is completely up to you now.
Unfortunately, for some, this means getting into excessive credit card debt or not prioritizing savings and investments. The habits built in your 20s will serve or hurt you all the way to retirement. Building a solid financial foundation in your 20s can completely change your life.
So, let's dive in and take a look at a few money management strategies while in your 20s.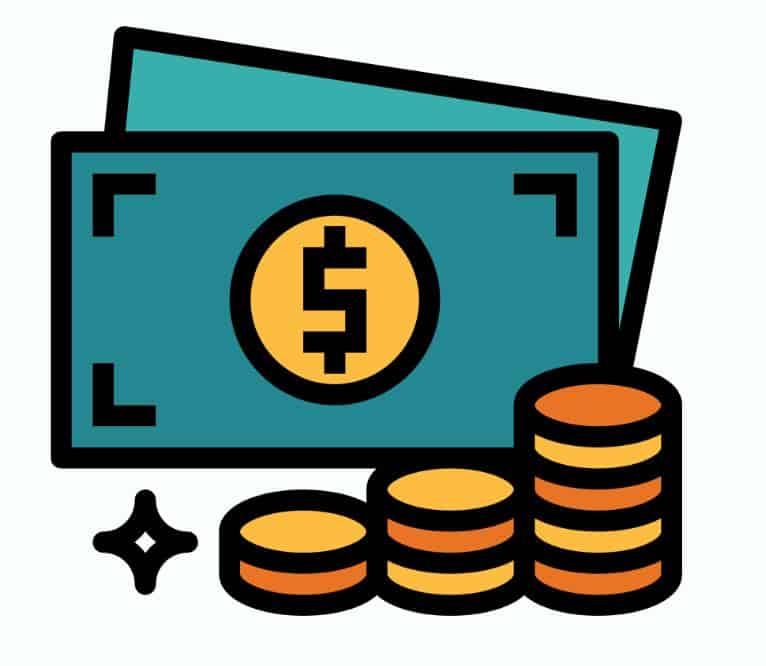 Managing Your Money: 3 Strategies
Managing personal finances is an action that can take on many forms. There are thousands of different ways to budget, plan, and manage money that can all be highly successful. The trick is to find what works for you. In this article, we are going to take a look at a few broad overarching strategies that can apply to everyone.
Pay Yourself First
This idea has been around for a long time. It has become widely accepted and popular due to books like Rich Dad Poor Dad, The Richest Man in Babylon, and The Millionaire Next Door. The strategy is simple enough to follow. Whenever you receive a form of income, take out a portion for yourself. Now, this is not meant to be your discretionary spending account. Nor is it meant to be spent on eating out, shopping, or other fun activities. Instead, this is meant to grow your wealth.
When you pay yourself first, these funds ought to be set aside in an emergency fund (enough to cover 3-6 months of expenses), investment account (check out our free beginners guide to the stock market), or other savings accounts.
Many people talk about paying yourself first with 10% or 15% of your income. Depending on your circumstances, this can be a great challenge. The percentage you set aside is less important than the actual practice of setting money aside. Perhaps today you can only set aside $5 a month. That is great. As you progress, you can begin setting more and more aside each month.
In order to start this practice, it will be critical to understand your expenses. Once you understand your monthly expenses, you will be able to determine how much you can set aside.
Automate Your Savings
Another key strategy is to automate your savings. Let's look at an example. When you receive a paycheck, the government pulls out a portion for taxes. You never even see this money. Instead, you receive your net earnings and move on. This process works because it is automated.
Similarly, if you automate savings and investments, you won't have to think about it. Setting up a recurring investment with brokerages like Robinhood, M1 Finance, Webull, or Acorns is really easy! Likewise, automating funds to move into a savings account is simple with today's banking apps.
It can also be extremely helpful to automate payments such as rent, mortgage, car payments, insurance, etc. When payments and investments are automated, you don't have to worry about forgetting.
Best Free Stock Promotion
Evaluate/Track Your Spending
One of the best ways to begin managing your money is to simply track what you purchase. Many people are often shocked to see how much they spend on monthly subscriptions, eating out, and morning coffee.
Without a clear understanding of how much you are spending each month, you will not be able to set money aside or budget properly. Understanding how much you are spending can be done with a number of helpful apps today.
Helpful Apps
The below is certainly not a complete list, but just a few apps that can help you manage your finances and save for a future day. Each of the three apps below serve a unique function.
Hiatus - Spending Analysis + Tracking
Hiatus is a financial management app that does more than just track your spending. The app has a number of impressive features such as monitoring your existing bills with alerts for rate changes, canceling unused or unwanted subscriptions, and preventing overdraft fees through bank balance tracking.
While many personal finance apps track your spending, Hiatus also gives you personal recommendations that are actionable. It is a great way to understand what you are currently spending your money on and how to start saving more.
Downloading the app is free, so you can check it out and see if it is for you. But once you start using the service, they will charge you half of what they save you in bills in the first year.
The app currently has 4.2 stars in the app store from over 5,000 reviews. Check it out today!


Kovo - Financial Education
Kovo is another great resource to help you learn about a vast number of personal finance topics. Their financial education platform is called Kovo Grow.
It can be difficult to sort through good information on the internet. Kovo Grow is a one-stop-shop with a comprehensive collection of helpful guides on topics such as buying a car, owning a home, building a business, doing contract work, among other things.
The platform does come with a $240 per year cost of $10 per month subscription.


Tally - Credit Building Solution
Tally is a credit repair solution that helps you manage multiple lines of credit, automate payments, and even consolidate debt.
The app has multiple plans to choose from that vary in price, though the basic option is free.
The tally app has over 17,000 reviews with an average 4.5-star rating in the app store.
Read our full Tally Review for more.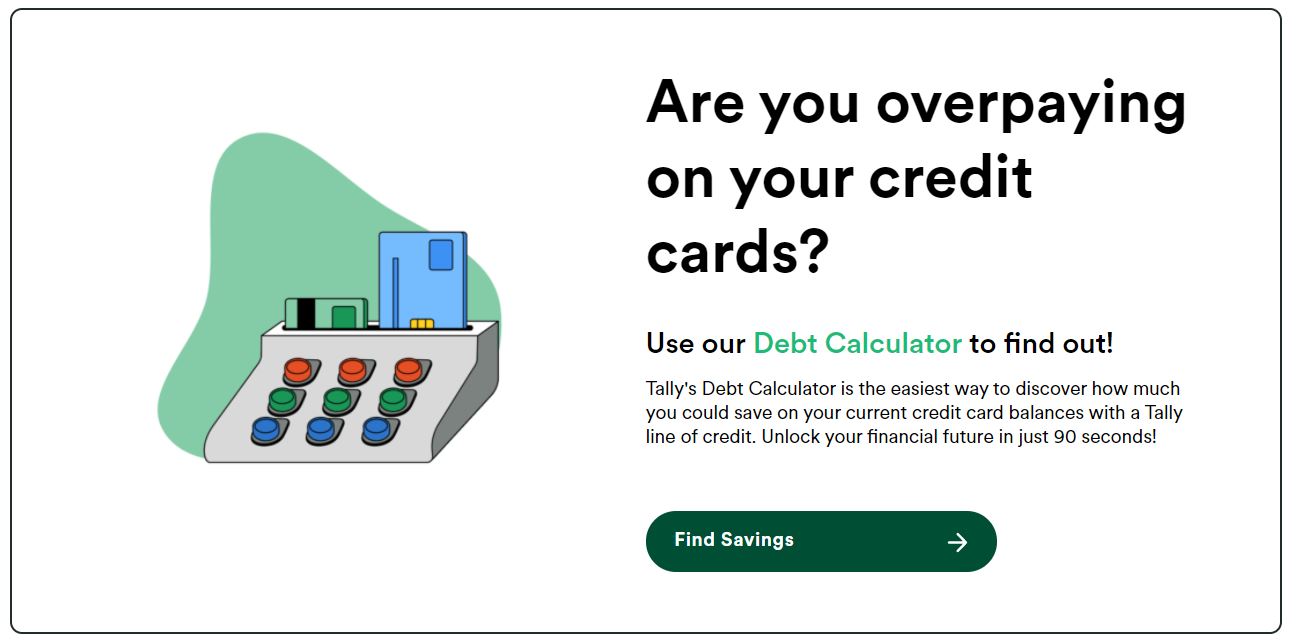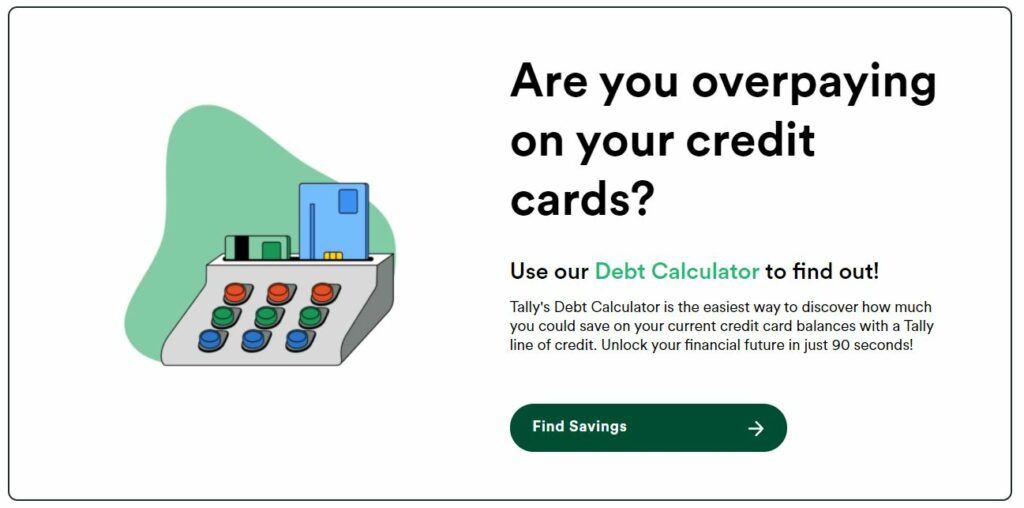 How To Manage Your Money: Final Thoughts
Managing your finances starts with understanding your spending and then building a few practices to guide your savings and investing. Unfortunately, personal finance is a topic that many people struggle with. By paying yourself first through automation, saving and investing can be something you don't even worry about.
Additionally, this isn't something you have to do alone. Many companies have created incredibly helpful apps that can do a lot of the work for you. The three apps in this article are certainly not all but are meant to be a great starting point for you.
Managing your money properly is all about getting started. What are you waiting for?
Keep reading:
Beginner's Guide to the Stock Market
Roth IRA For Beginners 2021: A Complete Guide
How To Invest As A College Student
Index Funds for Beginners
How To Save Money In Your 20s