Robinhood is a popular investing platform that many people think of as the app that launched commission-free trading. Robinhood essentially paved the way for beginning investors looking to open a portfolio without paying commission fees.
Its creators designed this platform with beginners in mind. In fact, it is meant to be the simplest trading platform out there. As a result, intermediate to advanced traders often find this platform to be lacking when it comes to research tools, order types, and technical indicators. Still, if you are looking for a user-friendly platform to trade commission free, it is an excellent option.
The Robinhood investing platform offers a well-balanced array of stocks traded on the major U.S. exchanges, as well as options contracts for ETFs.
Robinhood Gold, a premium trading platform, allows you to take advantage of a number of different features, and the app designers recently updated what they offer. It gives you new access to higher-level research, more trades allowed daily, and margin accounts for a small monthly fee.
Robinhood Gold gives you more professional research. You can make more informed decisions with in-depth research reports from Morningstar. These reports are available on more than 1,500 stocks and are updated frequently to follow important company events.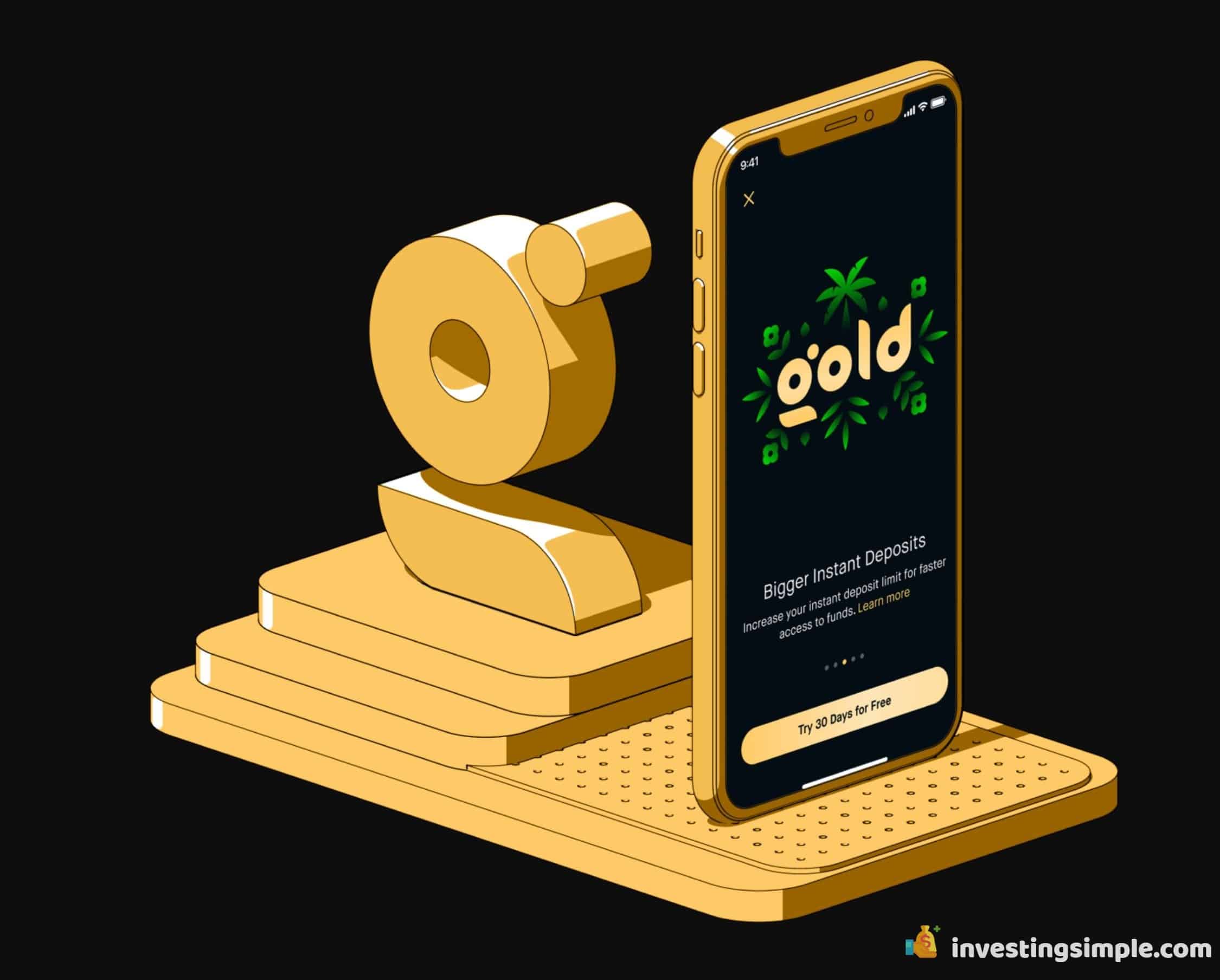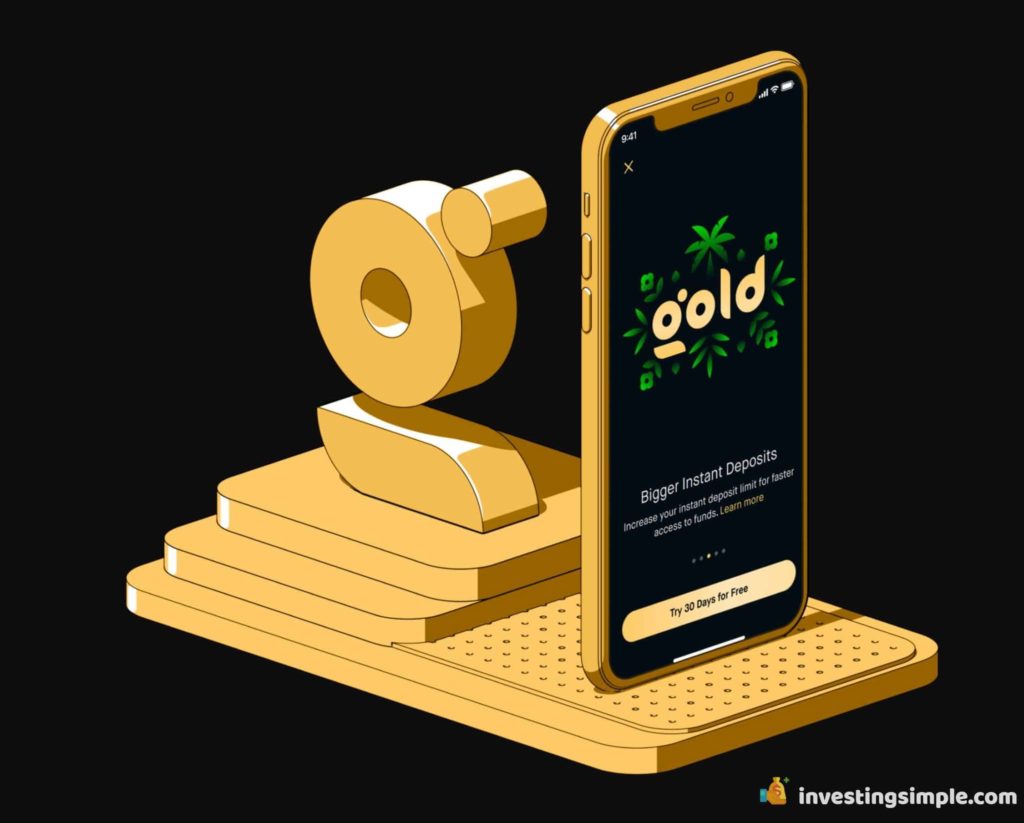 What Are Joint Accounts?
Online investing apps allow you to set up individual brokerage accounts. These are accounts under one person's name used to buy and sell stocks, bonds, exchange traded funds, and other types of investments.
Some however, let you open joint brokerage accounts. This account gives two or more people equal ownership. Joint accounts are typically common for couples, parents and their children (over 18 years old), and adults caring for aging parents.
Joint accounts let multiple people have control over the investment account. Individuals can perform trades, deposits, withdrawals, and engage in other activities related to their investments.
Pros of Joint Accounts:
They can be an effective and efficient way to pool your money together with your partner.
You both can work towards saving for a shared goal, such as a down payment on a home.
It can often be easier to manage one joint account than to manage multiple accounts for couples or other family members.
Some costs, such as account maintenance fees, may be reduced.
Having more assets will give you more investing power.
Cons of Joint Accounts:
Both people on the account will have authority to engage in trading moves.
They could potentially sell off all the portfolio assets and withdraw the money without the permission of others on the account.
These accounts work well when each person is contributing the same amount on a pre-set schedule.
One of the partners may not hold up their end of contributing as much money as the others in the joint account.
At this time, Robinhood does not give investors the option of opening a Joint Account, although the info on their website states they hope to do this soon. However, Betterment offers joint accounts and may be a good option for you.
About Betterment
Betterment is a robo-advisor offering automated investments for both beginning and more experienced investors. It is a solid option for its cash management accounts, including a no-fee checking account and high-yield savings accounts.
Betterment's cash management products are designed to help you earn more in interest than you might find at competing financial institutions. Its online cash management products are set up to help you save more of your money by removing many of the costs you may be charged elsewhere.
Betterment Cash Reserve
Cash Reserve is a high-yield cash account. Checking is provided in partnership with nbkc bank.
Cash reserve lets you earn up to 0.40% APY. You can usually access your money within 1-2 business days. There are no account minimums or fees on your balance.
Betterment has built a cash analysis feature into Cash Reserve accounts. This tool analyzes your checking account balance whether it's with Betterment or even another financial institution. Cash analysis lets you know how much you could earn by moving unused funds into a Cash Reserve account.
Its two-way sweep feature moves money easily between cash reserve and your checking account, helping you keep the right balance in your checking.
Betterment Checking
Checking will give you an account that's integrated with your cash reserve and investments. It includes the Betterment Visa Debit Card, unlimited ATM fees reimbursed worldwide, direct deposit, check writing, and access to advice on your full financial life.
Checking has no account fees, monthly maintenance fees, overdraft fees, or minimum balances. Checking is provided by Betterment Financial LLC, in partnership with nbkc bank.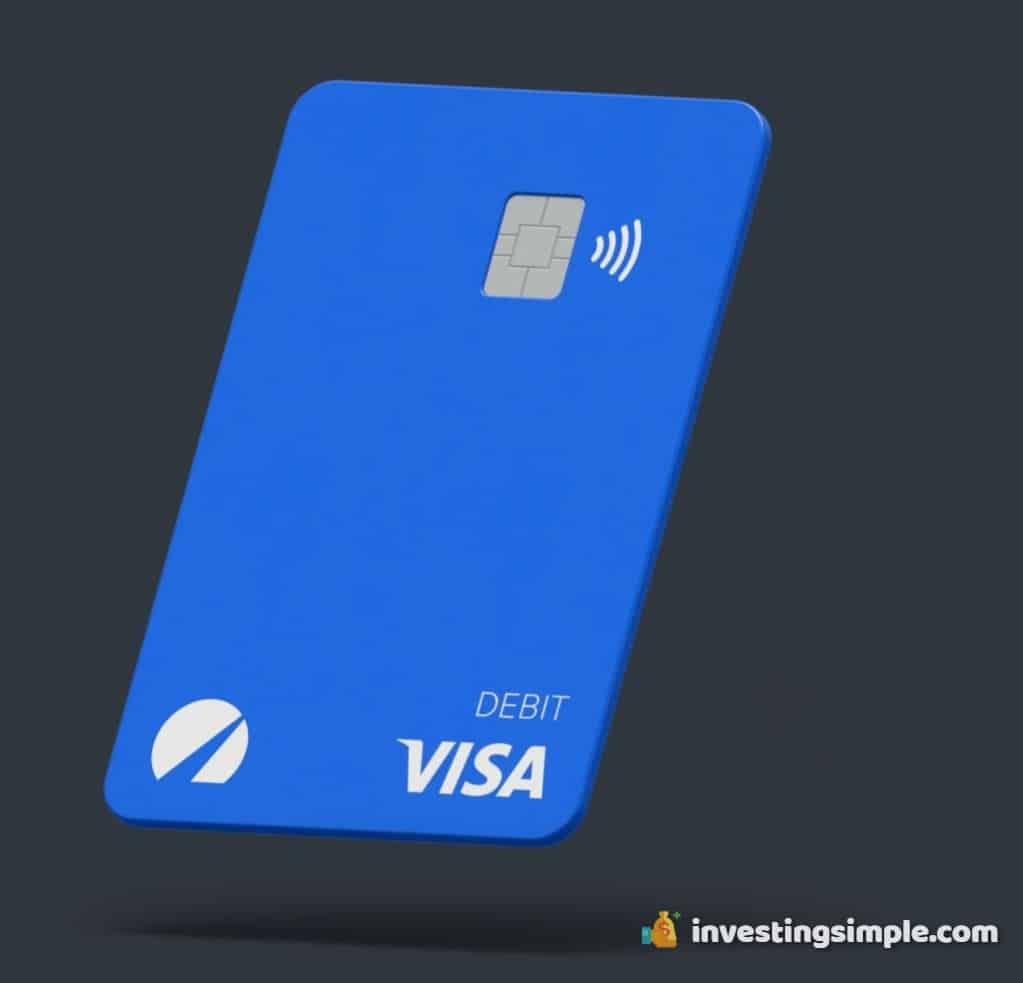 Betterment Joint Accounts
Betterment allows two people only to be in a joint account. Note that while you can only have a joint account with one person, you can set up multiple taxable investment goals within that joint account.
Joint accounts can be created with any other Betterment customer, and you do not need to be married. If you want to create a joint account with someone who is not a Betterment customer, they must first open an individual Betterment account. There is no obligation to fund the individual account if they simply want to use the joint account that's created after. The individual account can even be closed once the joint account is set up.
You can only have one joint account at a time. Should you ever need to open a new joint account with a new person, you can simply close your old one.
Betterment lets you link up to three external bank accounts to fund your joint account. Betterment has made it easy to transfer money between your individual and joint investment and cash accounts.
They only support joint accounts with rights of survivorship. This means that upon the death of either owner of the joint account, the ownership of the account goes to the surviving joint account holder.
Either joint account holder can close the Betterment joint account.
What Are Custodial Accounts?
A custodial account lets an adult, such as a parent, grandparent, other relative, or family friend invest money on behalf of a child. This means that while the child owns the assets contained in the account, the adult makes all of the investment decisions.
The account must be transferred to the minor when he or she reaches age 18 or 21. Depending on the state in which you live, this age can be up to 25.
There are significant tax benefits that you will want to consider. These accounts let you keep investing money on behalf of a child, without you holding legal ownership of those assets. That is a huge benefit for income tax purposes.
Unearned income in a custodial account will be taxed to the child rather than to the adult overseeing the account. Most children have little or no earned income. This places them in a much lower tax bracket than the adult, which can mean lower tax bills or even no tax liability at all.
Many of today's brokerage platforms help adults invest on behalf of the minor with a custodial account and build a diverse portfolio in a wide array of assets, including a combination of stocks, mutual funds, bonds and ETFs.
Since Robinhood does not offer custodial accounts, you may wish to take a look at M1 Finance instead.
About M1 Finance
M1 Finance is an established online trading platform whose target demographic customers have longer-term goals for their investments. They can be saving up for a down payment on a first home, new vehicle, or even to build up a solid emergency fund. They also may have had experience with using other traditional online brokerages to invest in stocks and ETFs.
You can have as much control over what's in your portfolio as you choose. M1 Finance allows you to select your own financial products or have M1 help you put together and manage your custom investment portfolio. You will need a minimum of $100 to open a trading account ($500 minimum to open an IRA). You create your portfolio or choose from 80 pre-built pies.
Once your portfolio is up and running, M1 Finance steps in with its own exclusive system to automate all of your trading activity. You'll never have to input or execute any trades manually. This is a major plus for people  who are just learning how to balance the activity in their portfolios.
What's more, there's an M1 auto-invest feature used most frequently by members. With auto-invest on, any time your cash balance meets or exceeds $25, M1 will automatically invest into your portfolio. To select this option within the app, turn auto-invest on and set your minimum cash balance to $0.

M1 Finance Custodial Accounts
You can also open an M1 Finance custodial account if you are an M1 Plus member.
This premium level carries a $125 annual fee, and offers the following:
1% APY checking account: Earn 25x the national average APY for a checking account. That means you'll earn the same in 2 weeks as you would in an entire year with a big bank.
1% cash back: Earn 1% cash back on qualifying debit card purchases.
2% loans through M1 Borrow: Get a 1.5% reduction on the base rate of M1 Borrow, which is a line of credit.
An added afternoon trade window; Invest in the morning or the afternoon, or both when you have more than $25,000 in your investment portfolio.
Smart Transfers: Set up a system of automated transfers and optimize your money across your spending, your investing, and your borrowing at M1.
M1 custodial accounts work like your regular M1 Invest account: build your pie, invest in it automatically, and watch it grow.
M1 lets you withdraw custodial account funds anytime for things that benefit the child, like buying their first car, paying for higher education, renting their first apartment, and more. Once the child reaches adulthood, they take over control of the account and can make withdrawals as they choose.
Conclusion
In order to stay competitive, today's online investing apps are working hard to offer a wide variety of financial products including joint and custodial accounts.
However, you will not find either of these accounts on Robinhood.
Instead, you may wish to look at Betterment for joint accounts, and M1 Finance to open a custodial account.
Best Free Stock Promotions