There are several reasons why you would need to close an online investing app account.
Maybe you've had more experience and want to move up to a more advanced platform.
Or you found a new app with more of the features that will make investing easier for you.
Whatever the case, it's a good practice to move your portfolio into another investing venue rather than putting it in a traditional bank where it will earn significantly lower interest.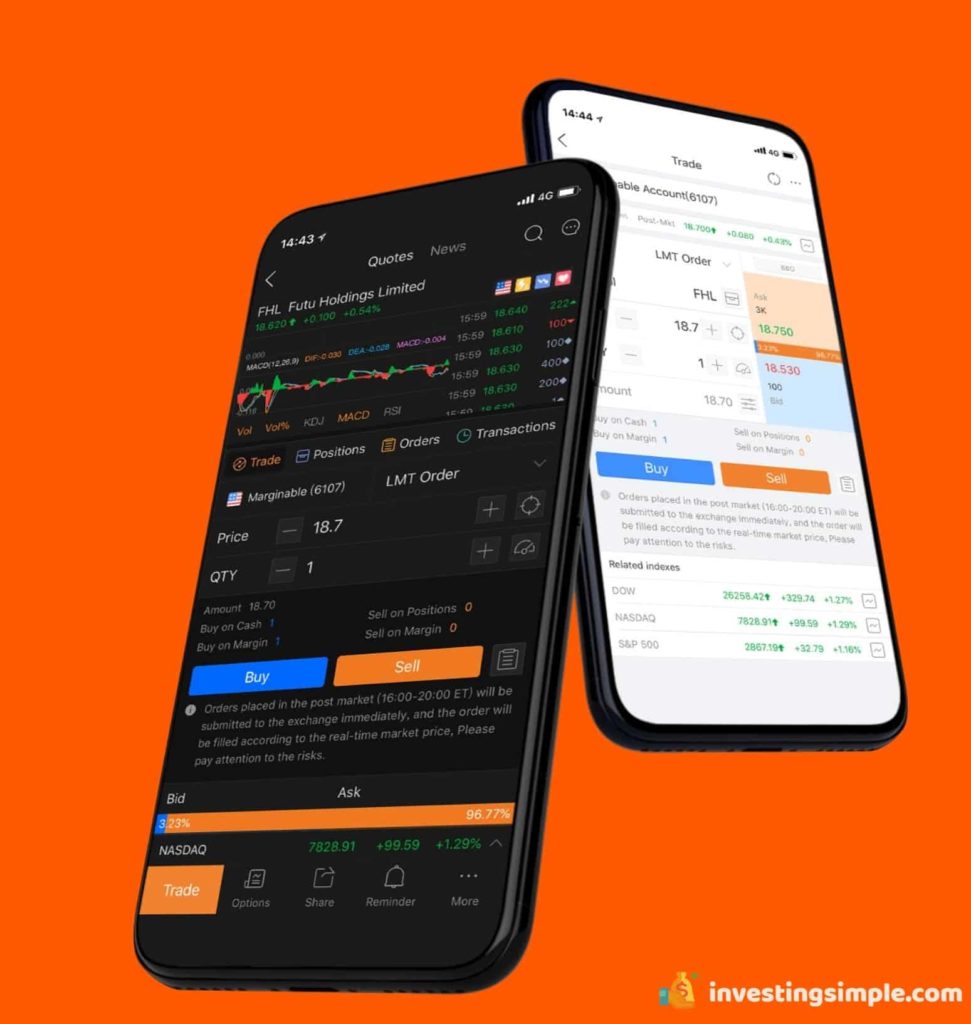 Steps To Close A Moomoo Account
It is exceedingly easy to close your account, but unfortunately, you can't do it yourself on the app. Instead, you have to contact customer service. It also asks for a reason why you're closing the account. You may wish to just give a generic answer, like wanting to try something new.
If you would like to close your account, just follow the steps:
Make sure you have closed all the positions
Make sure you have 0 assets in your account
Write to [email protected] and apply to close your account, including the reason.
Can I re-open My Account?
You can start over with a new account once your account is closed.
One identification number can only have one account with Moomoo.
Best Free Stock Promotions
What Happens with Tax Documents?
After closing your account, you still have access to login with your login credentials, so that you can access your tax documents come tax season.
According to the regulatory requirement, all account information must be maintained for 6 years, so Moomoo will not delete your information until that time period  has passed.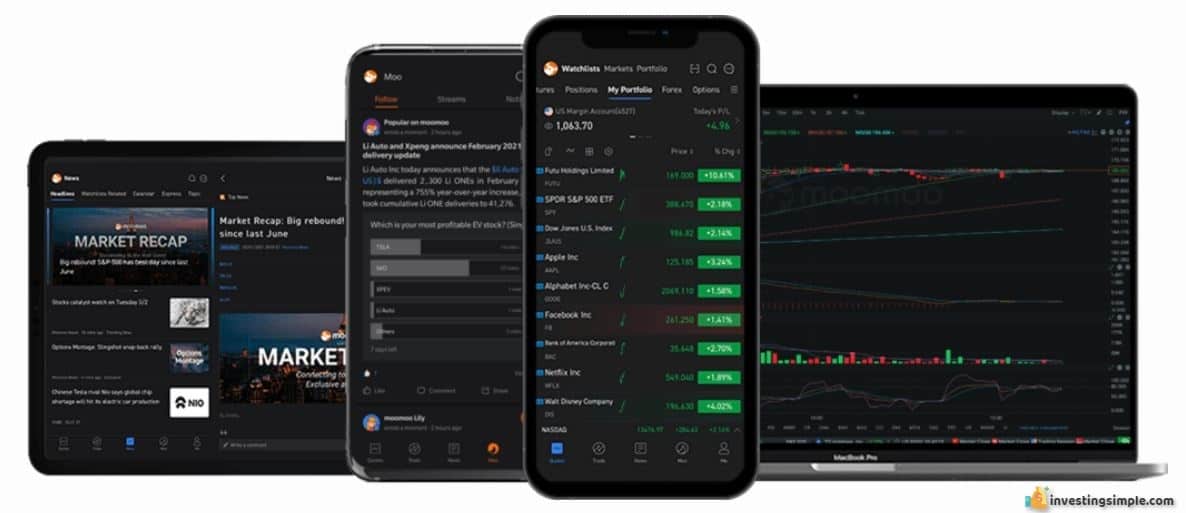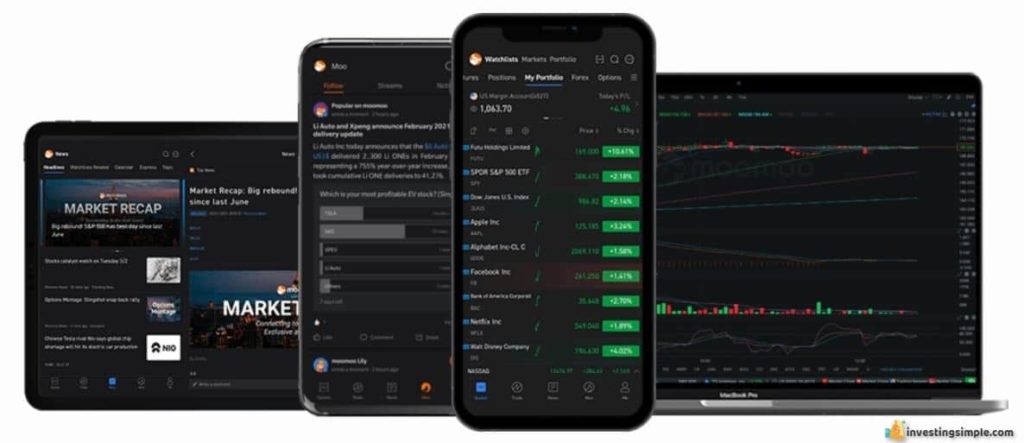 About Moomoo
Investing experts built Moomoo to be a competitive next-generation broker/dealer. Their goal was to offer an enhanced overall trading experience by blending the latest technology with the ability to trade via a mobile app.
Moomoo works by giving traders perks they may not find on competing apps, such as Level 2 market data. Once you've signed on with Moomoo, you will have access to one of its high profile perks: enhanced market data, free of charge. Many other trading apps will charge clients for real-time market quotes. Moomoo displays the real-time bids and asks at a certain price for any stock, with the trades taking place as you watch. In addition to real-time information prices, you can also view ticker data and Nasdaq best bid and ask data.
This platform also allows short selling. This is an investment or trading strategy that speculates on the decline in a stock or other securities price. Remember, this is an advanced strategy that might apply to experienced traders and investors.
Paper trading, in which you practice your investing strategies with "play money," is also a solid offering by the Moomoo app. Additionally, you can also trade on margin, which is basically borrowing money for trading with more fluid cash than you have on hand. This is also a risky way to trade and needs to be done with caution. Bear in mind that it also comes with a steep interest rate of 6%.
The app keeps you informed with a comprehensive, up-to-the-minute news section so you can keep track of important current and worldwide events that could impact the market and your portfolio.
How To Close Your Moomoo Account: Conclusion
Many competing investing platforms make it easier to close your account with just a few steps you can do yourself within the app. Moomoo has a different process that involves contacting customer service and they will take it from there. Because of this, it's not an instant process. If the Moomoo investing app isn't your cup of tea, and are unsure where to go from here, the apps in the promotion table below are great options to invest your money in!