Debit cards have made the world of payments much more convenient. In an environment that has kept safe through online payments and contactless purchases, the famous debit card has gotten us through a lot in the past year.
Although the debit card, a convenient, practical, and functional way of executing payments, has several inherent utilities, one major problem in the past was its age minimum. In most states, debit cards are unavailable to children under the age of 13.
If you fall into this age group, or you're a parent that is interested in your child having a debit card, you're in luck! Greenlight has created a state-of-the-art prepaid debit card that solves the conventional age limit problem of traditional cards.
This card has several features that make it a great choice for all age groups, but especially for parents that want their children to have access to a debit card. Let's take a look at some of the main features, fees, pros, and cons of the Greenlight Card.


Summary: GreenLight Card 
Provides a way for children to learn about money and develop smart financial habits 
Greenlight offers a prepaid debit card that is managed by parents 
Educational resources are offered in-app to teach beginners about personal finance 
An easy to use and seamless mobile app experience 
Instant transfers are available from parents to their children 
Investing features offered on the more premium payment plans 
Chore management and automatic allowance takes the hassle out of cash allowances and encourages children to do chores 
Parent paid interest exposes children to the magic of compound interest and the importance of saving early 
What is the Greenlight Card? 
Greenlight is a debit card that is managed by parents but offered with kids in mind. There are several features of this card that make it a top contender and competitor within the debit card industry. From tools that parents can access to create healthy spending and saving habits, to referral bonus programs, Greenlight's service has many aspects that separate it from the crowd. Now lets get into some of the useful features of the Greenlight Card.
Greenlight Card Features 
Instant Transfers 
Parents are the main "controller" of their child's Greenlight Card. This means being responsible for deposits and transfers from and into their accounts. Greenlight offers an instant transfer option so parents can quickly move money into their children's prepaid debit cards. No need to stop at the ATM and give your children cash, Greenlight's instant transfer service has you covered. 
Automatic Allowance 
The days of a weekly cash allowance for kids is over with Greenlight's automatic allowance system. Parents can manage their children's allowance through Greenlight and set up restrictions if chores are not done on time. Speaking of chores, let's learn more about Chore Management on Greenlight.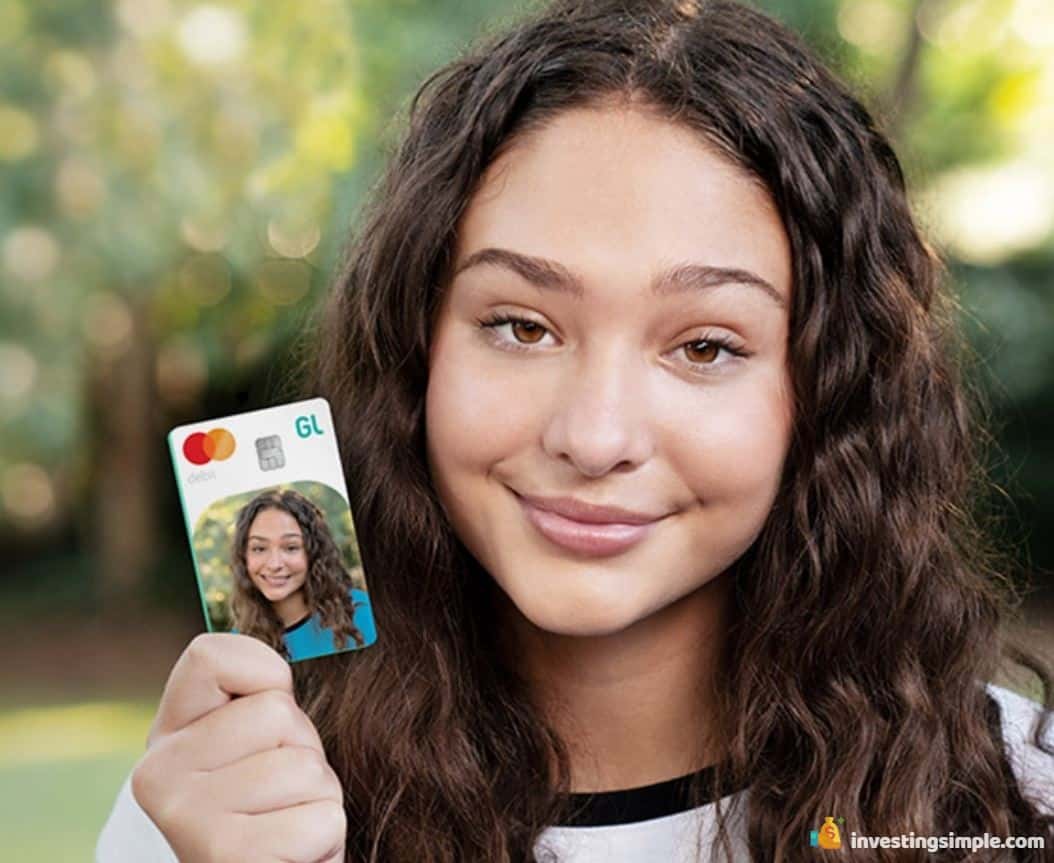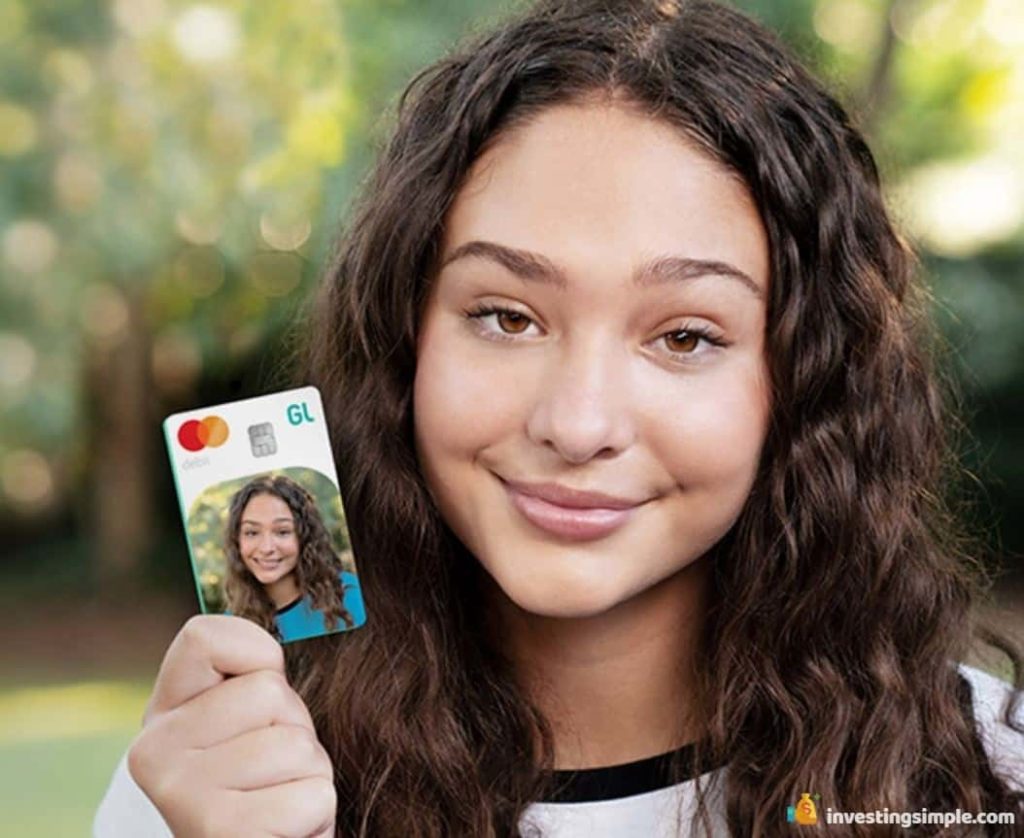 Chore Management 
What is an automatic allowance to your children's account without the proper chores being done? Within Greenlight's mobile app, parents can set restrictions on automatic allowance based on their children doing chores. Parents have full control over chore management deposits. 
Greenlight App 
Let's take a deeper dive into Greenlight's app, offered on both the app and google play stores. GreenLight App is currently ranked #38 on the app store and coming in at a whopping cost of $0 (free), it is clear that Greenlight delivers in its mobile features.
Greenlight has received a 4.8/5 star review on the app store as well with a total of 89.8K ratings. With resounding positive feedback, a plethora of raving reviews, and a user-friendly interface that is simple to navigate, Greenlight delivers on all fronts with its mobile app. 
A common question about the Greenlight Card is if the kids need to have a mobile phone in order to use it. The answer is no, and this makes sense considering most children do not have access to a smart device. The card is fully controlled from a parent's smart device.
Education Center 
Greenlight believes that educating our children with smart financial habits is essential.
That is the key reason why Greenlight has developed several educational features on its app. Children can explore concepts in video format through its content library and start learning more about personal finance. This content is powered by Morningstar, a company that has a commitment to empowering investors forward.
On and Off  Switch 
In case of a Greenlight card being lost or stolen, there is an in-app feature that lets users immediately turn off their card. Typical debit cards require a longer process to cancel, for example calling your bank and requesting a card be deactivated. Greenlight instead makes this process quick, easy, and seamless for its users.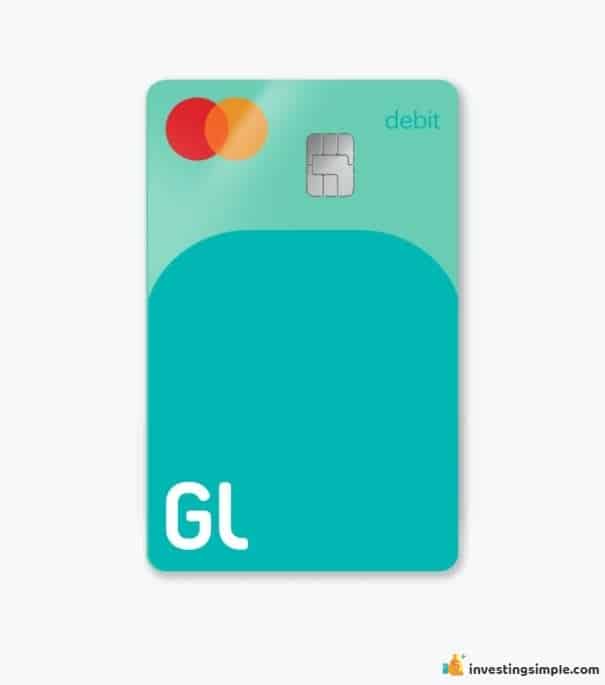 Round-Ups 
You may have heard of round-ups in other saving/investing apps such as Acorns. Round-ups work like this. When your child makes a purchase, the excess change will be rounded up to the next dollar and then saved. So, even when you are spending with the Greenlight Card, you are also saving. This encourages young ones to learn the habit of saving.
Albert Einstein famously said that "compound interest is the 8th wonder of the world. He who understands, it earns it; he who doesn't pays it."
Greenlight helps the younger generation understand compound interest by encouraging parents to pay interest on their children's rounded up savings. This interest rate can be set and paid by the parents and will teach your children the power of accumulating compound interest on your savings. 
Savings Goals 
Greenlight not only incentivizes saving but also goal-setting. Kids can set their own savings goals and track their progress in achieving them. All of these features can be readily accessed in the mobile app. 
Referral Bonus Program 
On Greenlight's app, you will find a referral bonus program that allows you to invite friends to join in on the Greenlight Card experience. If your friend uses this code to sign up for Greenlight, you will both receive $10.
Greenlight Card Fees 
Greenlight has several plans for parents to choose from. From Greenlight to Greenlight Invest to Greenlight Max, there are many options that are worth looking into. Let's take a closer look now! 
Greenlight 
The "Greenlight" plan is the most basic and cheapest plan out of the three offered. This plan comes in at $4.99/month and has several important features that Greenlight offers. Debit cards for up to 5 kids, an educational app, core financial tools, and parents controls are all offered in this monthly plan. If you are looking for a basic savings plan, this may be a great choice!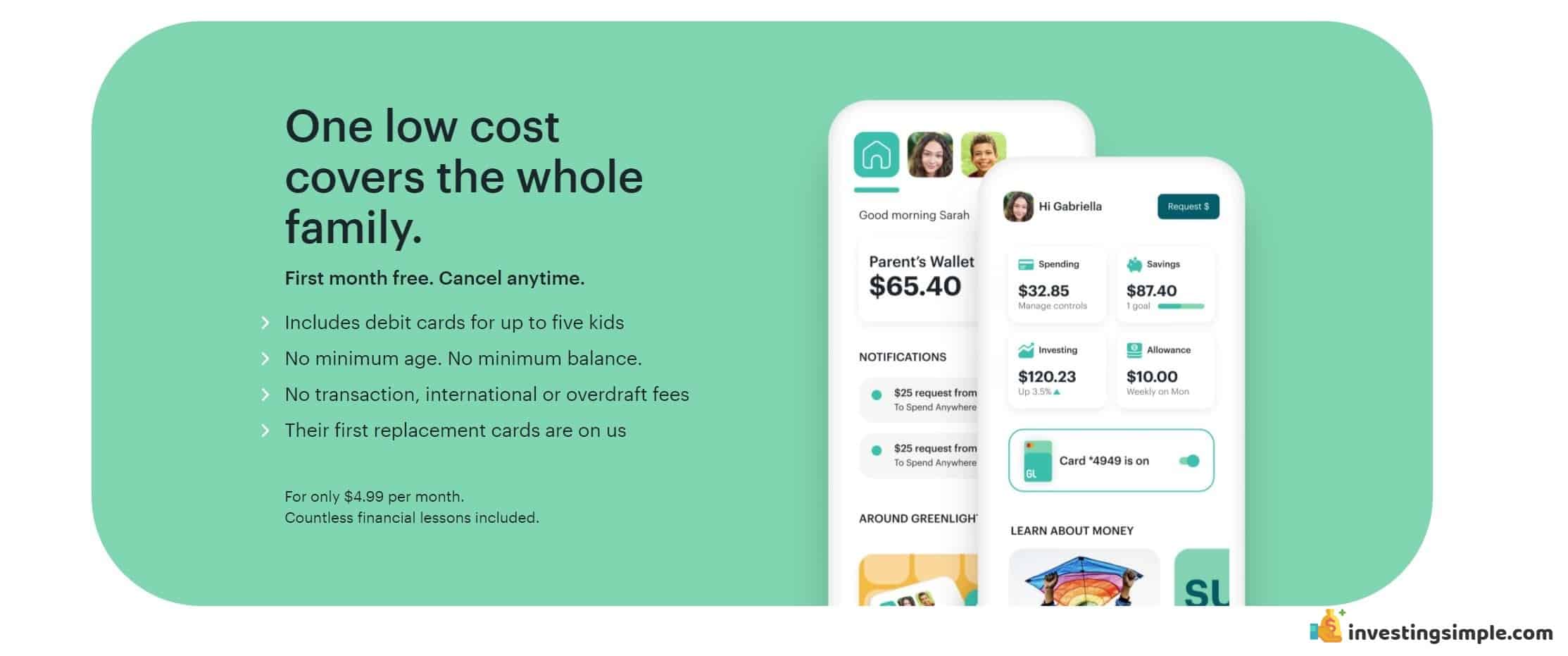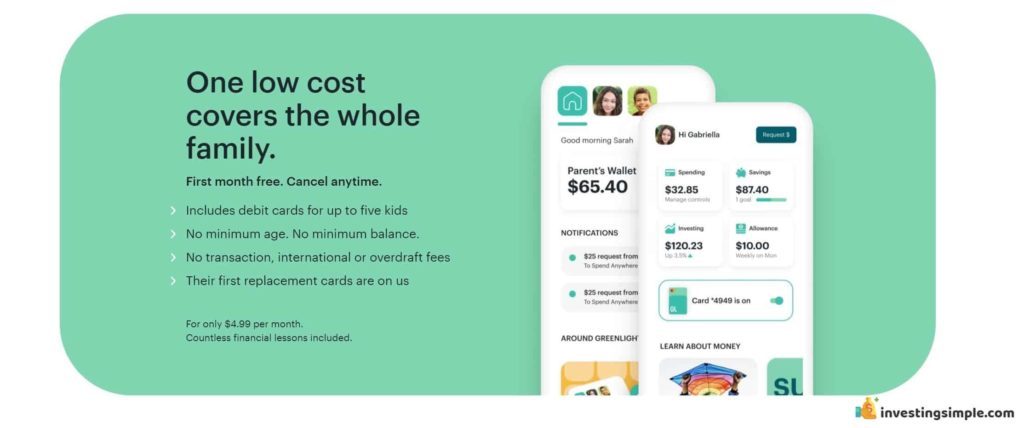 Greenlight Invest 
The "Greenlight Invest" plan comes in at a slight premium to the "Greenlight" plan, costing $7.98/month. With this plan, you will get all of the Greenlight features in the previous plan with the addition of an "Invest" feature. The "Invest" feature turns kids into investors by diversifying savings over a group of assets.
This is a great option if you hope to teach your children about investing at a young age. 
Greenlight Max 
Greenlight's premium plan is "Greenlight Max." Those who purchase Greenlight Max for $9.98/month will gain all of the previous features mentioned with the addition of Greenlight Black Card, Priority customer support, Identity theft protection, Cell phone protection, and Purchase protection.
All of these features are extremely important for keeping your children's money safe, but the premium in monthly payment may be steep for some. If so, the other plans still offer fantastic features. It ultimately comes down to your budget and which features you value most.
Greenlight Card Pros
Automatic investing features imbedded into the GreenLight Card app 
Round-ups to encourage your children to save
Parents can automate savings rates on rounded up savings 
The GreenLight Card mobile app is very easy to use and highly ranked on the app store 
Seamless card canceling process, from your fingertips on the app 
Set savings goals using the GreenLight Card
Instant transfers available from parents to children's accounts 
Free one month trial 
Greenlight Card Cons 
Customer support is available only in the Greenlight Max Plan 
Safety features lack in most of Greenlight's plans 
Investing aspects can only be accessed through Greenlight's Invest and Max plans. 
Cell phone protection only enabled through Greenlight Max plan 
Greenlight Card: In Summary
Greenlight has truly revolutionized the way children spend, save, and invest.
By providing a simple way for parents to track their children's personal finances, the app encourages children to develop practical and lifelong financial habits.
For those who are interested in teaching their children about money the Greenlight card delivers.
Best Free Stock Promotions